Leysha, a cabin crew member at American Airlines, shares tips on how to secure seats together with your loved ones before boarding and advises against eating every meal on the plane.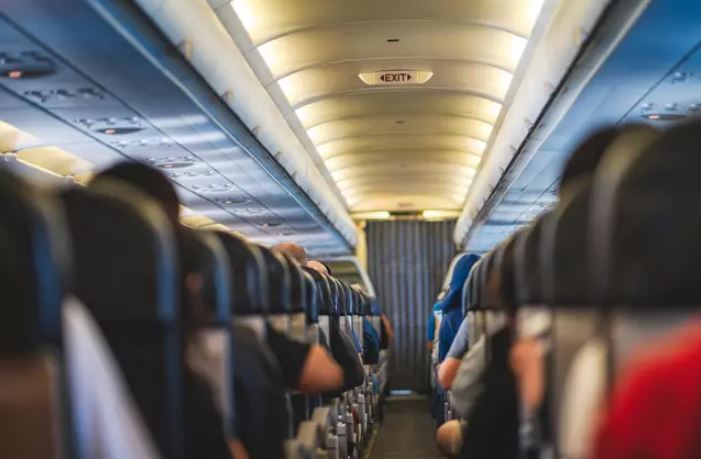 A flight attendant shared her insider secrets about actions she avoids before and after boarding a plane. Whether it's a short-haul or international flight, she provides five tips to ensure a comfortable travel experience in the air.
Providing your body with sufficient time to eliminate excess nitrogen absorbed during diving is crucial. Neglecting this process could result in decompression sickness during the flight.
Another travel tip involves purchasing tickets.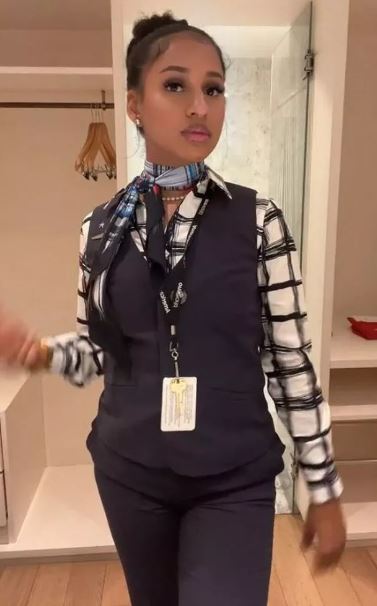 "You would think it's common knowledge but it's not that common at all," Leysha continued.
"I would not get tickets from a third-party site if it comes to me wanting to sit next to someone."
"A lot of the times, I had parents that come on and they're super angry because they didn't get seats next to their child and they're holding up boarding telling me 'I need a seat next to my child'.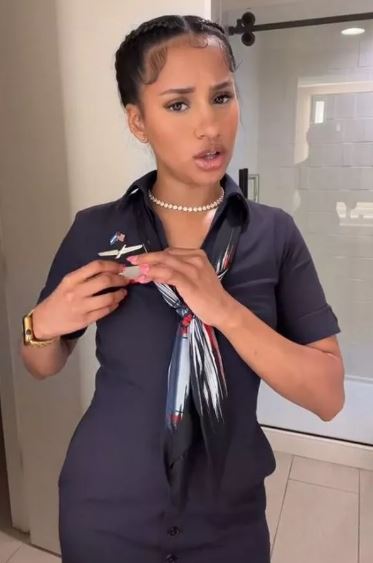 "Those websites usually give you seats randomly, they just give you what they have — just book directly from the airline website."
Leysha also pointed out the benefits of utilizing airline credit cards to "stack up points",  they can be later redeemed for trips. 
Additionally, when flying internationally, she avoids using the provided blankets and pillows, preferring to bring her own for added comfort and hygiene.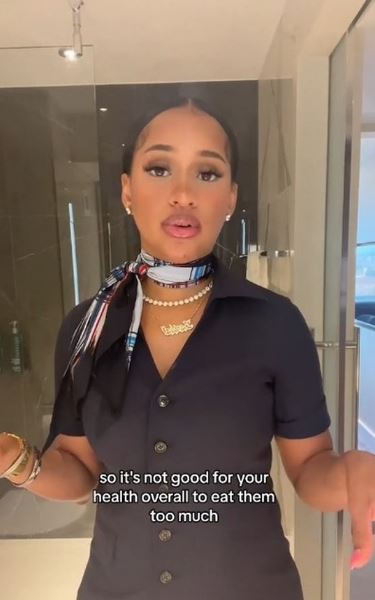 She added: "As someone who travels frequently, let's say if you fly first class, I wouldn't eat the meals too often."
However, she doesn't criticize their quality, she suggests avoiding eating.
"I'm not gonna eat every single meal off the plane, as much as I want to, only because there's a lot of preservatives and it's very high in sodium.
"They have to have that in the food on the plane so the food doesn't rot."
She offers her advice that eating them excessively isn't beneficial for your health.