Underarm odor or not is caused by the ABCC11 gene.
The University of Bristol's recent study has revealed that the presence of a specific gene, known as ABCC11, determines whether our armpits will emit an odor or not. Nobody is born with smelly armpits; however, our bodies may develop an odor when bacteria are present.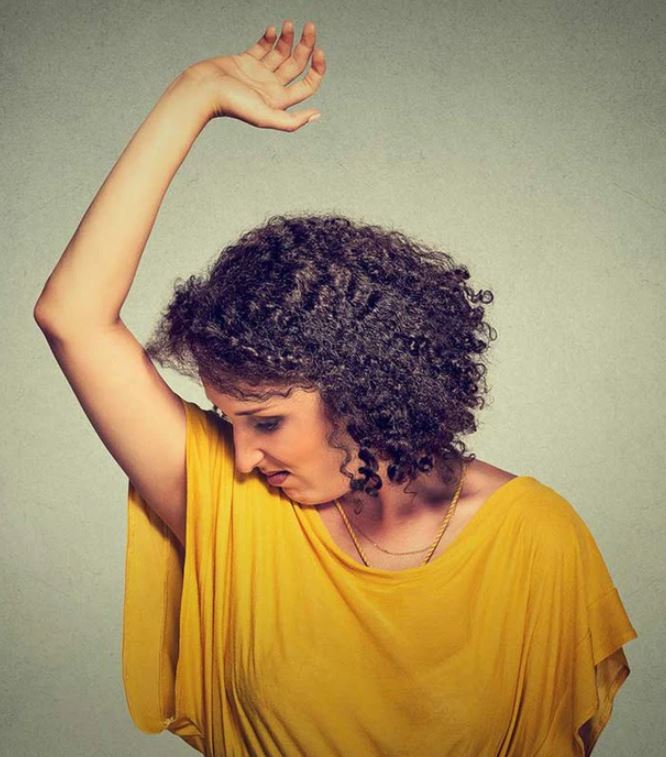 According to scientists, they believed that the gene ABCC11 solely influenced the consistency of earwax, resulting in either dry or wet earwax.
However, it was discovered that 80% to 95% of East Asian individuals have dry earwax, while African and European people tend to have wet earwax. The study also discovered that earwax consistency is related to the odor of armpits.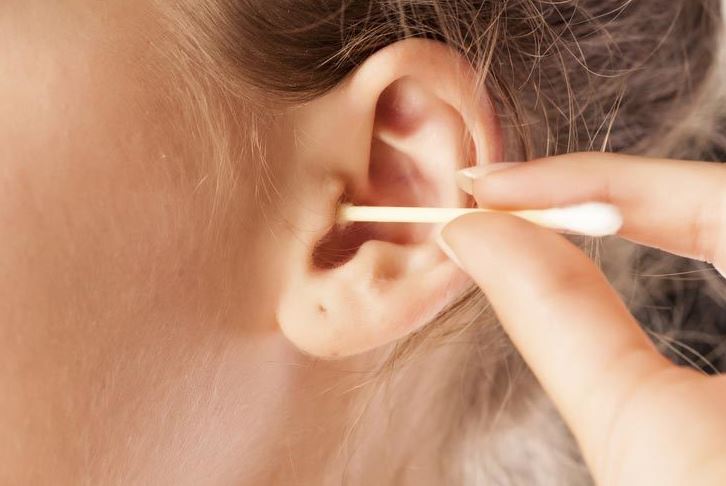 Further research revealed that Asian individuals possess a special genetic condition, characterized by a lack of the ABCC11 gene.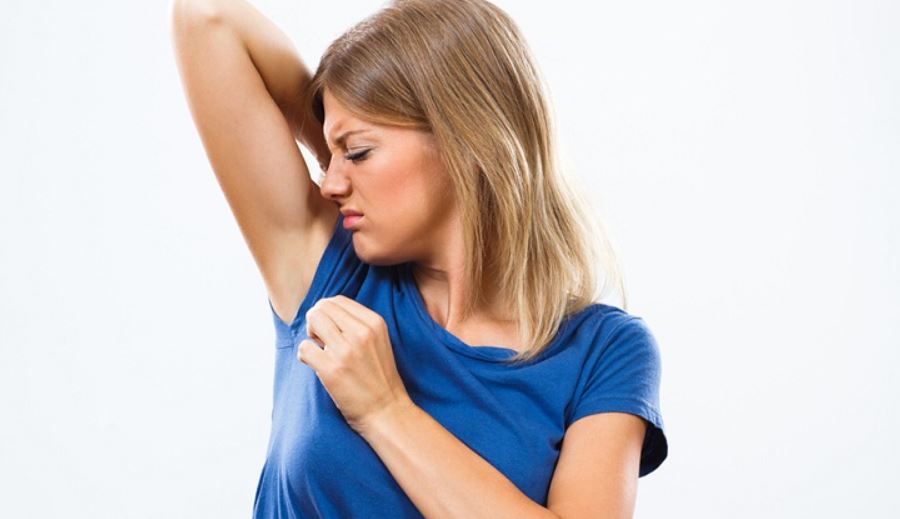 This absence of the gene leads to dry earwax because it lacks the substance that nourishes bacteria. Similarly, Asian people's sweat remains odorless because the bacteria do not have the necessary sustenance, as their bodies do not produce this substance.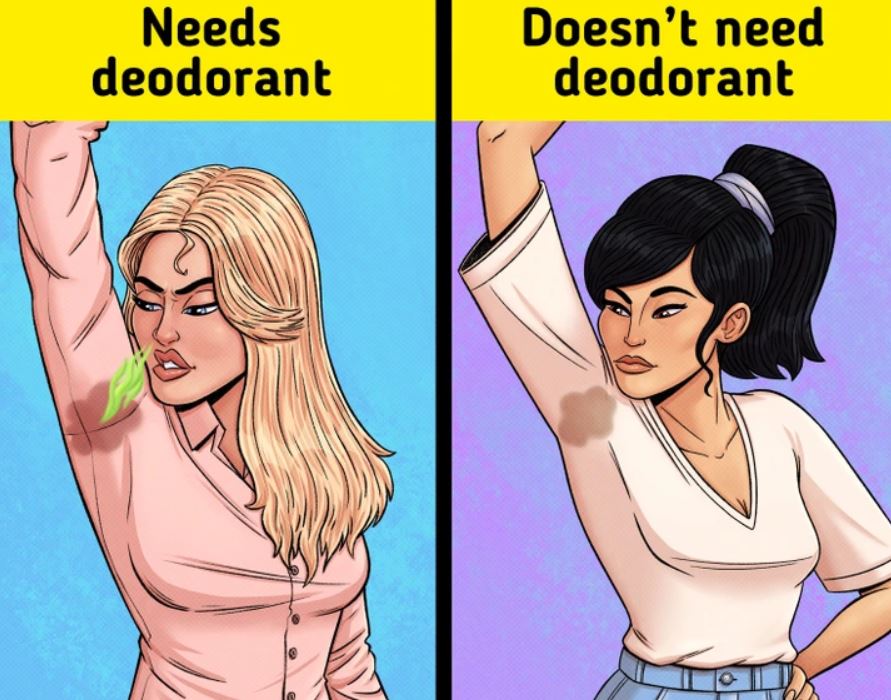 Meanwhile, European and African people aren't as fortunate; the majority do possess the ABCC11 gene, and less than 3% of them lack it.
This genetic difference creates an environment in their armpits that allows bacteria to thrive, resulting in the production of body odor.
Despite not having the "smelly gene," many people still use deodorant unnecessarily. Interestingly, a significant number of women continue to use deodorant, even though they lack this gene.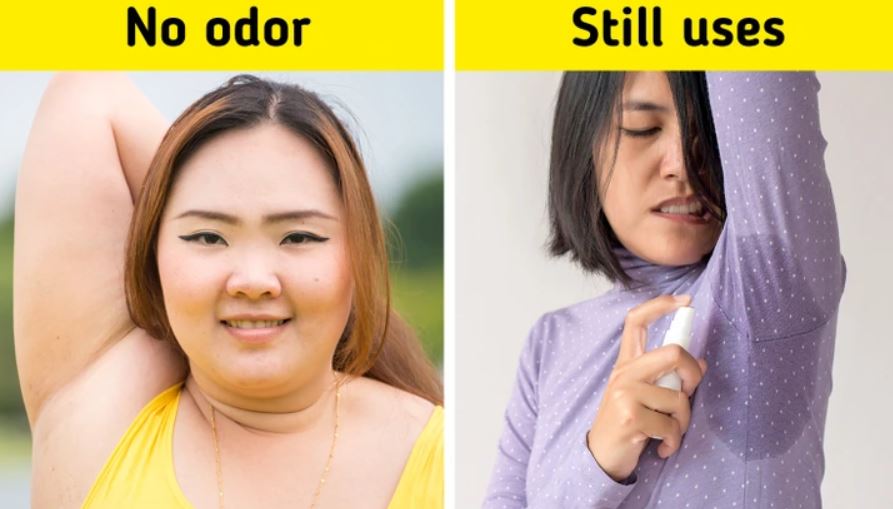 Genetic scientists propose that societal pressure is the driving force behind these unnecessary hygiene practices, as people tend to follow such routines merely because "everyone else is doing it."