A team of psychologists at the University of Tennessee, Knoxville, combined data from 138 studies and tested more than 11,000 participants. They found that facial expressions have a significant impact on how people feel. Psychologists have discovered that smiling can actually make people feel happier.
Simultaneously, stress is one of the factors that can lead to a bad mood. Relieving stress can help with mood swings, and to eliminate stress and regain joy and happiness, researchers have proven that using a pencil can bring immediate results.
The topic of happiness has been studied for decades, leading to some interesting ideas, including the notion that simple physical movements can affect your mood. For instance, there is evidence that women who are less confident in their leadership abilities may feel more empowered when shown pictures of powerful female politicians in front of them.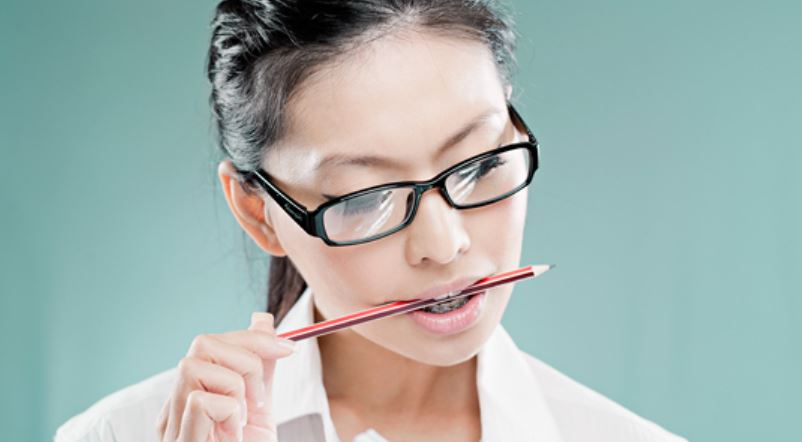 The same mechanism applies to smiling: 'Enjoyment tends to make you smile, and smiling tends to make you feel happy.' This evidence comes from a study conducted by scientists on a group of students. They were asked to rate how funny a cartoon was, and the results led to a surprising conclusion: People who held a pencil in their mouth found the cartoons more amusing than those who didn't."
Why does putting a pencil in your mouth make you happier?
Many happiness studies have shown that this simple action can be highly effective. When you insert a pencil horizontally into your mouth, your lips automatically form the shape of a smile. Your body registers this change, and you naturally start to feel happier.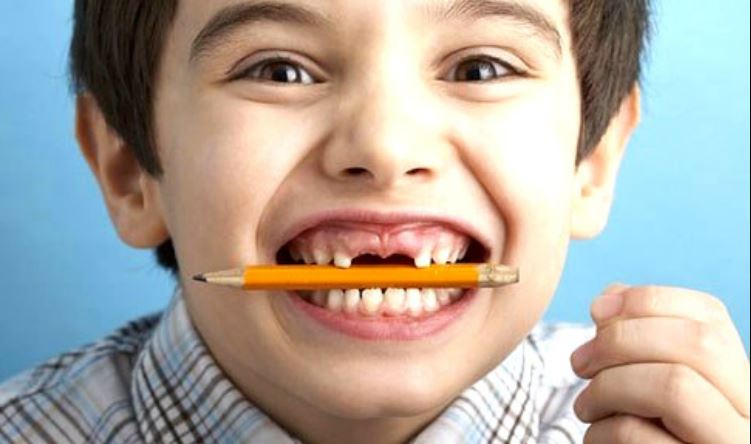 In simple terms, your brain constantly monitors what's happening in your body and analyzes these signals to assess your emotional state. So essentially, you're tricking your brain by creating a happy facial expression.
In another discovery, researchers suggest that the effects of this simple action can last from 15 minutes to 20 minutes, or even up to 2 days. The body and brain are highly sensitive and easily influenced by various stimuli, such as sounds, tastes, smells, and visuals. Therefore, it's crucial to pay attention to what we expose ourselves to every day.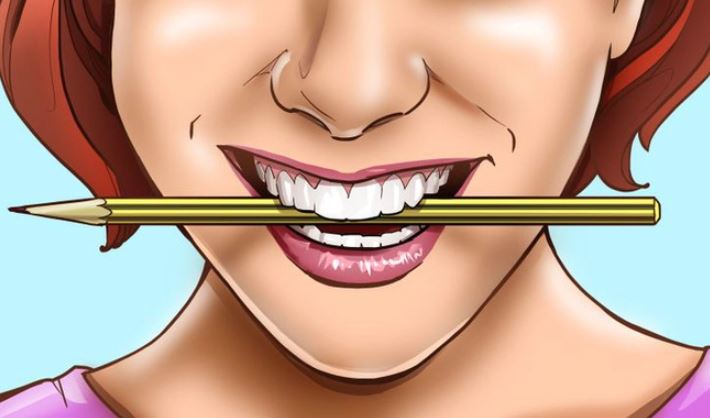 You can practice experiencing any emotion by controlling your body's reactions. When you engage in actions associated with happiness, your mood may improve. Conversely, engaging in "unpleasant" behaviors can have a negative impact.
For example, if you intentionally adopt a depressed expression, you may find that your mood worsens. So, you can create happy expressions even without a pencil, which can be beneficial for your overall mood.
In addition to using a pencil, psychologists recommend other simple actions that can make you happier, such as standing up straight and maintaining even breathing to boost your confidence.