Bathtubs appeared in India more than 5,000 years ago when humans invented the first plumbing system. They are a far cry from our modern copper, wood, or porcelain bathtubs, but they still get the job done well.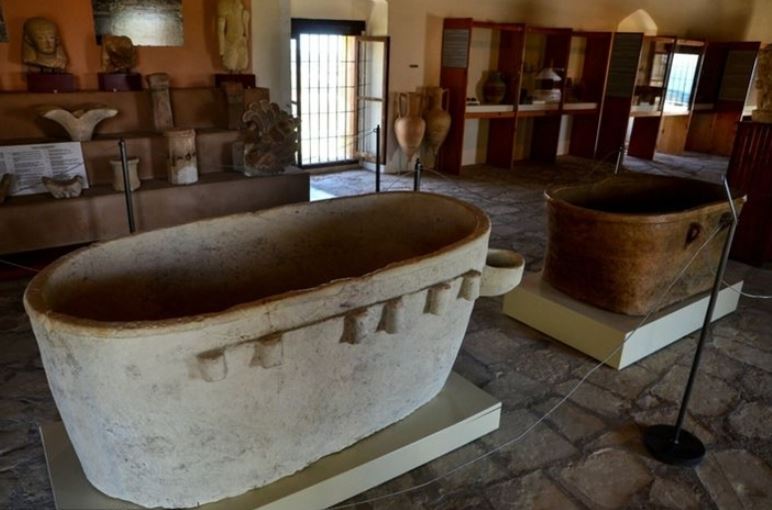 Many old European bathtubs were crafted from materials like tin, copper, or iron, often boasting a classic claw-foot design. The idea of using porcelain as a substitute for metal soon gained traction due to its increased comfort, ease of cleaning, and production efficiency.
While bathtubs were once a luxury reserved for upper-class households, they have now become a commonplace utility in homes across various economic backgrounds. 
In a survey, a majority of participants reported experiencing reduced stress and fatigue after bathing. However, the effectiveness of this relaxation is greatly influenced by the tub's dimensions, especially its width, and length, allowing you to stretch out comfortably.
Nonetheless, some bathtubs are too small to offer this level of comfort and leg-stretching ability. Here's an explanation for this inconvenience
1. Reducing manufacturing cost
The cost of making a large and purpose-built bathtub is very expensive compared to most people with a normal standard of living.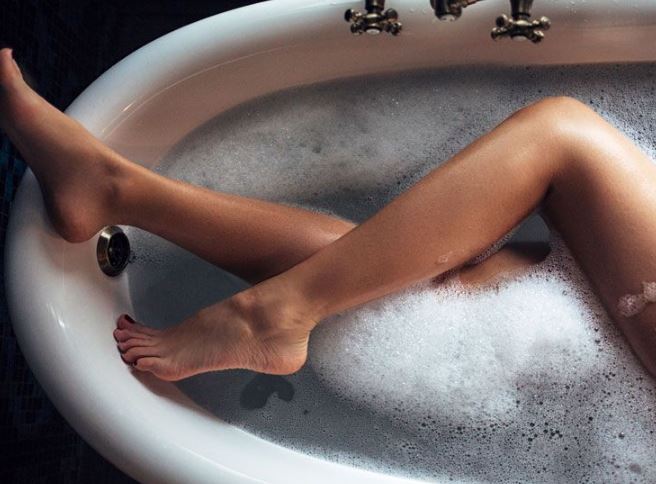 Therefore, the standard size of bathtubs in most families is 1-1.5m in length. Large bathtubs not only significantly increase production costs, but also present difficulties in installation in high-rise buildings. The small size is not only for cost reduction but also for safety.
2. Preventing drowning - a potential hazard.
The bathroom is the most dangerous place in the home. While it's unlikely that you'll fall asleep and drown in the tub without realizing it, the risk of passing out and drowning is a potential hazard.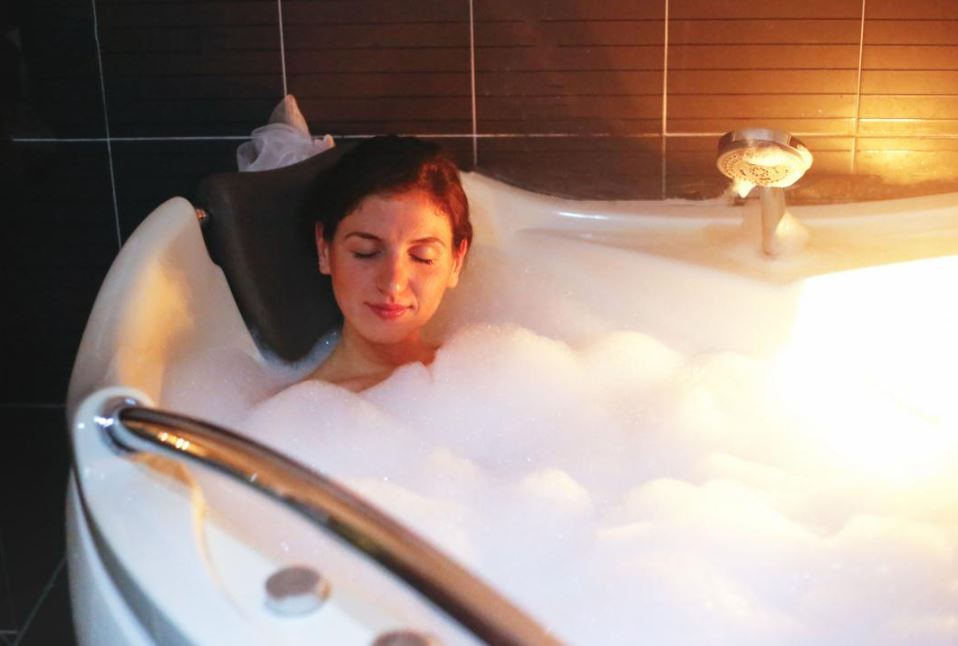 3.  Maximizing Bathroom Space
Efficiently utilizing bathroom space is essential due to its typically small size. While bathtub dimensions vary globally, standard tubs, especially in older constructions, typically measure 60 inches long (152 cm), 32 inches wide (81 cm), and 18 inches (46 cm) deep.
This allows an average adult to sit upright and immerse their legs in the water, which meets the minimum requirements.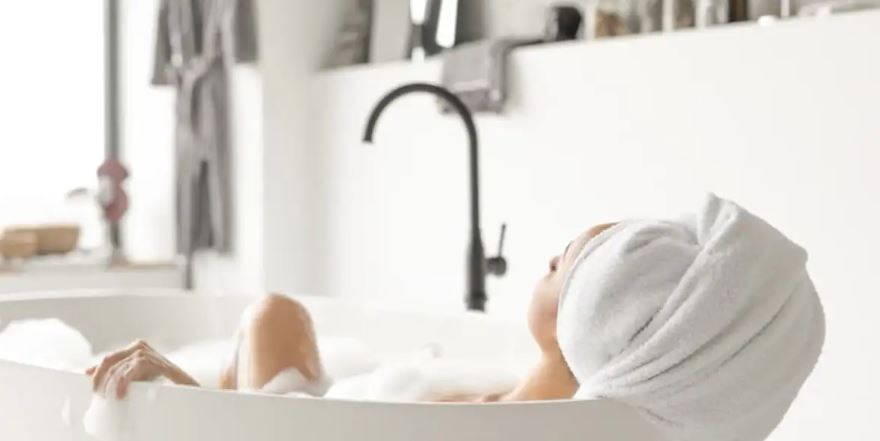 4. Showers are a priority
Investing in a bathtub when building a home tends to be less popular these days, as most people prefer showers.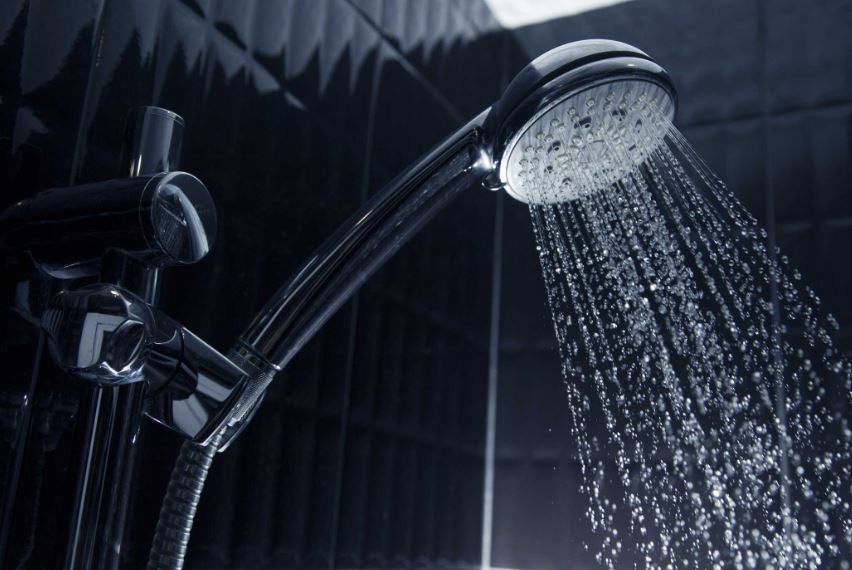 Showering helps cleanse the body more effectively, as the water is evenly distributed. Bathing, on the other hand, is primarily for relaxation and doesn't need to be done frequently throughout the week.
5. Conserve water
We should also consider the water and electricity bills for filling a large bathtub with hot water. According to statistics, if you use a small bathtub of about 160 liters to shower every day, compared with a larger bathtub, you can save about 980 liters of water per week. This is not a small number.