Have you ever wondered why humans, along with most mammals, typically have only 10 toes? We will provide you with the answer and also explain its significance in human development and functionality.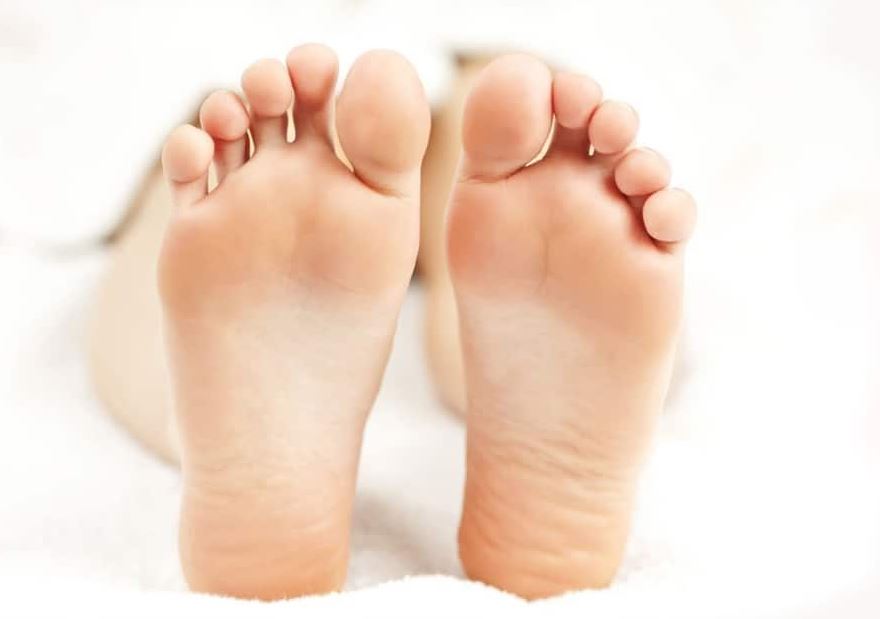 1. Evolutionary origins:
To understand why humans have 10 toes, we must delve into our evolutionary history.
Our distant ancestors, such as the tetrapods that evolved from fish, initially had fins, which eventually transformed into limbs. Over millions of years, these limbs adapted to various environments, ultimately becoming our arms and legs.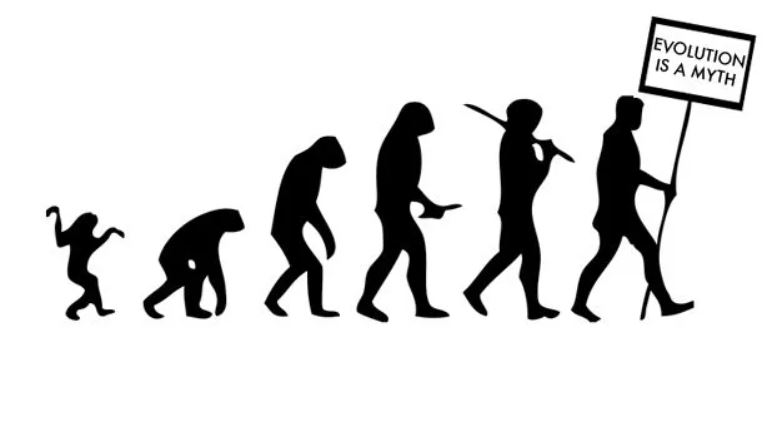 Additionally, the transition from fins to limbs led to the development of digits, with the number of digits varying among different species. For a long time, natural selection favored the development of animals with fewer digits, resulting in five digits on each limb for each species.
2. Functional adaptations:
Having 10 toes serves important functional purposes.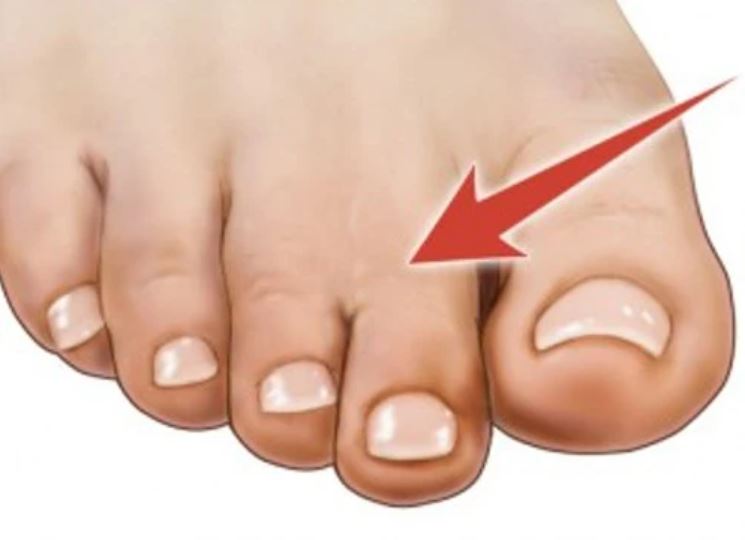 Firstly, it provides a stable base for standing and walking. The even distribution of weight across five toes on each foot allows us to maintain balance and achieve efficient movement.
Additionally, our 10 toes enhance our ability to grasp and manipulate objects with our feet throughout our history.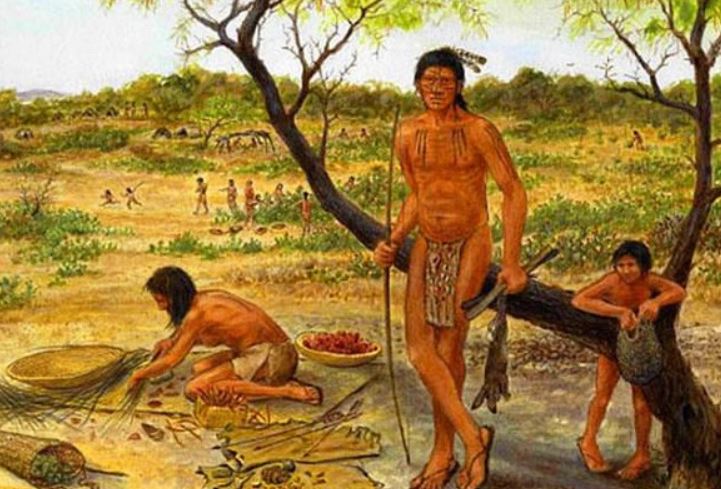 In the past, our prehistoric ancestors used their feet for various tasks such as hunting or crafting tools.
3. Vestigial remnants:
While having 10 toes is highly functional, it's essential to note that some individuals are born with extra toes, a condition known as polydactyly, and others may have fewer than 10 toes due to genetic mutations or amputations.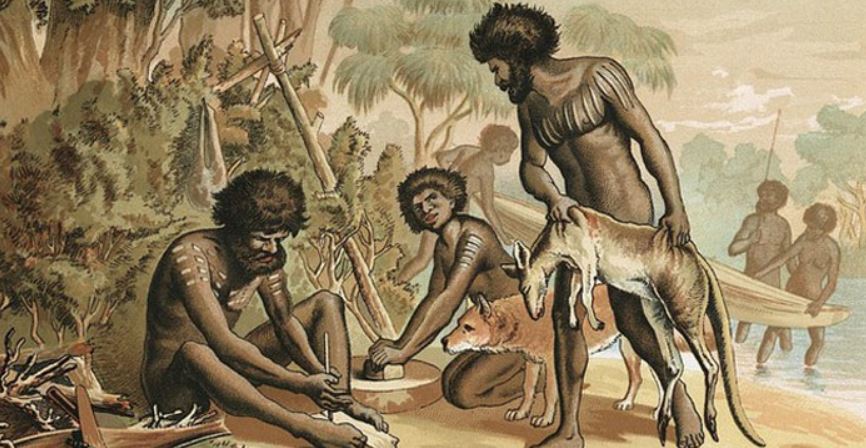 These variations serve as evidence of vestigial remnants from our evolutionary past.
So, the answer to why humans typically have 10 toes lies in our evolutionary history, functional adaptability, and the gradual refinement of our limb structure over millions of years.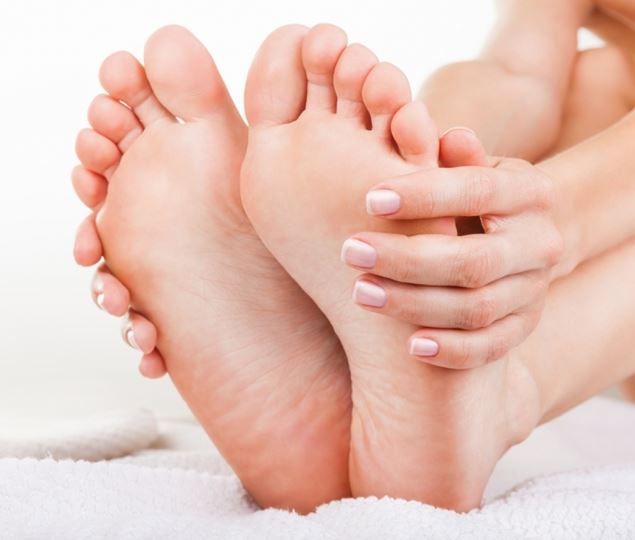 While we may not often think about it, the 10 toes we possess have played a vital role in our ability to move, adapt, and thrive as a species.