1. This could be a sign of a sleep disorder
Rubbing your feet in bed may be a sign of periodic limb disorder, which affects your legs and causes them to cramp or twitch frequently during sleep. Rubbing your feet against each other can have a negative effect on your body and make you sleepy during the day.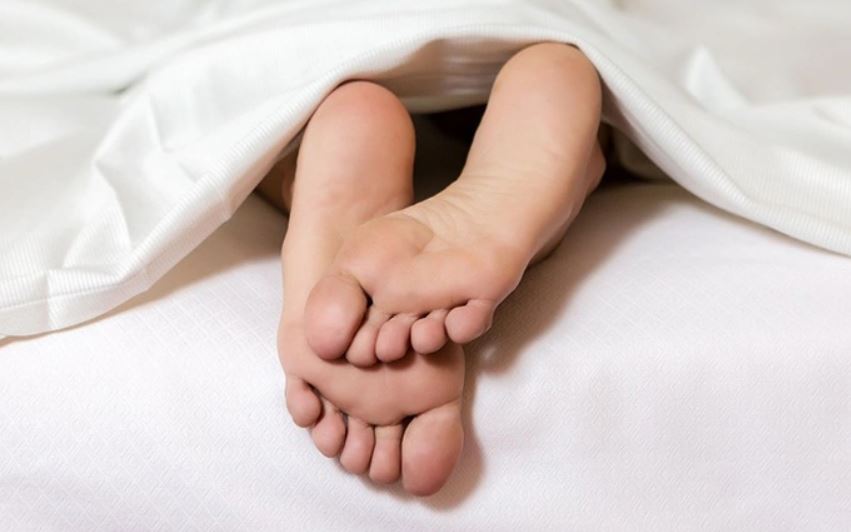 Frequent leg movement and rubbing in bed can be attributed to this condition if it occurs with a rhythmic pattern.
2. This could be a sign of restless legs syndrome
There may be another rather serious reason. If you feel a strange sensation in your legs when you lie down, and rubbing or moving is the only way to relieve it - it means you have restless legs syndrome.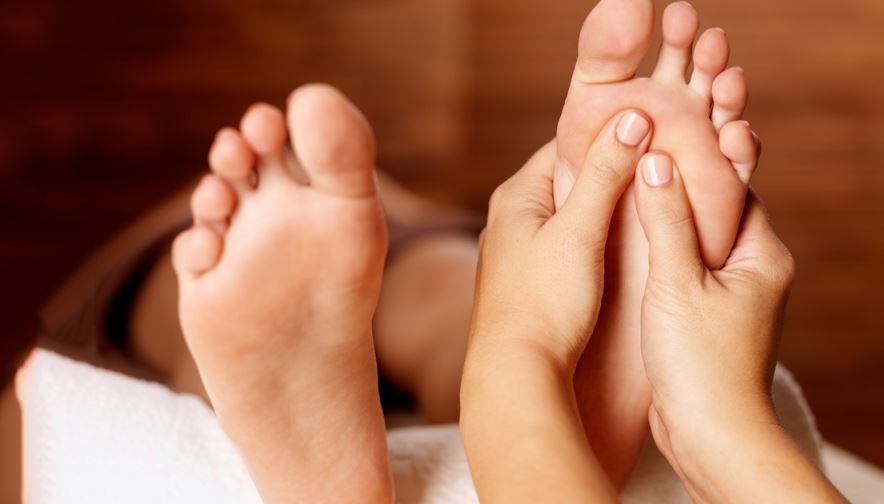 This is a neurosensory disturbance that makes it difficult to get proper rest. To get rid of this unpleasant feeling, you need to see a doctor.
3. It is a subconscious form of self-soothing.
We feel comfortable when we engage in the nesting behavior of rubbing our feet together. Through this action, we simulate the sensation of close contact on our skin, inducing a sense of relaxation.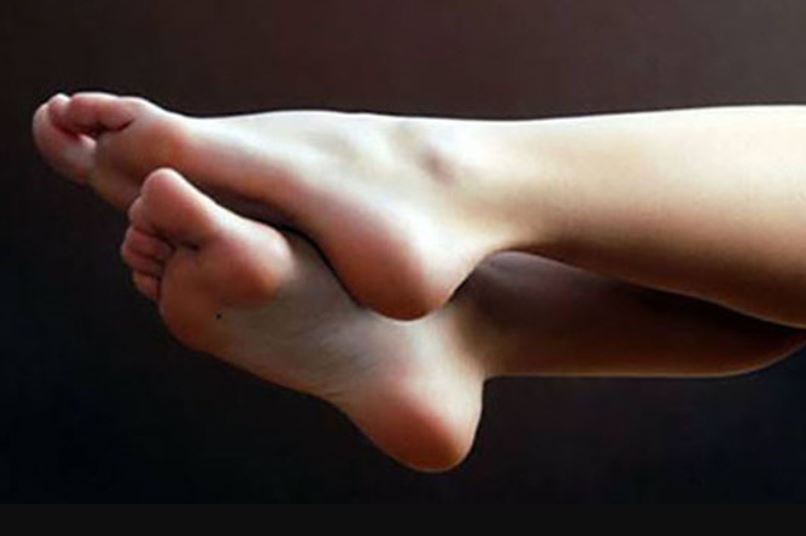 Due to the skin's high sensitivity to external stimuli, this practice can serve as an effective method after a day filled with stress.
4. It could simply be a habit.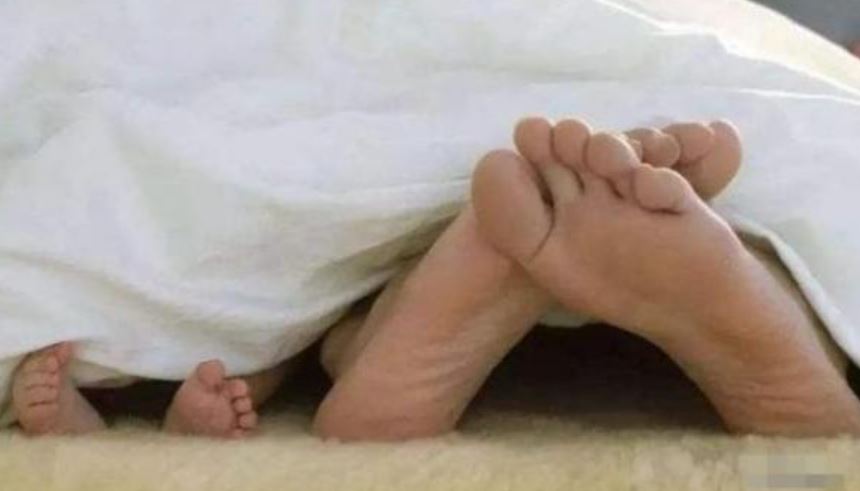 However, this behavior typically becomes a regular way for us to fall asleep, rather than a pathological or physiological phenomenon. Many people often have the habit of rubbing their feet in bed without even realizing it