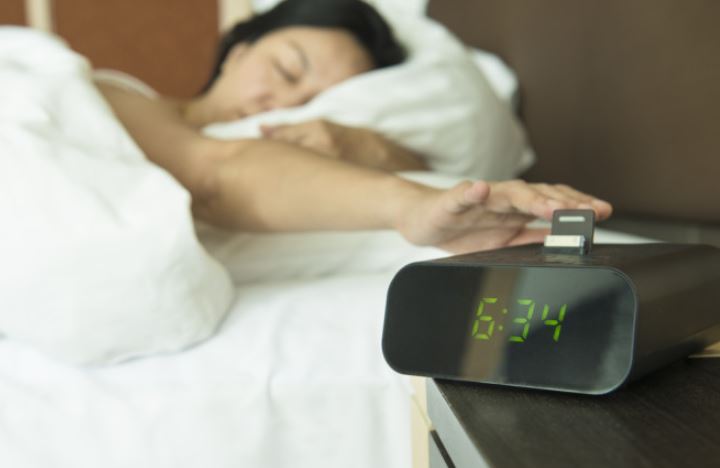 New York Times bestseller Mel Robbins is famous for her TEDx talk 'How to Stop Screwing Yourself Over,' shared valuable insights into sleep cycles and explained why you should never hit the snooze button.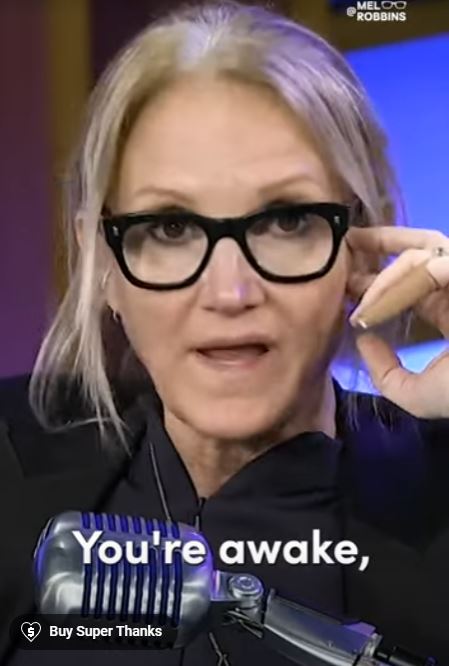 Delving into the neuroscience behind this common habit, Robbins discussed the concept of 'sleep inertia' and its role in causing grogginess. 
During an episode of The Mel Robbins Podcast, she elaborated on the scientific rationale for avoiding the snooze button, with the question: 'Do you want to know the scientific reason why you should never hit the snooze button?"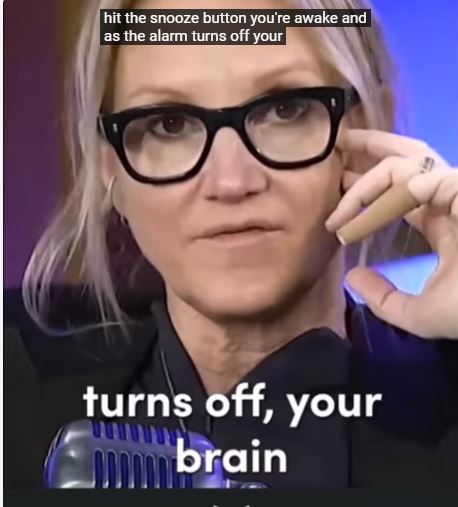 Robbins went on to explain: "When you hit the snooze button, you're awake. And as the alarm turns off, your brain then drifts back into sleep.
"And here's the thing that researchers have figured out: when you drift back to sleep after you've woken up, your brain starts a sleep cycle, and sleep cycles take 75 to 90 minutes to complete."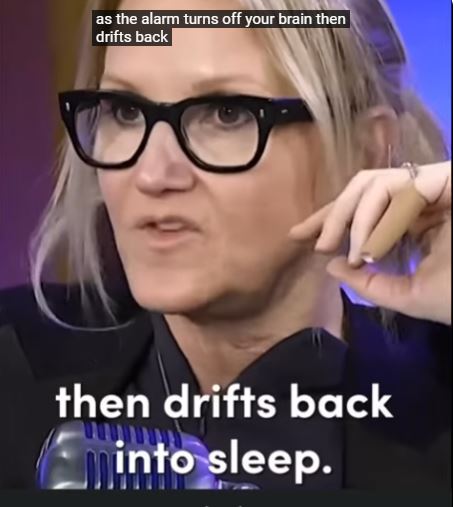 Robbins went on to illustrate the familiar scenario that many of us have experienced: when, after hitting the snooze button, the alarm sounds again a mere 'nine minutes' later.
"Have you ever noticed you're like in deep sleep when you drift back to sleep?", She added: "That's because you're nine minutes into a 75-minute sleep cycle."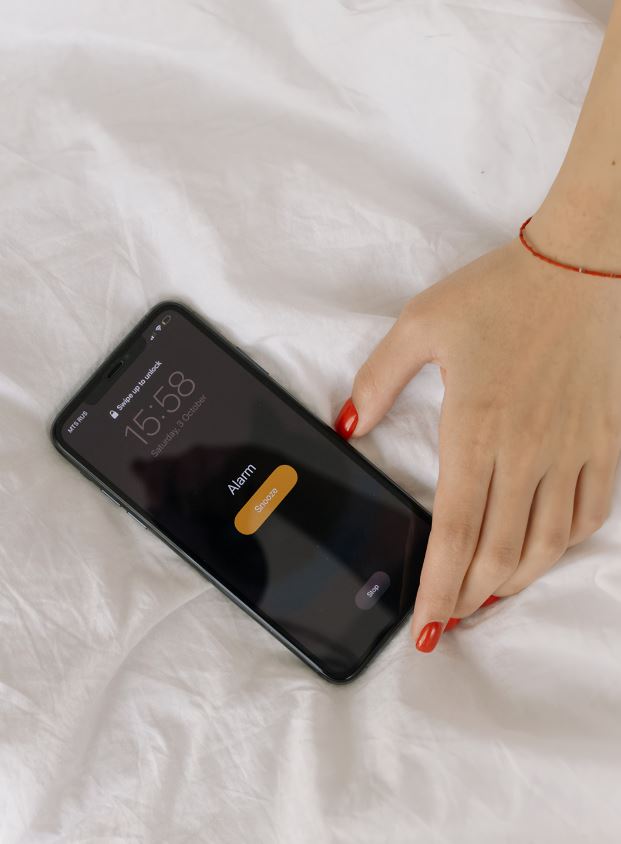 She also stated that the 'groggy, exhausted feeling' you get during that period is 'not a function of how well you slept'.
"That's you and me being an idiot for hitting the snooze button and putting our brain in a state of sleep inertia," she concluded.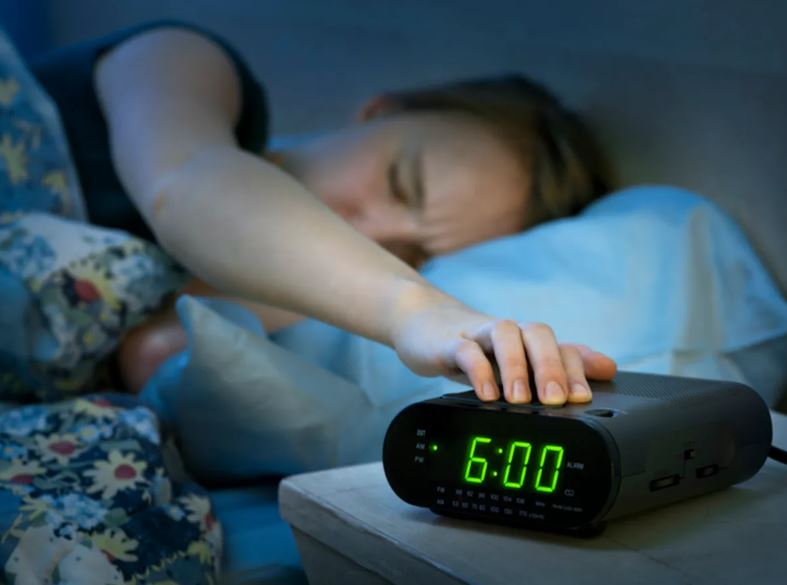 Many people shared their reactions to the advice on social media, with some expressing gratitude for this helpful lifestyle tip.