One of the main reasons why logos are placed on the left side of items is because of the widespread practice of this placement. However, it is not the only reason response to the question of why logos are often positioned on the left side.
Read more: Here's why we instinctively stretch and yawn when we wake up 
1. The logo is placed on the left side because we naturally gaze at it.
One of the reasons logos are always placed on the left side of items is because it is like the first impression.
For example, in the case of websites, users often tend to focus their attention more on the left side rather than the right side. This trend also applies to clothing or other conventional designs, where people naturally tend to gaze more toward the left-hand side than the right-hand side.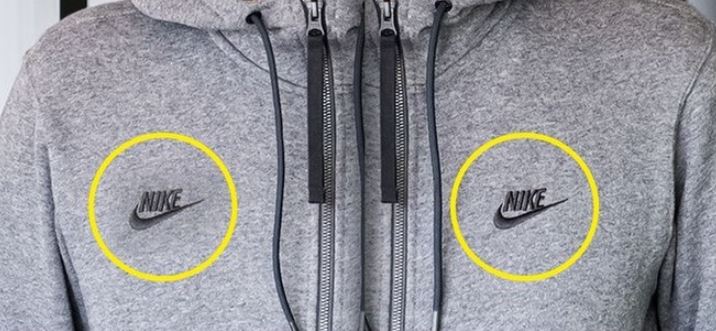 In clothing design, logos play an important role in attracting attention. When we shake someone's hand, their eyes usually focus on the left side of the clothing, where the logo is usually placed.
2. Historically, the placement of logos has favored the left side.
Centuries ago, badges and medals were placed on the left breast and were used on almost all styles of clothing, including military uniforms. Additionally, it has long been customary for people to place the logo on the left.
Read more: What happens when a fly lands on your food? Is it worse than you thought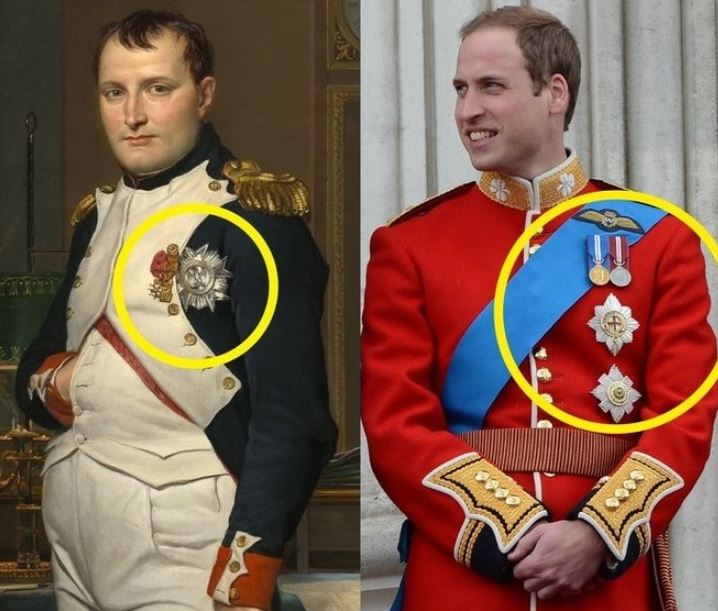 3. There are significant cultural differences in writing and reading practices among countries around the world.
Most languages in the world use left-to-right scripts, although there are some languages that follow right-to-left scripts. In the case of websites with right-to-left scripts like Hebrew, Arabic, Persian, and Urdu, may be better for brand recall and improved navigation on the homepage.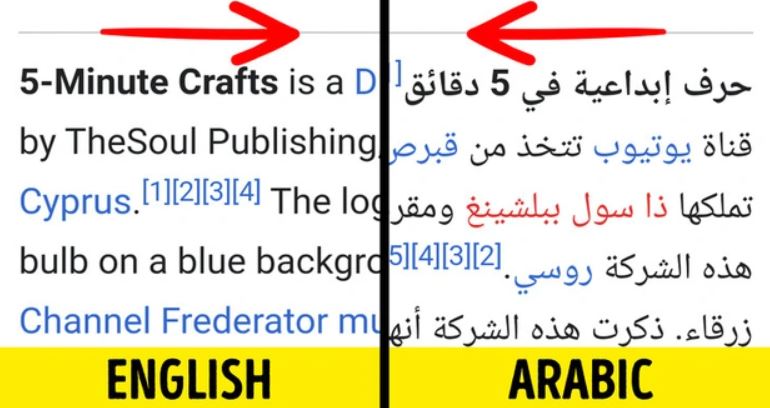 4. Aligning logos to the left can help brand memorability.
A logo is one of the most important elements of brand identity. It helps a brand become more recognizable and memorable.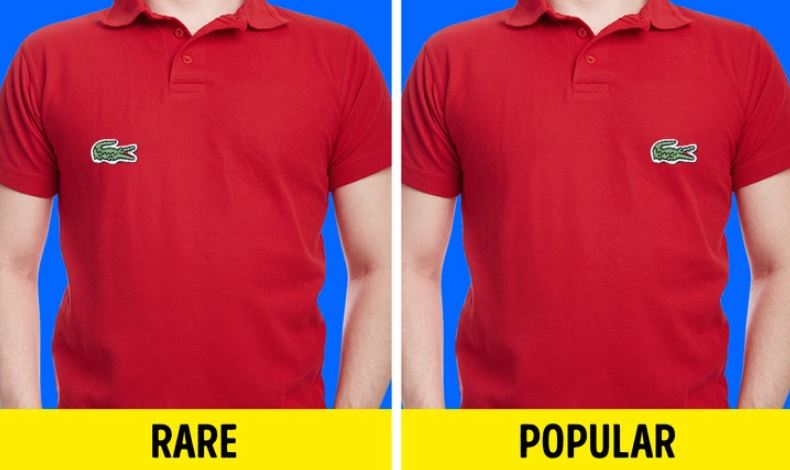 According to a study by the Nielsen Norman Group, users generally remember a brand better if the logo is placed on the left rather than the right. At least 89% of the world's brands choose to place their logo on the left side. 
In addition, there are some other theories that the left position is more convenient for us to wear clothes (to avoid wearing the wrong ones).