1. Hunger leads to overeating
People who skip meals or eat irregularly often overeat to compensate for the missed food. Nevertheless, the human body requires consistent nutrition every 3-4 hours to maintain metabolism. Hunger can lead to irritability, food cravings, and lower blood sugar levels.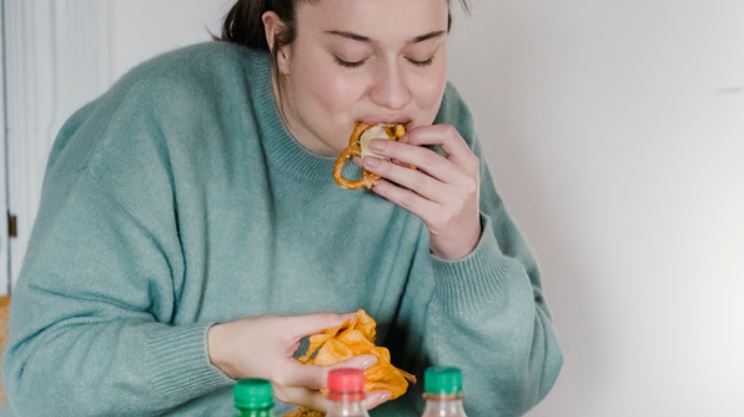 2. Starving oneself does not lead to weight loss.
Many people falsely believe that depriving themselves of food will result in weight loss. However, in reality, if your daily caloric intake leaves you feeling famished, you will not be able to sustain this approach for an extended period.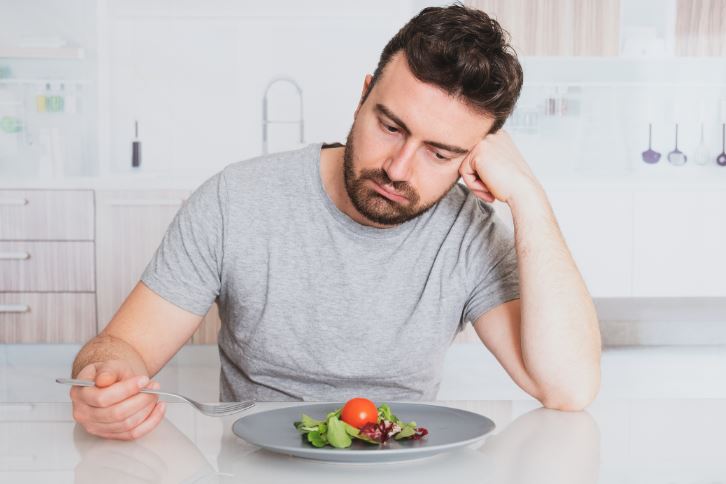 Eating an insufficient amount of calories triggers a survival mode in your body, causing it to store fat and burn even fewer calories. Your body interprets this as a need to conserve energy and preserve calories for the future.
3. Less likely to make good food choices
When hungry, blood sugar drops, and people often have no control over what they put in their mouths. Plus, it's easy to end up with junk food when you're hungry. These are unhealthy habits.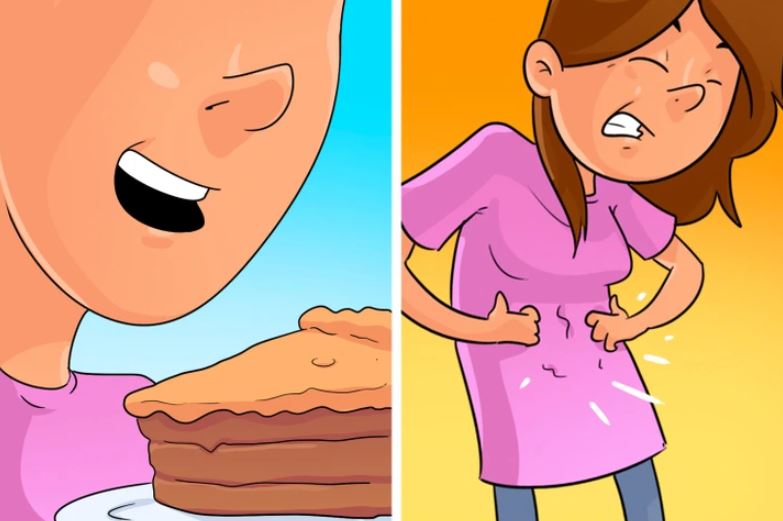 4. Hunger is not always recognized
The body has two hormones that influence hunger regulation: ghrelin and leptin. When you are hungry, ghrelin rises. When you're full, leptin signals your body to stop eating.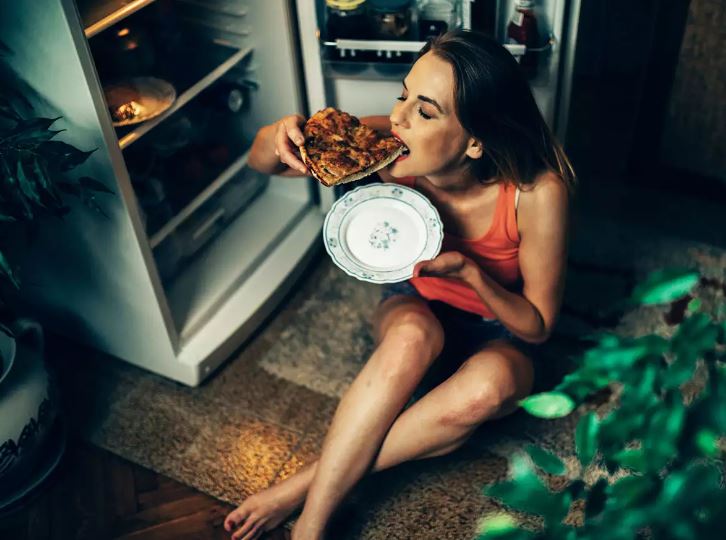 However, you don't always feel hungry. Sometimes, because you are so focused on work, you forget to be hungry. This can easily lead to unstable eating habits and affect everyone's biological clock.
5. Hunger is bad for your health
When your body is starved, it greatly affects your health in the long run. Symptoms you may experience include difficulty concentrating, upset stomach, fatigue, dizziness, nausea, headaches, and irritability.