Social media users were recently alarmed when they learned of the potentially sinister purpose behind the strips of tape obstructing keyholes on doors.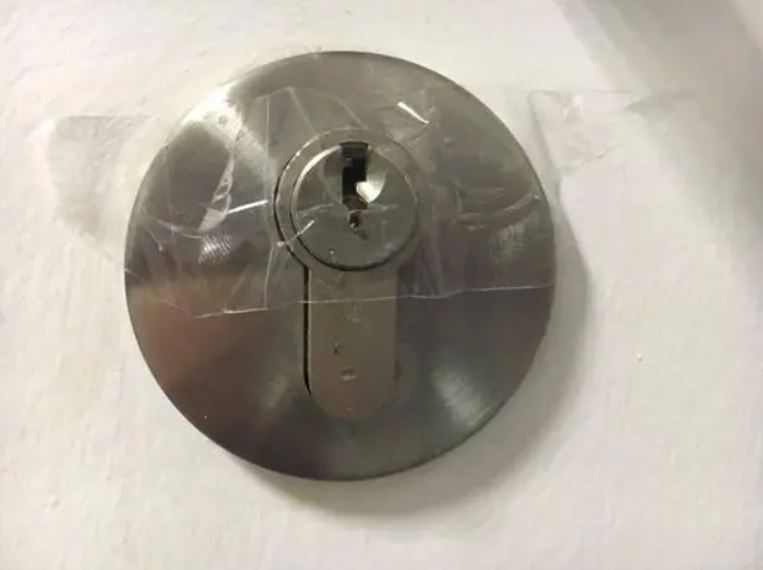 Whenever you return home, you spot a piece of sticky tape stuck over the lock. You might think it's just some kids messing around or your partner doing it, but what could be the reason?
You think it is harmless and not normal. However, you are wrong because this is a nefarious tactic used by burglars to scout houses they are planning to rob.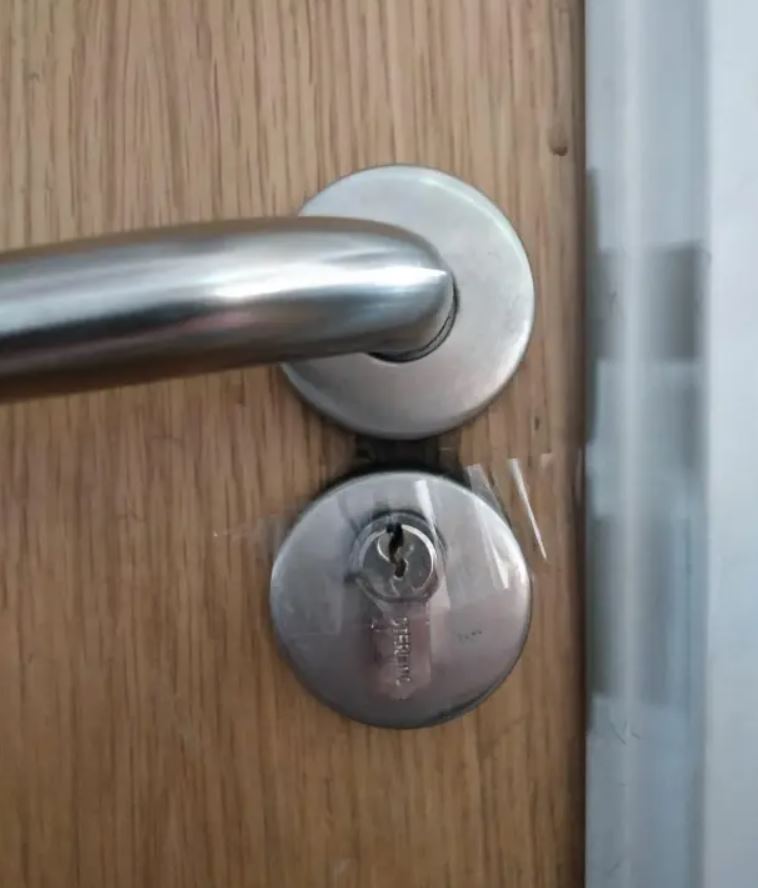 On the social media platform Quora, many people inquired about the dark 'sticky tape trick' on door locks, and the responses were enlightening. Numerous users shared concerning reasons behind the act, dispelling the seemingly harmless notion we may have.
According to these sources, the tape may serve as a test by thieves to monitor the regular comings and goings of residents.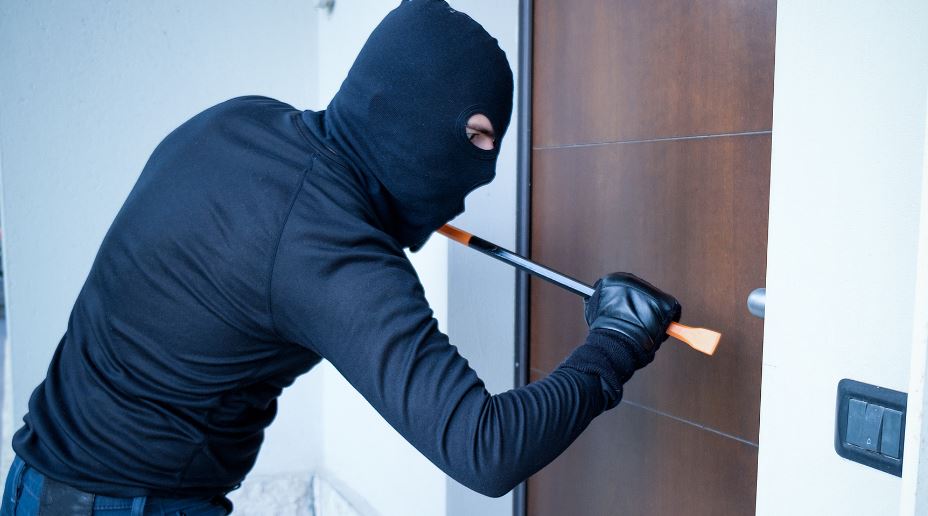 If the tape is removed, it signals that someone is entering and leaving the home regularly. Conversely, if the tape remains untouched after several days, it indicates the potential absence of occupants, making the house a more appealing target.
Further warnings from social media users highlight the possibility that the tape on the lock might aid in picking it. Intruders could be attempting to gather information about the lock's mechanism or create a template for future attempts.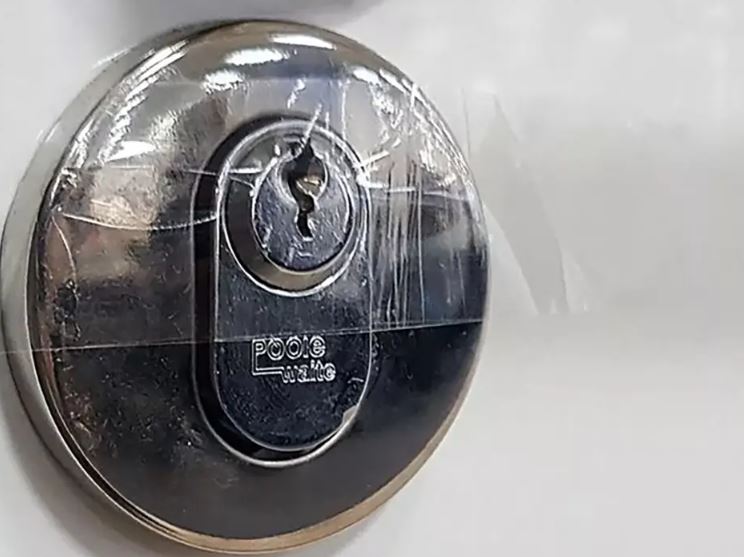 The sealing of keyholes, according to some theories, might function as a criminal method of marking the target, signaling that the lock has been compromised and is vulnerable to unauthorized entry.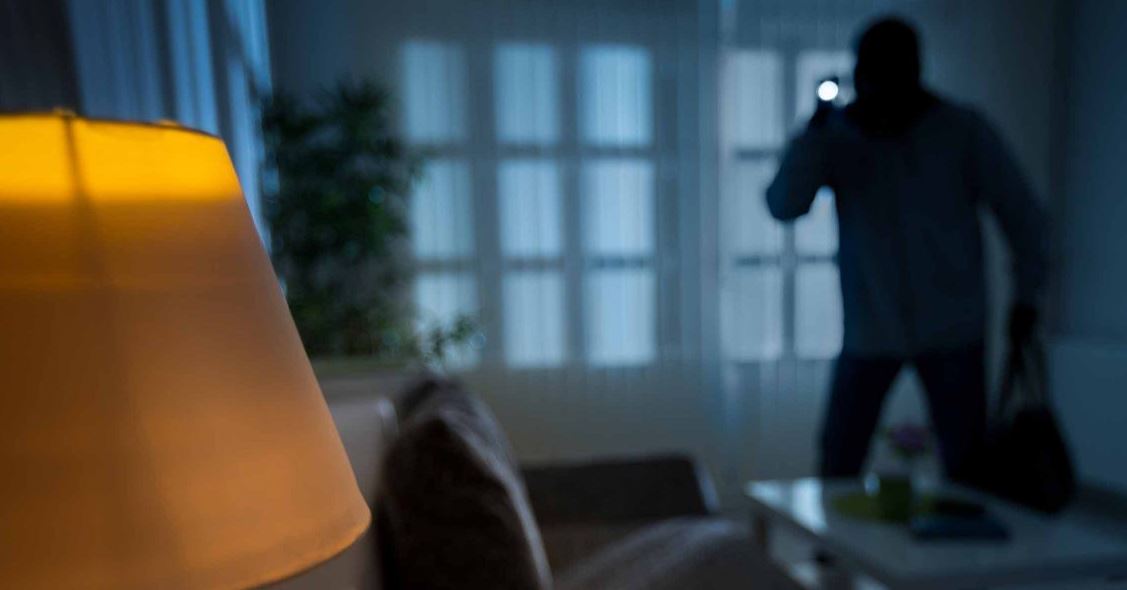 The revelation of these unsettling tactics has ignited concerns among online communities, prompting individuals to stay vigilant and take precautions against potential security threats.