Medical professionals at Hospital Sainte Musse in Toulon, southern France, were left astonished when an 88-year-old Frenchman arrived with a World War One artillery shell lodged in his rectum.
The elderly man, whose name remains unknown, sought help at the hospital to safely remove the 8-inch artillery shell.
Although the original incident took place in 2022, a recent viral Reddit post has reignited interest in this peculiar story.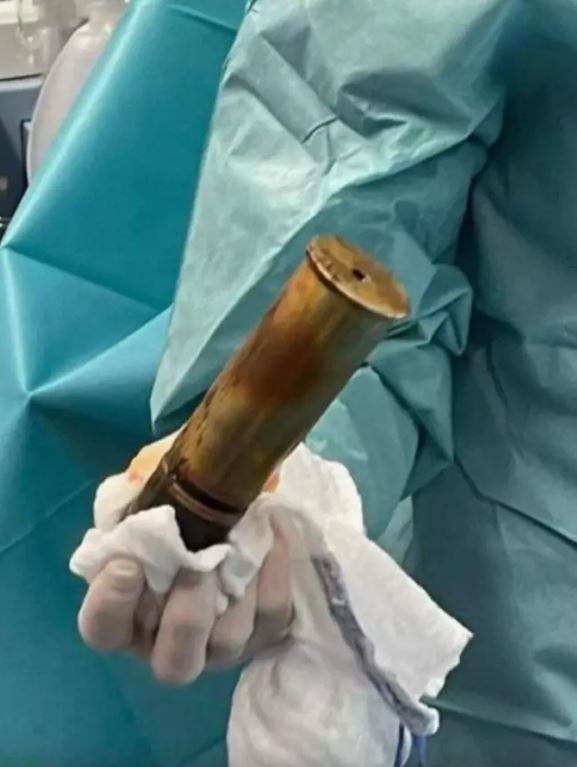 According to the French news organization Var-Matin, his arrival at the hospital initially raised concerns, as officials were worried that the antique explosive might detonate inside him.
However, bomb disposal experts quickly assessed the situation and concluded that there was minimal risk of the shell exploding.
It was later revealed that the man had inserted the artillery shell for sexual pleasure.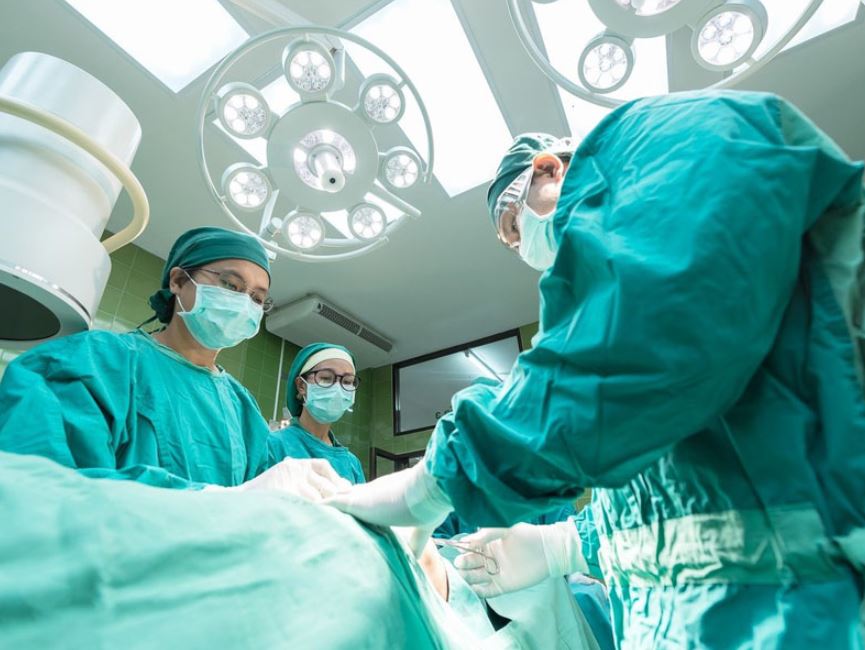 A spokesperson for Hospital Sainte Musse told the situation: 'An emergency occurred from 9 pm to 11.30 pm on Saturday that required the intervention of bomb disposal personnel, the evacuation of adult and pediatric emergencies as well as the diversion of incoming emergencies.'
The spokesperson also mentioned their need to take precautions in the face of uncertainty.
The retrieved bomb was identified as a collector's item from World War One, which was commonly used by the French military in the early 1900s.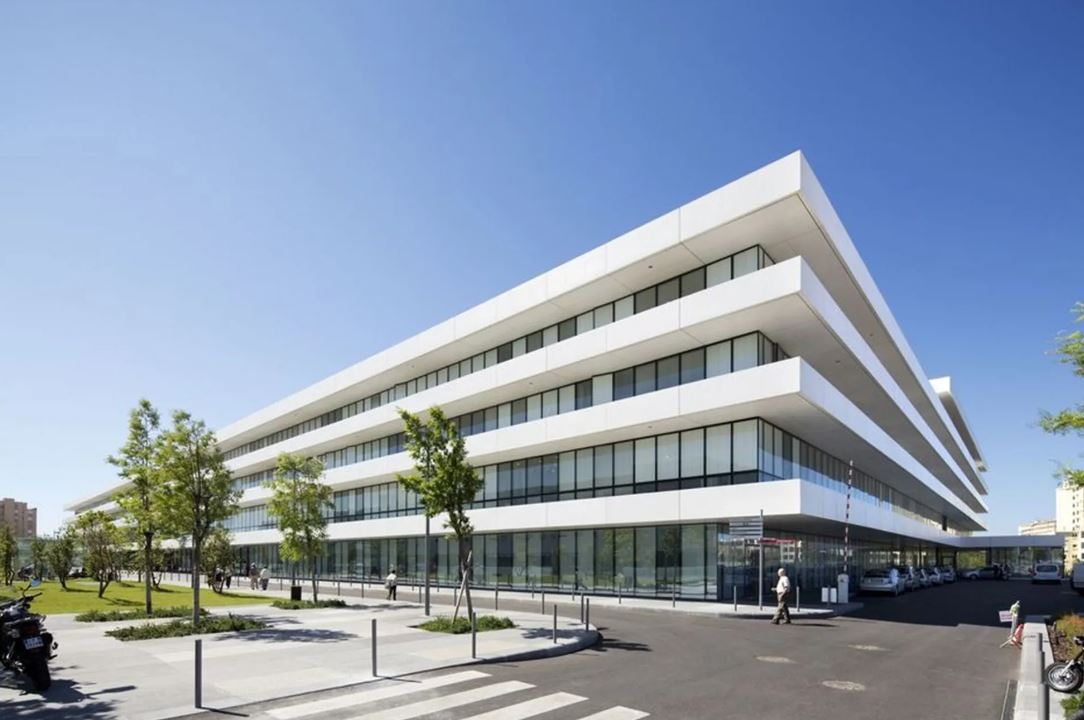 In what must have been a painful procedure for the elderly man, doctors successfully removed the shell after making an incision.
Once extracted from the man's rectum, the shell measured 8 inches in length (20 cm) and more than 2 inches in width (5 cm).
According to the hospital spokesperson, the man was recovering well and in good health following the procedure.