Piles of pasta and other piles of pasta, including macaroni, appeared to be dumped in a stream near Old Bridge Veterans Park, according to images posted by resident Nina Jochnowitz last Wednesday.
Jochnowitz, a former city council candidate, posted a photo of noodles without sauce on Facebook, estimating that more than 500 pounds of pasta must have been left behind.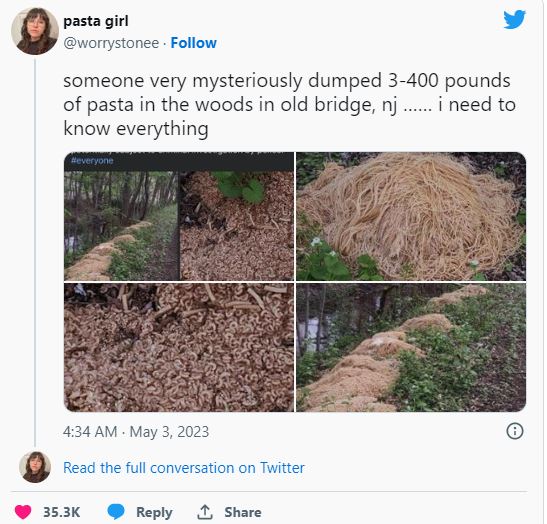 Her post was quickly screenshotted and shared on Reddit and Twitter, with people from all over the world poking fun at pasta's failure and using jokes to theorize about its origin story. The possibilities for puns and puns are almost endless.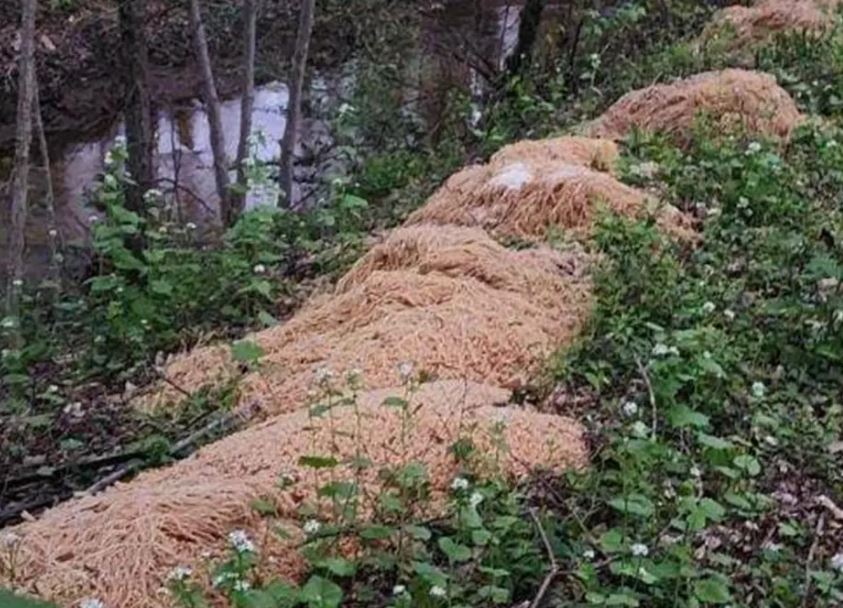 "Sounds like something from Rig-a-Tony!" commented one Reddit user.
"The prime suspect is a man named Al Dente," another user wrote.
According to Jochnowitz, no real pasta loader has yet been discovered. Another Reddit user speculated about a potential motive.
They say pasta has a shelf life of that duration.
Whoever is responsible for this mess has to have time, one person said on Reddit.
Jochnowitz also finds humor in weird trash—telling the Philadelphia Inquirer that she immediately thought of the song "over spaghetti with Cheese all over it..."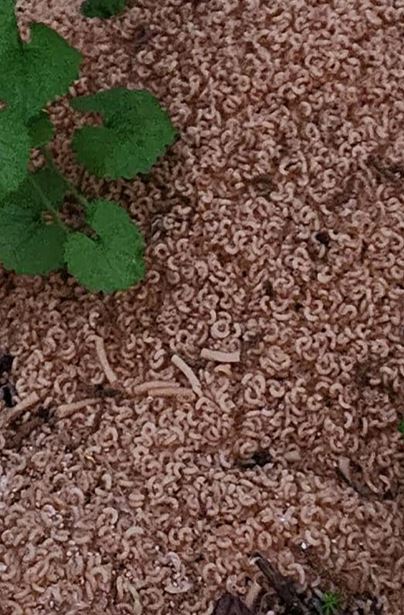 However, she said the so-called spaghetti dump was symptomatic of larger problems facing the Old Bridge, namely illegal dumping and a lack of mass collection facilities.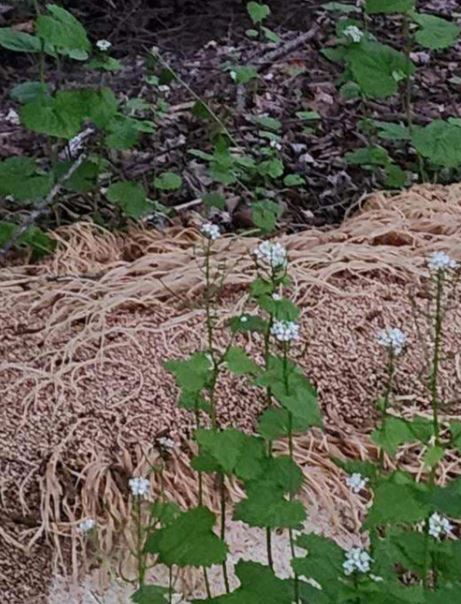 After Jochnowitz issued the challenge and reported the food waste to the town, the town's public works department rushed to the scene to clean up the noodles.