For several years, a pair of storks named Addi and Antonella have made their nest on top of a chimney in Henneckenrode, Germany. Throughout this time, they have raised multiple generations of offspring who have all successfully fledged.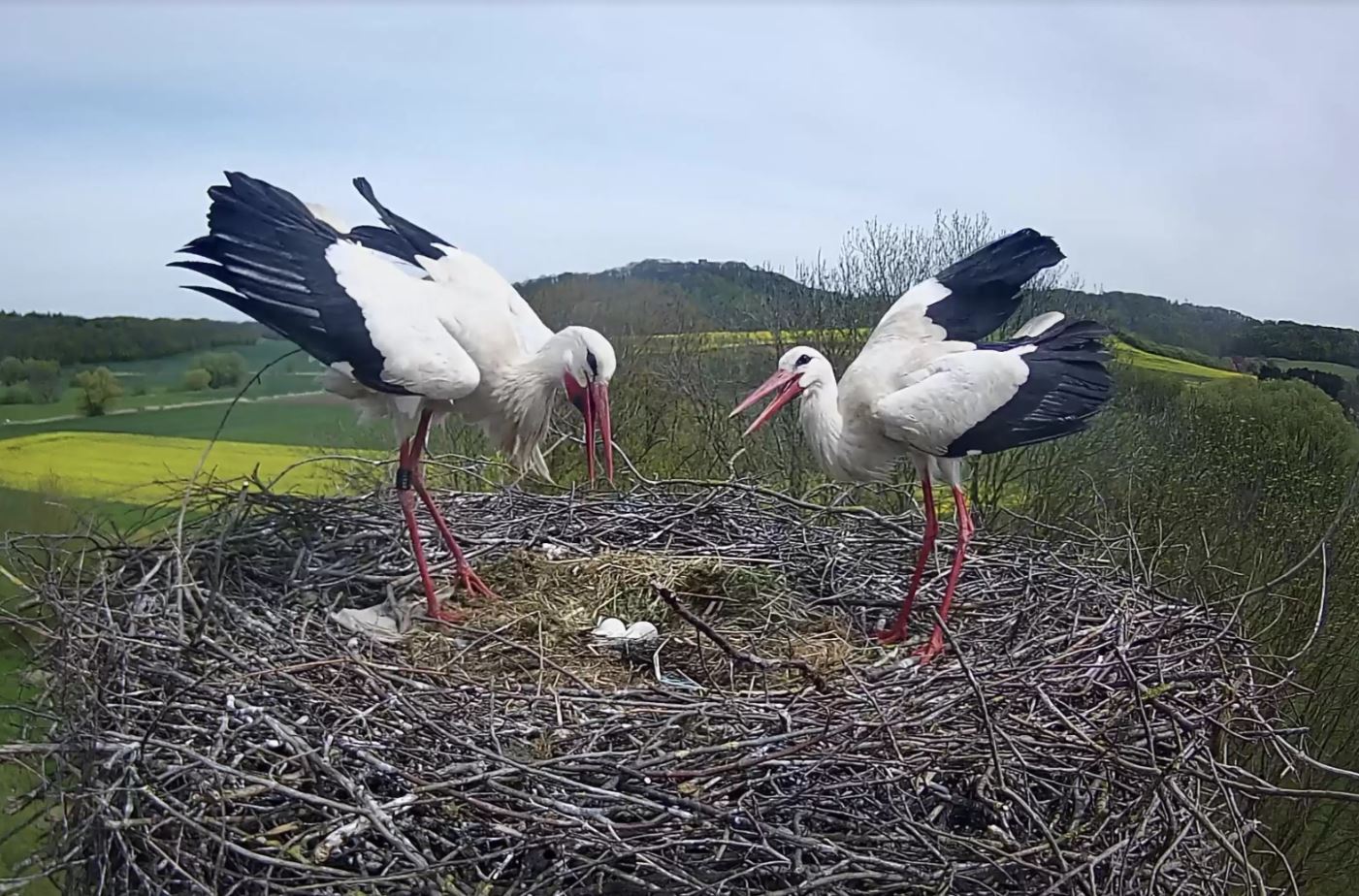 Addi and Antonella's dedication to their offspring is mirrored in their dedication to each other. Silke Feser has observed the pair working as a team to bring new generations into the world, with Addi caring for Antonella as she rests on their eggs.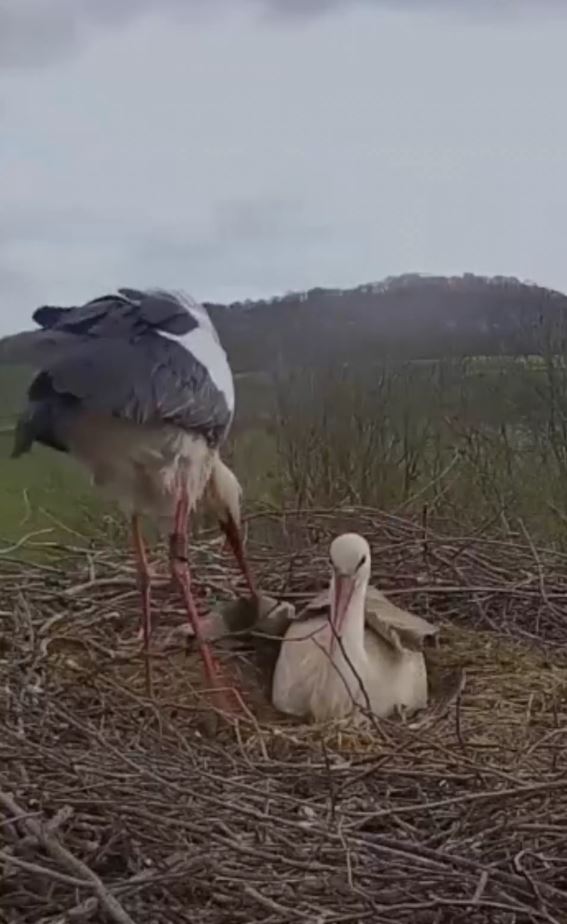 Not long ago, something unprecedented appeared on Feser's camera. On a chilly morning, as dark clouds loomed overhead, Addi was spotted bringing back an unexpected gift for Antonella: a makeshift blanket to keep his partner warm.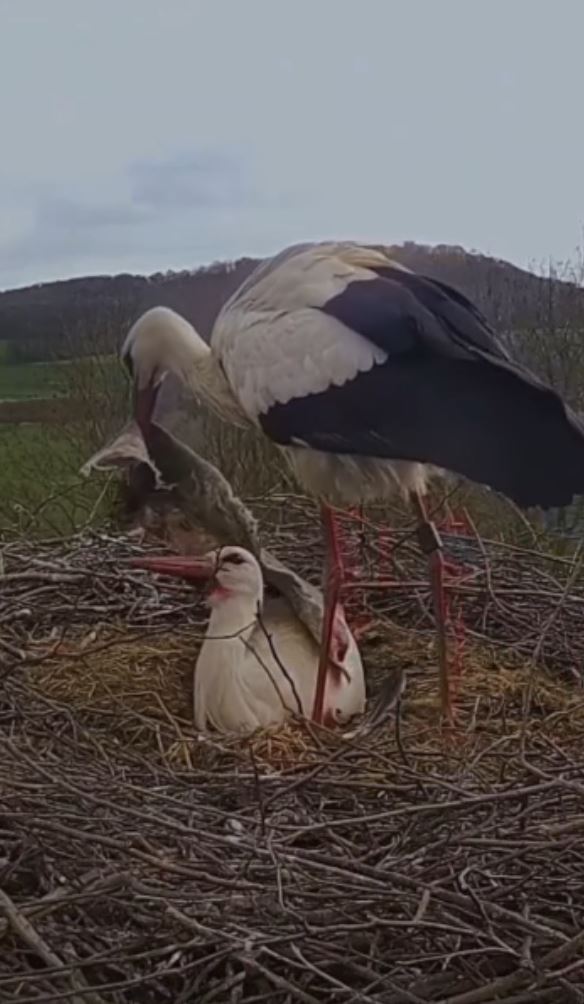 According to Feser, who spoke with The Dodo, the recent of Addi bringing a makeshift blanket to cover Antonella. Although Addi frequently brings her unusual nesting material, he has never done anything like this before.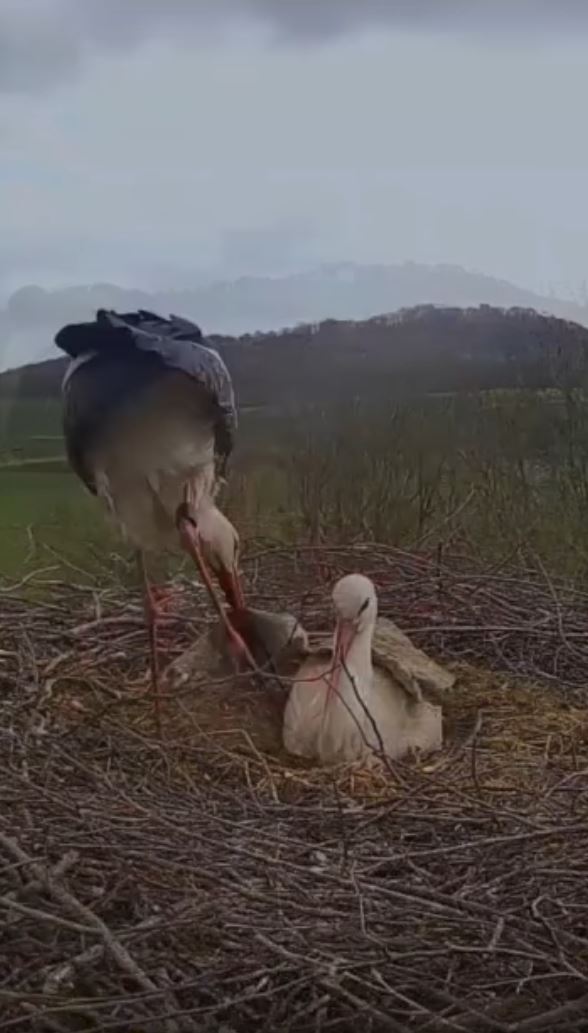 This gesture suggests that Addi wanted to ensure his mate's comfort as she performed her duties as a mother. 
Feser believes that Addi's actions were a symbol of affection for Antonella, although the reason behind it may not be clear.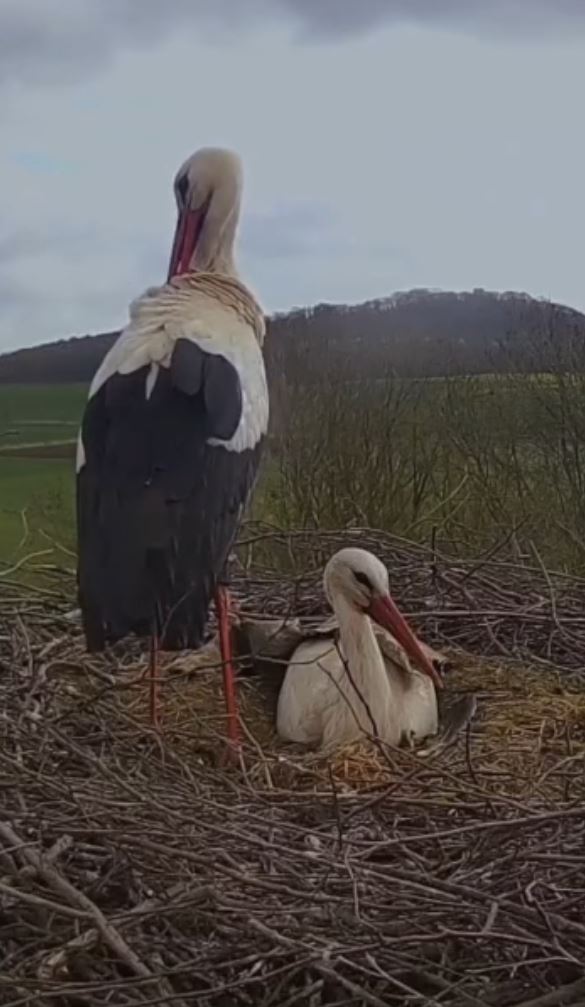 Feser believes that this gesture is one of the many ways that Addi and Antonella have proven to be such a successful couple. "I admire how they look after each other," Feser remarked. 
Watching the video below: