A tourist discovered she accidentally ordered a $2,000 cocktail in a London hotel, and her husband walked off, leaving her alone to deal with the fallout. 
In the footage, she is heartbroken and says that her husband left her alone at the bar after getting the shocking bill.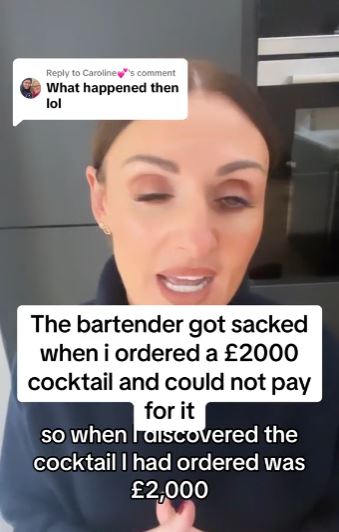 Lynsey, along with her husband and sister, stayed at a five-star hotel in London for New Year's Eve. There, she ordered a cocktail featuring Cristal champagne, sprinkled with gold leaf, and a 30-year-old whisky. The hefty price tag for her order was £1890, roughly $2,356 when converted.
Upon receiving the bill, she was initially left speechless and mistakenly thought the cocktail had cost $23, 56. However, she realized that the cocktail that she ordered actually had a price of £1,890, about  $2,356 when converted.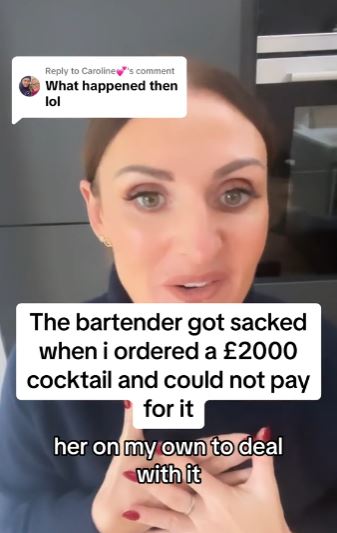 Then, she addressed the issue with the bartender, who called over the discreet manager promising to "sort it out" later.
As a recap of her video on Tiktok, she showed her husband, who was so furious that he left her alone at the bar to deal with it.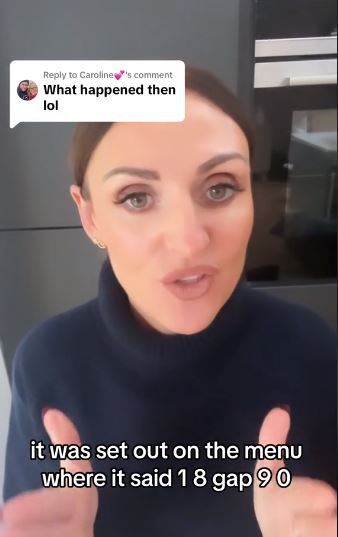 She recounted: 'I ordered a cocktail which was called 1890 and I thought that was the cost of it, £18.90 so the young chap bought a bottle of Cristal, popped it open, gold leaf, 30-year-old Cognac, gave me this huge book to sign and there were, just thinking we were the bee's knees.
'And then they presented the bill for £2,000 and I was like uh oh, I" can't afford to pay that".'
Then, she said to the young guy behind the bar and she had no idea this was £1890. 
'It was set out on the menu where it said one eight, gap, nine zero so I presumed it was £18.90.
'Looking back at the menu, the rest of the drinks were like £19.50 and it was 1950 so it was definitely my mistake but it was a genuine mistake.'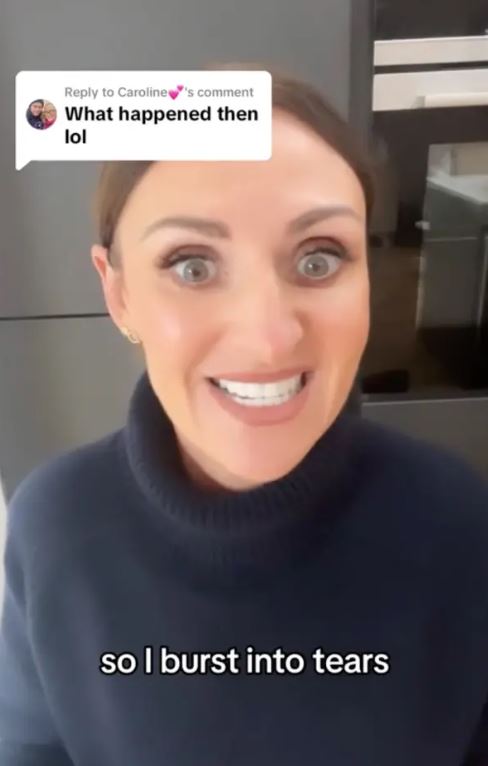 Lynsey continued 'So I started to panic, he started to panic. He called his manager over. This was a five-star hotel so the manager was so discreet and so wonderful.'
Then she was reassured when the manager said the like look it's fine, don't worry about it. he said: "Go up to your room, enjoy the rest of your stay and we will sort this out."
In another video, she added:"My nerves were absolutely wrecked – if they asked me to pay for this cocktail, which I didn't even enjoy because it was whisky based and I don't like whisky – so I avoided the bar like the plague," she said.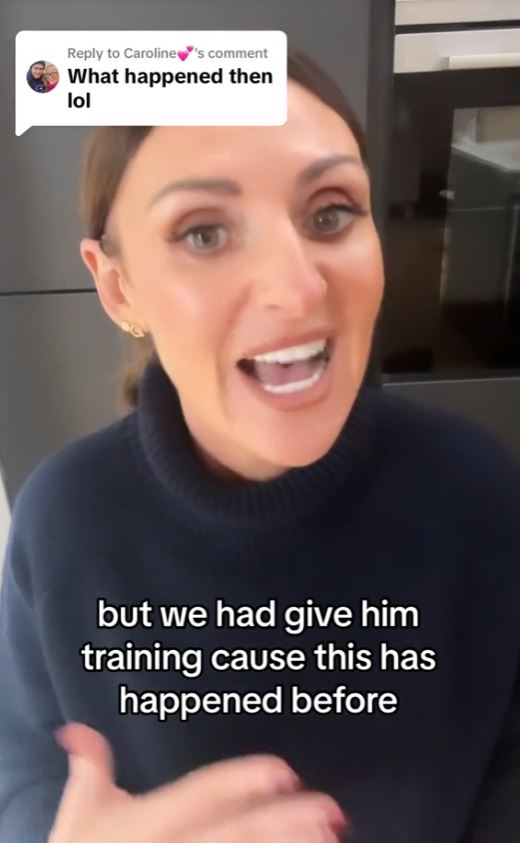 A few nights later, she ran into the manager who began to joke with her about the incident. He then said the bartender had been sacked.
However, he said: 'He said to me calm down drama queen, we didn't sack him but we had given him training as this has happened before and he was told whoever orders that cocktail to make sure they know it's £1,890.
Lynsey began to cry. She expressed that it wasn't worth the man losing his job, and she insisted on paying for the costly cocktail.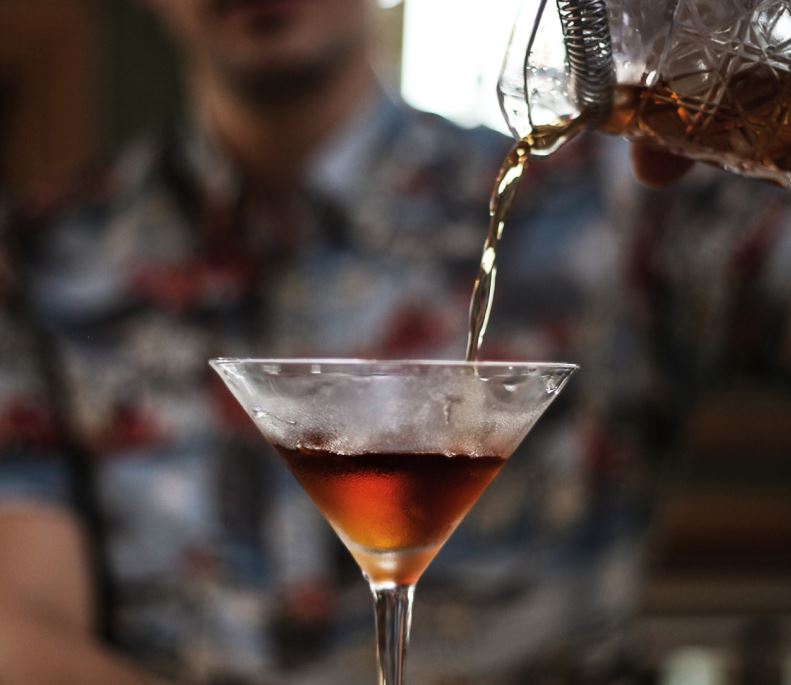 The expensive cocktail incident triggered a robust response from viewers on social media.