On the evening of August 30, U.S. time, people around the world witnessed the largest and brightest Super Blue Moon this year. This is said to be the second supermoon of a total of 3 supermoons in 2023, and is also the time when the moon reaches the closest point in its orbit to the Earth, about 357,181 kilometers away from us. Because of this distance, lunar images appear larger and brighter than a normal full moon
According to NASA, the "blue moon" phenomenon has nothing to do with the color of the moon and refers to the second full moon in August. Previously, the full moon that occurred on August 1 was also considered a supermoon. Located on the opposite side of the Earth from the Sun, and is fully illuminated.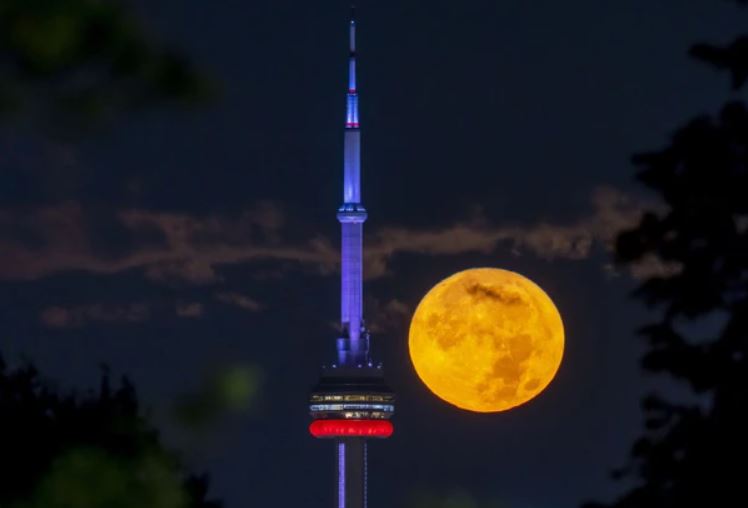 According to Business Insider, the name "Blue Moon" is linked to an event in 1883. At that time, on the day of the supermoon, a deadly volcanic eruption occurred on the island of Krakatoa (Indonesia), killing 36,000 people. Sulfur dioxide and volcanic ash compounds seep into the air, giving the moon its blue color because the smoke particles from the volcanoes block red light but not other colors.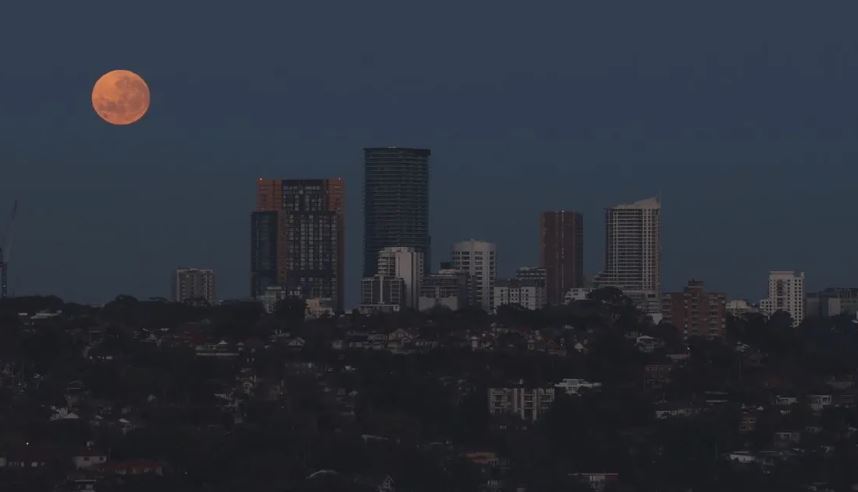 From an astronomical point of view, blue moons appear relatively frequently, usually once every 2-3 years. However, according to NASA, astronomy enthusiasts won't be able to witness the phenomenon again until 2037.