In a Twitter post on Thursday, Mayor Roberto Gualtieri shared a photo of an "intact" marble head, which was covered in mud
Read more; 
Archaeologists unearth a 3,000-year-old sword so well-preserved with an astonishing shine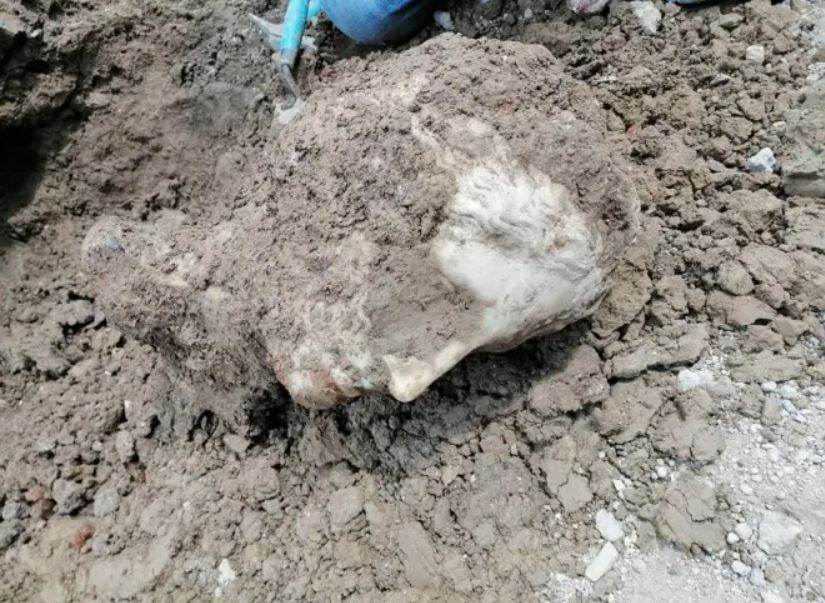 He wrote,  "#Roma continues to return precious evidence of its past: a splendid intact marble head was found during the works in Piazza Augusto Imperatore attended by the @Sovrintendenza."
"Archaeologists and restorers are busy cleaning and studying the find."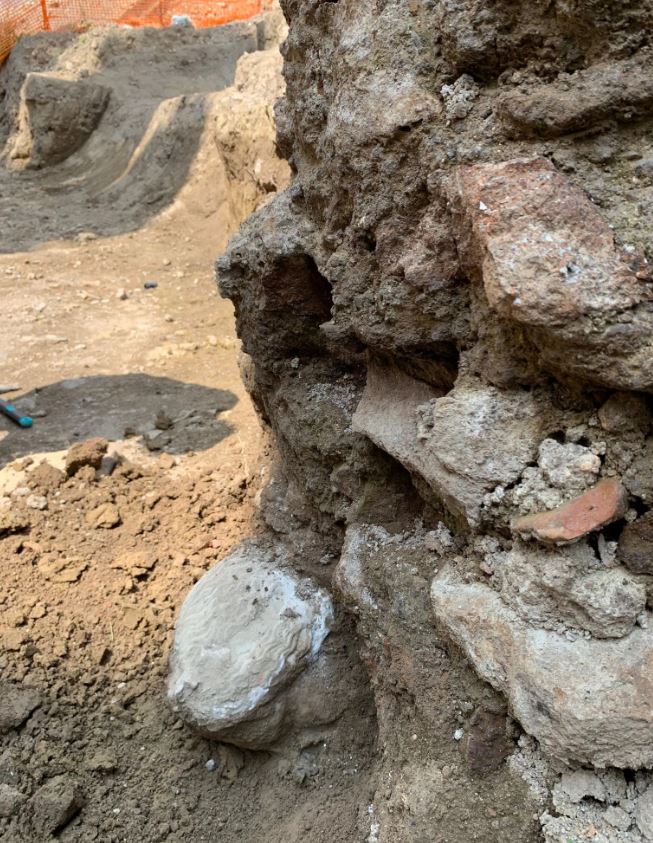 According to Capitoline superintendent Claudio Parisi Presicce, the newly found head is described as having 'elegant workmanship.' I. It is believed to belong to a female divinity, possibly Aphrodite.
Read more: Shocked workers find 'giant rat' while cleaning sewers in Mexico City's sewer system 
He said in a statement, "It shows a refined hairstyle of hair gathered at the back thanks to a 'taenia', a ribbon knotted on the top of the head,"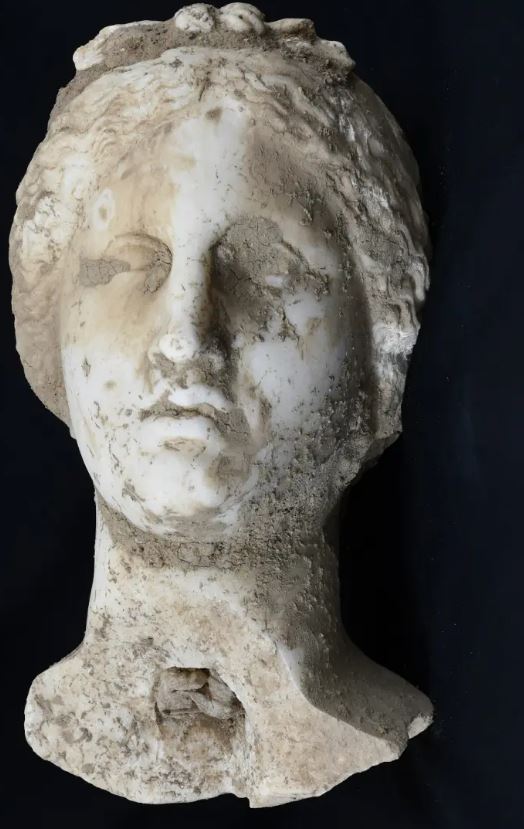 Found in the foundation of a late antique wall, the intact head, carved in Greek marble, was discovered during excavation work on the eastern side of the piazza. 
Parisi Presicce noted that the head had been "reused as a building material.". It was found in a face-down position, safeguarded by a clay bank supporting the wall's foundation.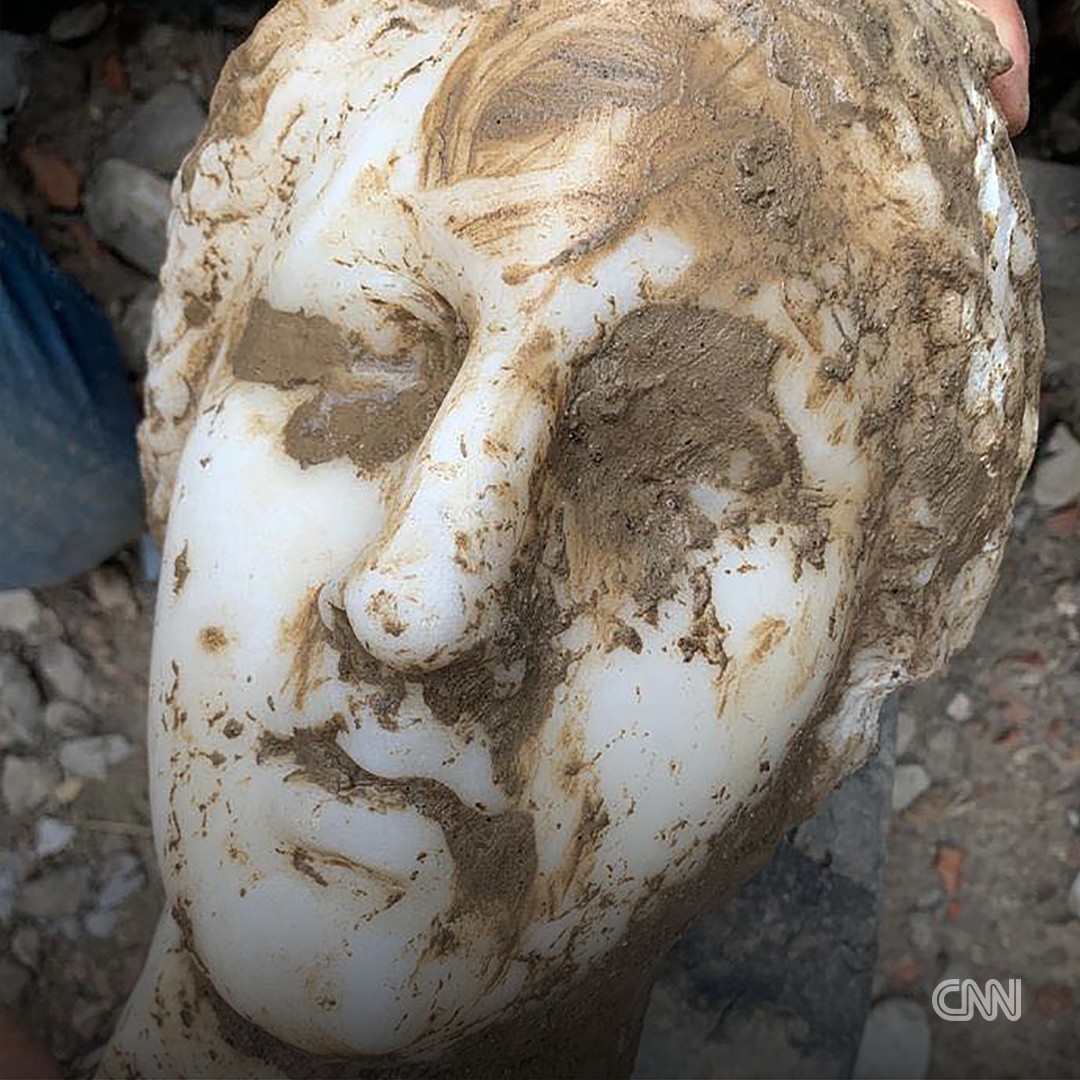 According to Parisi Presicce, during the late Middle Ages, repurposing sculptural works was a common practice, which allowed for the preservation of significant artworks in this particular case.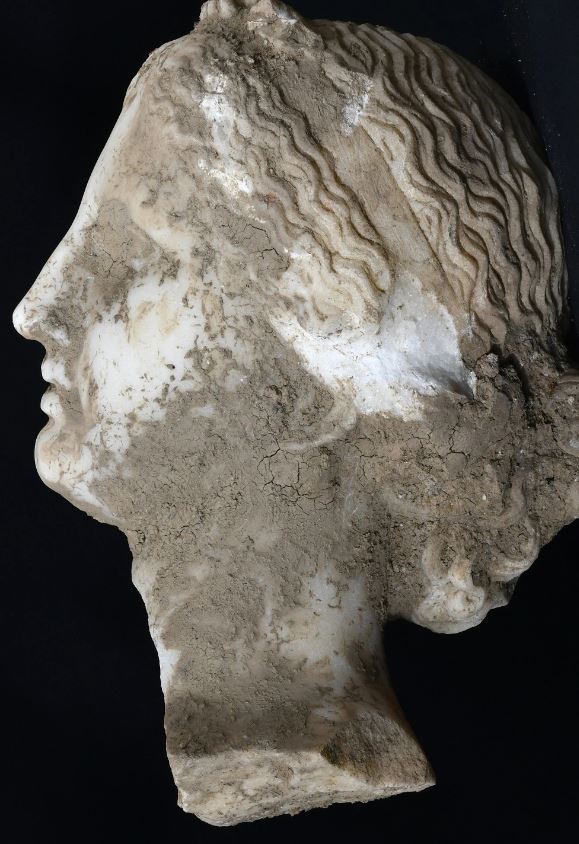 Parisi Presicce noted that the head is believed to belong to the Augustan era. Conservators and archaeologists are currently working to identify the subject and determine its age.
He added,  "The head is currently entrusted to restorers for cleaning, and to archaeologists for correct identification and a first dating proposal, which appears to be anchored in the Augustan era."