In a natural disaster, cellphone and internet services can be lost, rendering you unable to contact relatives or emergency services.
Recently, iPhone user Michael Miraflor shared the story of a feature called Apple Emergency SOS on the iPhone. This feature saved the lives of his relatives trapped in the Maui forest fires.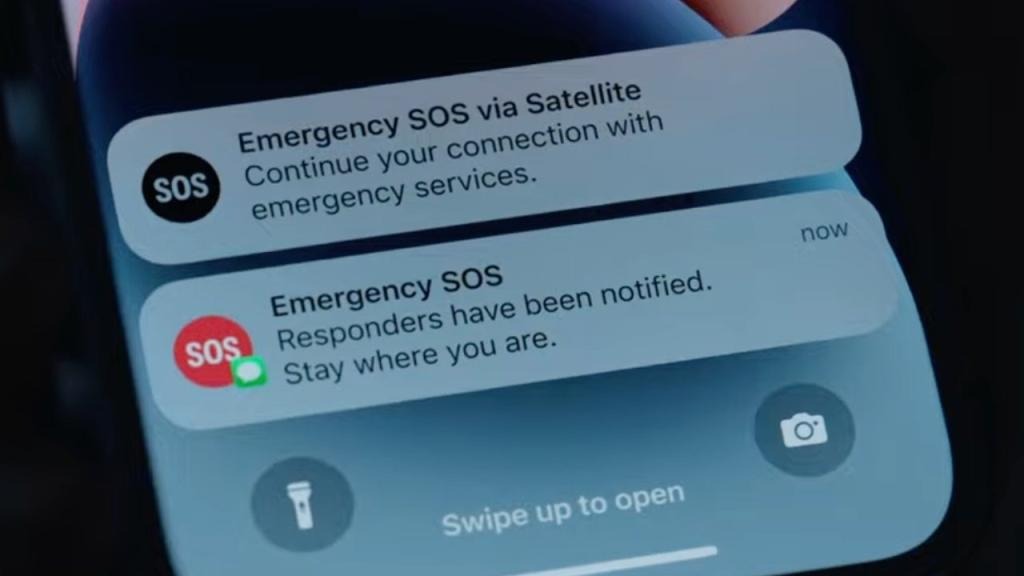 Michael Miraflor says that in this case, with no mobile service available, Apple Emergency SOS was the only way they could get in contact with first responders, effectively saving their lives. This feature can send messages to emergency responders via satellite, even when you don't have any cellular service.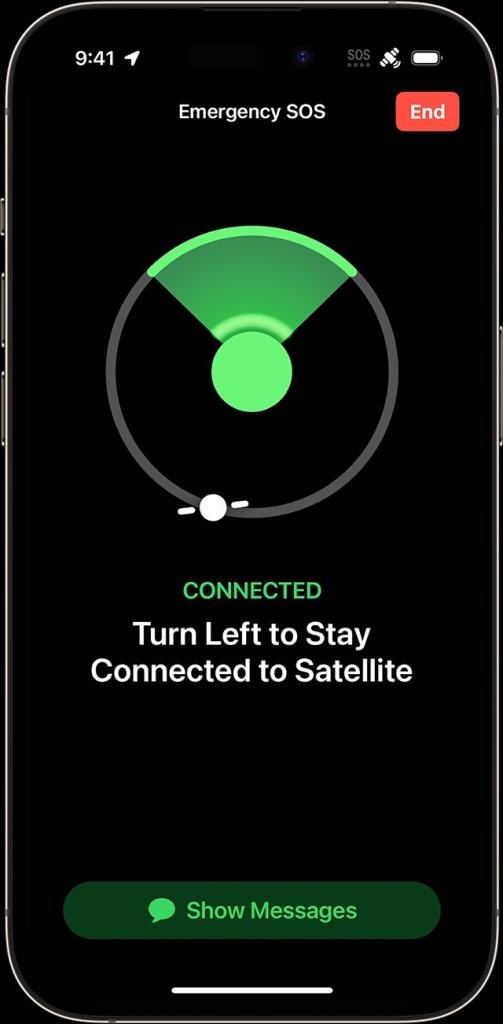 Miraflor shared a screenshot of an emergency SOS message between the fire department and the dispatchers, which identified the exact location of his family and sent this information to the dispatchers. Thanks to the Emergency SOS satellite feature, the Miraflor family was safely evacuated within 30 minutes.
Apple first released the Emergency SOS feature in November 2022. When a user makes an SOS call, the iPhone automatically dials the local emergency number and shares the user's location with emergency services. 
Users can also add emergency contacts who will be notified by text message after the call ends. With the iPhone 14, it's also possible to text between emergency SOS and satellite emergency services when there's no mobile or Wi-Fi coverage.
Here's how to make an emergency call:
For iPhone 8 or later:
1. Activate Emergency SOS: To activate Emergency SOS, quickly press the side button (located on the right side of the device) and one of the volume buttons (either up or down) simultaneously and hold them down. Keep holding the buttons until the Emergency SOS slider appears on the screen.
2. Use the Emergency SOS Slider:
3. Once the Emergency SOS slider appears, slide it to the right. This action will immediately call emergency services (such as 911) based on your location.
The slider will also initiate a countdown and play a loud alert sound. This is to make sure you intended to call emergency services and to give you a chance to cancel the call if it was accidental.
4. Auto Call Feature: By default, if you continue to hold down the side button and volume button after the slider appears, your iPhone will automatically call emergency services after the countdown finishes.
5. Canceling an Emergency Call: If you accidentally trigger Emergency SOS or change your mind, you can cancel the call countdown by tapping the "Cancel" button.
6. Emergency Contacts: If you've set up your Emergency Contacts, your iPhone will notify them with your location after the Emergency SOS call ends. 
For iPhone 7 or earlier:
1. Press the side button (or top button) five times. The Emergency Call slider will appear.
2. Drag the Emergency SOS slider to call emergency services.