Apple has incorporated two clever tricks to help you type faster, using the keyboard on your iPhone.
Hidden trackpad
Many long-time iPhone users are unaware of this trick. To utilize the hidden trackpad feature, follow these steps:
Open an application that utilizes the original Apple iPhone keyboard, such as Messages.
Type out a few sentences.
After pressing and holding on the spacebar, you will notice the keyboard shifting to a grey panel, transforming the keyboard into a trackpad.
You can slide your fingers across the trackpad to easily move your cursor.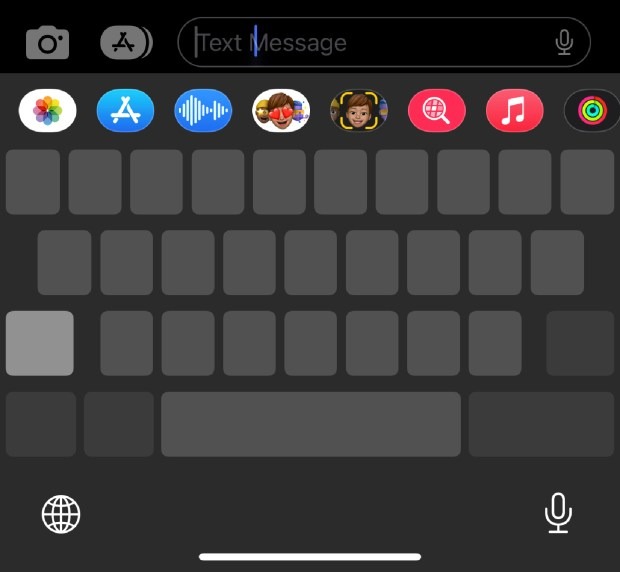 This feature enables you to quickly and accurately position the pointer.
Editing text and correcting mistakes becomes much faster and easier.
This feature functions in every app you use with your standard iPhone keyboard, allowing you to type more quickly and correct errors without deleting lengthy text.
Double tap
To employ this trick, navigate to Settings > General > Keyboards.
Scroll down and locate an option called "." Shortcut.
Activate this option.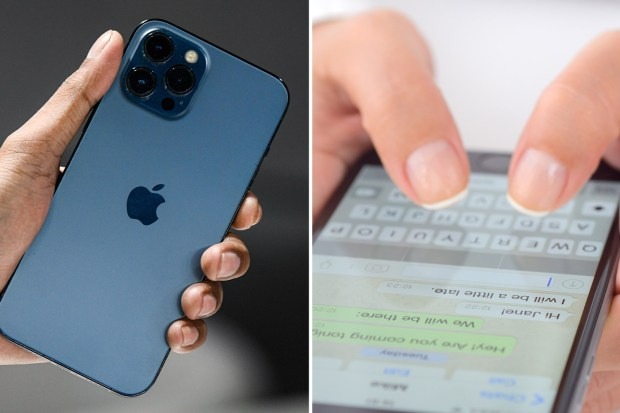 Now, when you double-tap the space bar, it will automatically insert a full stop followed by a space. This trick will save you time while texting.