If you needed a reminder of your age and a glimpse into how things appeared in 2011, you've landed in the right spot.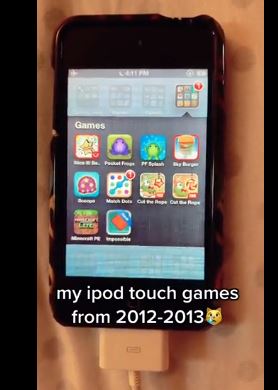 Apple iPods and the appearance of apps more than a decade ago can certainly be surprising.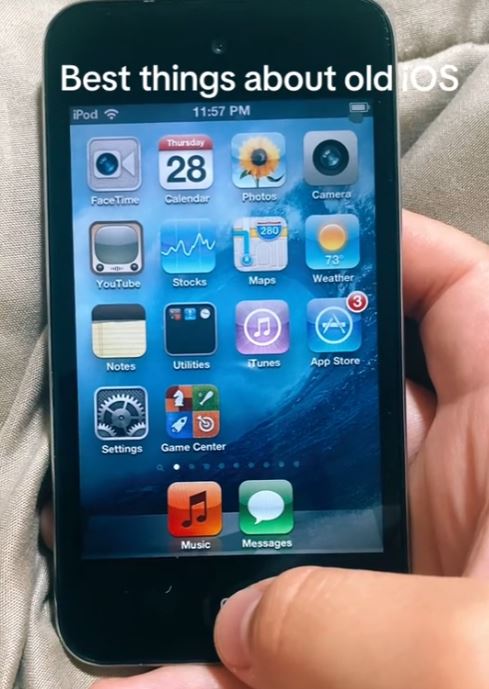 TikTok account Nostalgia Birds, under the handle @nostalgiabirds, has posted numerous videos showcasing the 'old iOS' and Apple products, whisking many of us back to our childhoods.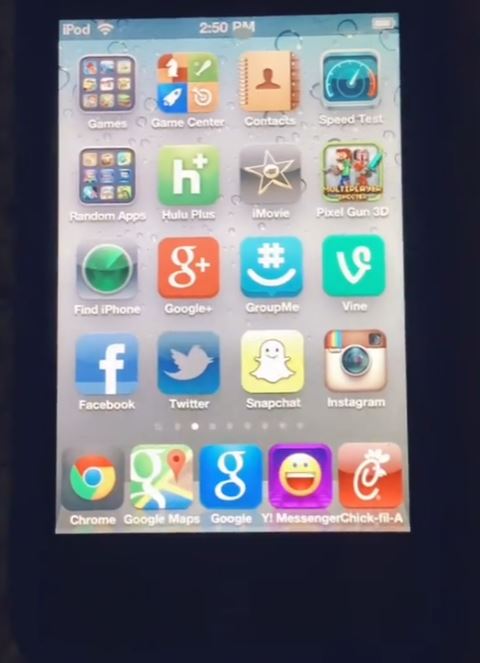 From the way, certain games looked to the absence of app logins, not to mention the memorable ringtone choices.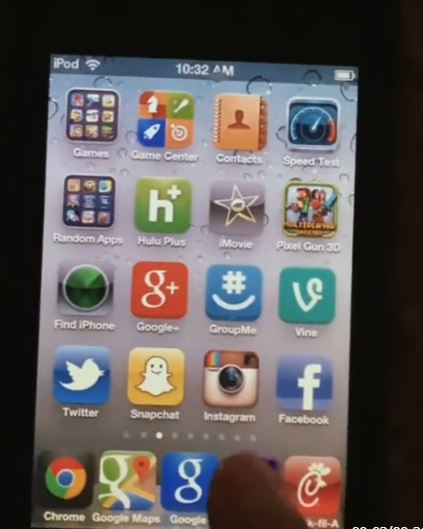 It was simpler, and some might argue a better time. We were all younger, and more carefree, and games like Paper Toss or Flappy Bird helped alleviate the limited stress we faced in life, dealing with exams like GCSEs or A-Levels.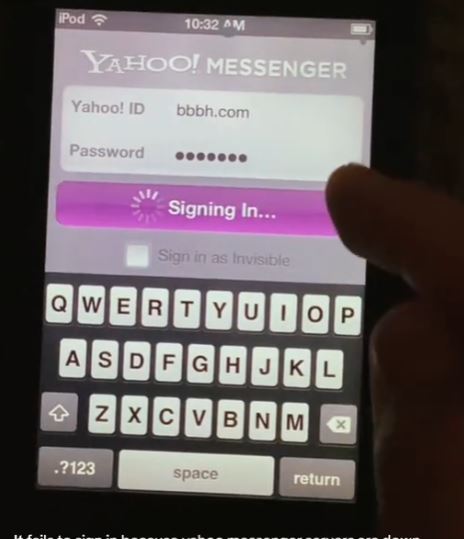 Little did our youthful minds comprehend the challenges of adulthood compared to Pythagoras' theorem.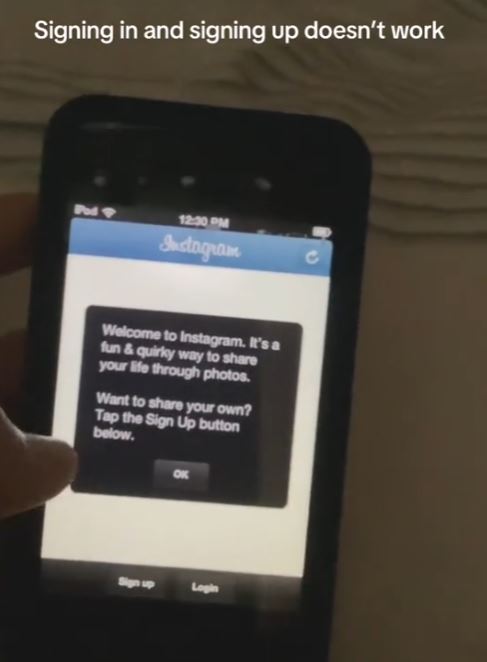 One person said: I miss this time. Everything was vintage. Especially old social media…
A second wrote: Still use my iPod touch 4 for music, downgraded it to iOS 4.1, and works great.
A third commented: This is so cute, I have an iPhone 2, I've been wanting an iPod
Someone else said: Omg the old Pandora I remember we could follow people and post on a wall like Facebook lmao.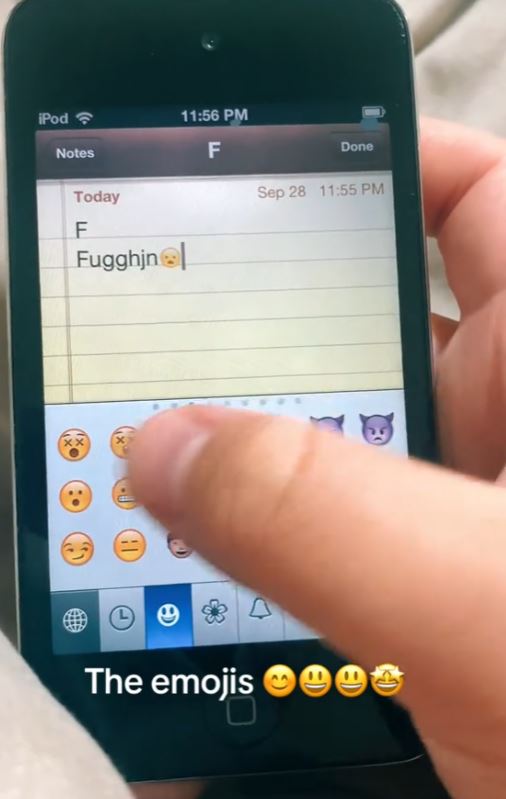 Around 2019 I found a 4th gen iPod touch still in its case for sale at Walmart just had been chilling on the shelf for 9 years. Another added. 
Someone continued: YouTube app was free..before ads were even a concept being imagined. Where did it go wrong?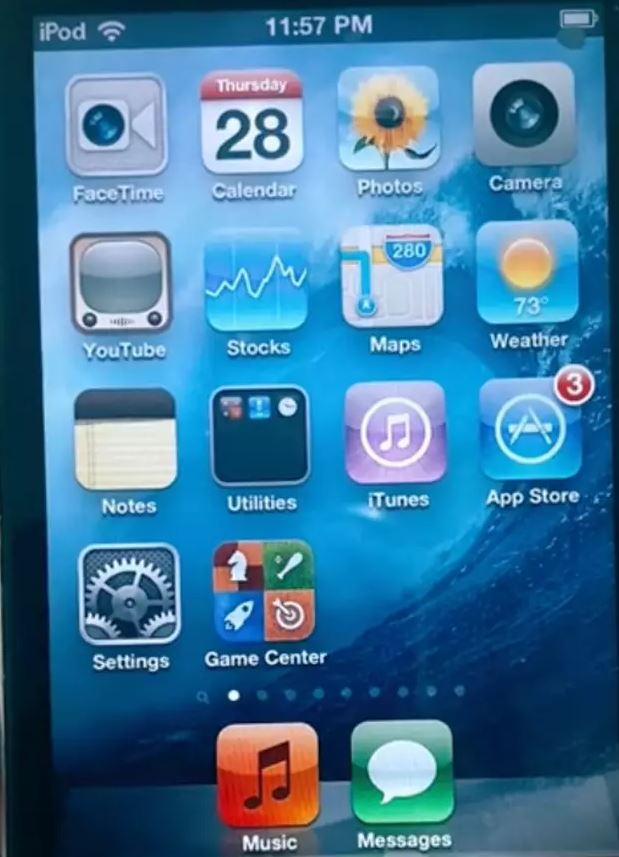 Another TikTok user, operating under the handle @ipadpants, has also shared their extensive collection of apps from the iPod touch they used during middle school between 2012-2013.