According to PEOPLE, a source close to the "Pirates of the Caribbean" actor reveals, "If it's the right project, he'll do it,"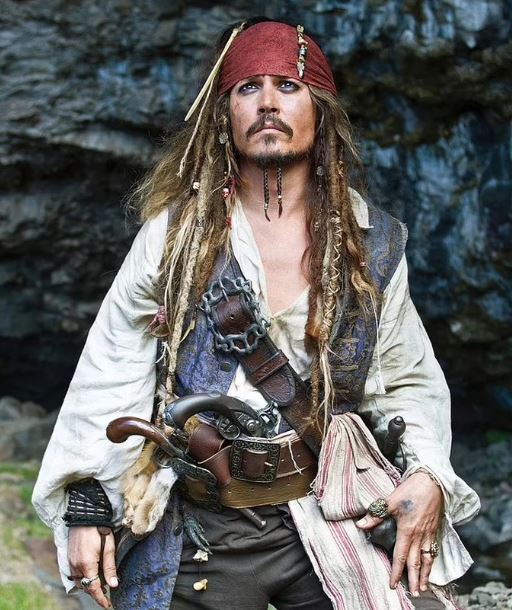 A source close to the 60-year-old actor reveals PEOPLE that despite feeling betrayed by the company during the lawsuit with his ex-wife Amber Heard, Depp would potentially come back for more films.
The Depp insider says, "Anything is possible. If it's the right project, he'll do it."
In a June 5 article, The New York Times mentioned that Disney appeared to be considering the possibility of collaborating with Johnny Depp again.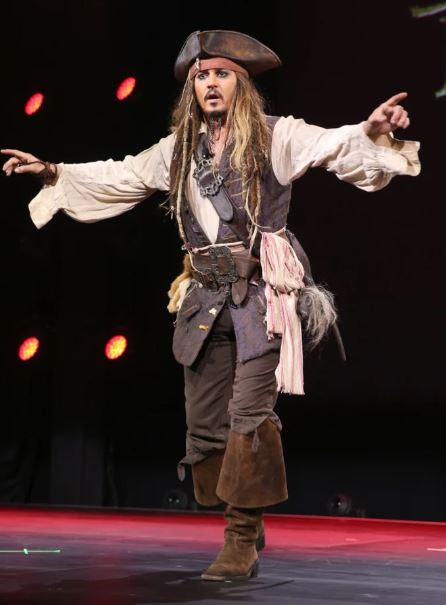 The source does not provide specific details regarding whether the actor would return for another Pirates film. However, Johnny Depp hasn't ruled out a return to Disney.
After a year after his contentious defamation trial against ex-wife Amber Heard, there has been buzz about Johnny Depp potentially returning to his role as Captain Jack Sparrow.
However, despite the hopes of many fans, the actor reportedly did not return to the Pirates franchise. Even though, he was previously offered over $300 million for the role.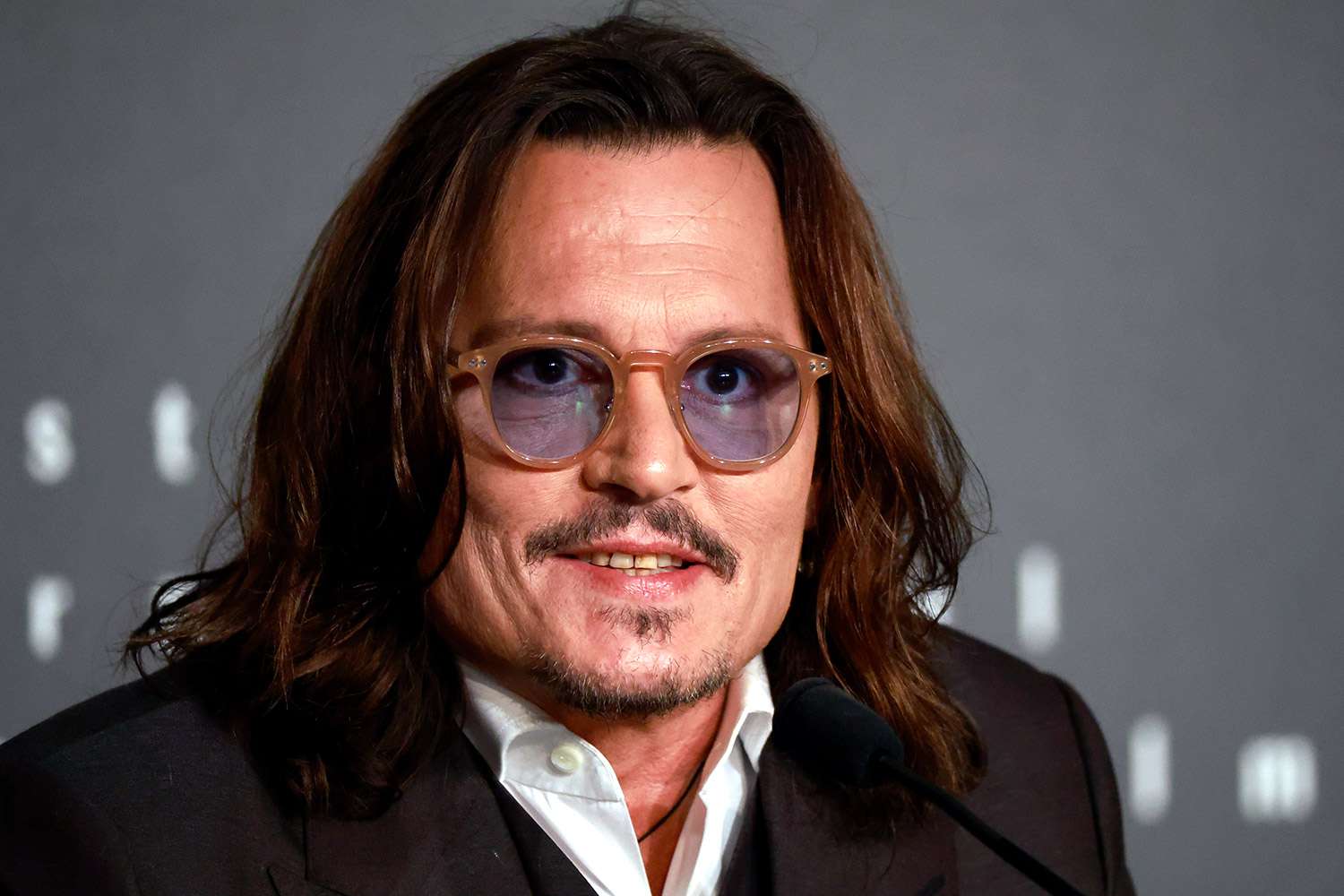 Johnny Depp has reportedly refused to participate in another 'Pirates of the Caribbean film. He is retaliating for being dropped by the studio during the Amber Heard case
News sources have indicated that the actor has no intention of working with Disney again in the future. Johnny Depp 'has absolutely no plans to ever work with Disney again'.
Jerry Bruckheimer, the producer of the Pirates of the Caribbean franchise, revealed in an interview with The Times that his team was working on "two Pirates scripts — one with [Margot Robbie], one without."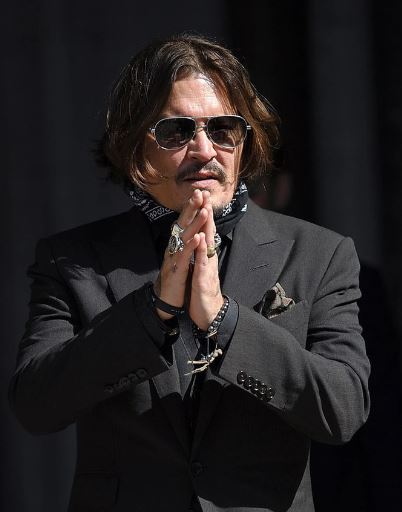 When asked about Johnny Depp's potential involvement, Bruckheimer stated that it is not currently planned but emphasized that    "Not at this point" but "the future is yet to be decided."
At the time, a former Disney executive shared with PEOPLE whether Johnny Depp's career would recover following the trial.
He said:  "I absolutely believe post-verdict that Pirates is primed for rebooting with Johnny as Capt. Jack is back on board. There is just too much potential box-office treasure for a beloved character deeply embedded in the Disney culture."
The Curse of the Black Pearl earned Depp an Oscar nomination, and he reprised the role in successful sequels released in 2006, 2007, 2011, and 2017.
Currently, Depp is slated to direct the biopic Modi, starring Al Pacino, which will depict the life of 20th-century painter Amedeo Modigliani.