According to the Daily Mail, Kanye West and his wife's family are currently in Tokyo. It is reported that the rapper has traveled to the Japanese capital with his wife, architect Bianca Censori, since the end of June.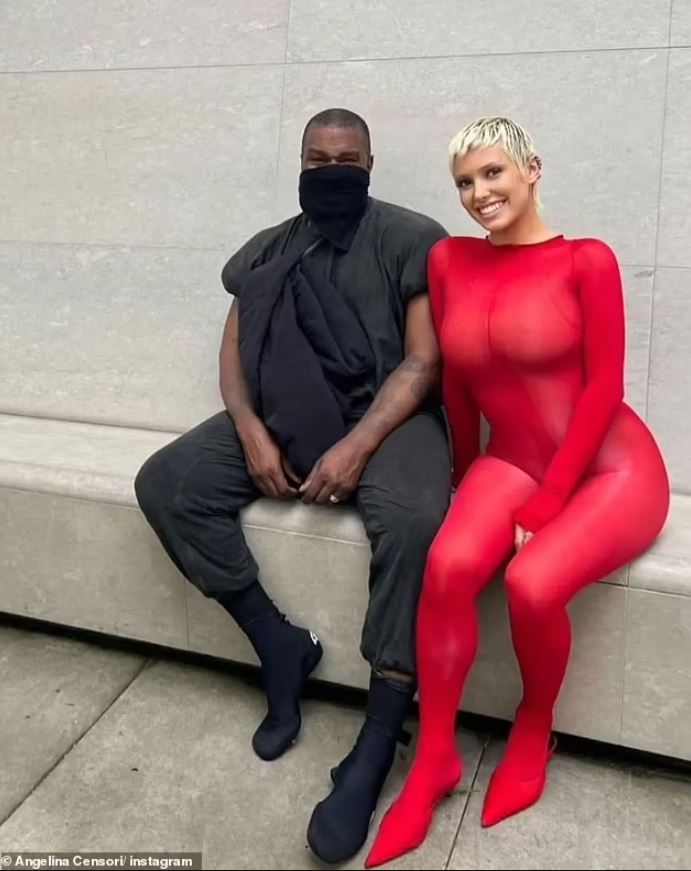 They have been spotted visiting various places and observing sumo wrestlers in action. Recently, Bianca's younger sister shared a photo of herself walking with her parents in Tokyo.
Bianca's sister Angelina also joined them and shared various pictures of them on her social media. 
Additionally, she also posted a photo-capturing show her and Bianca's parents Leo and Alexandra walking down the street in Tokyo.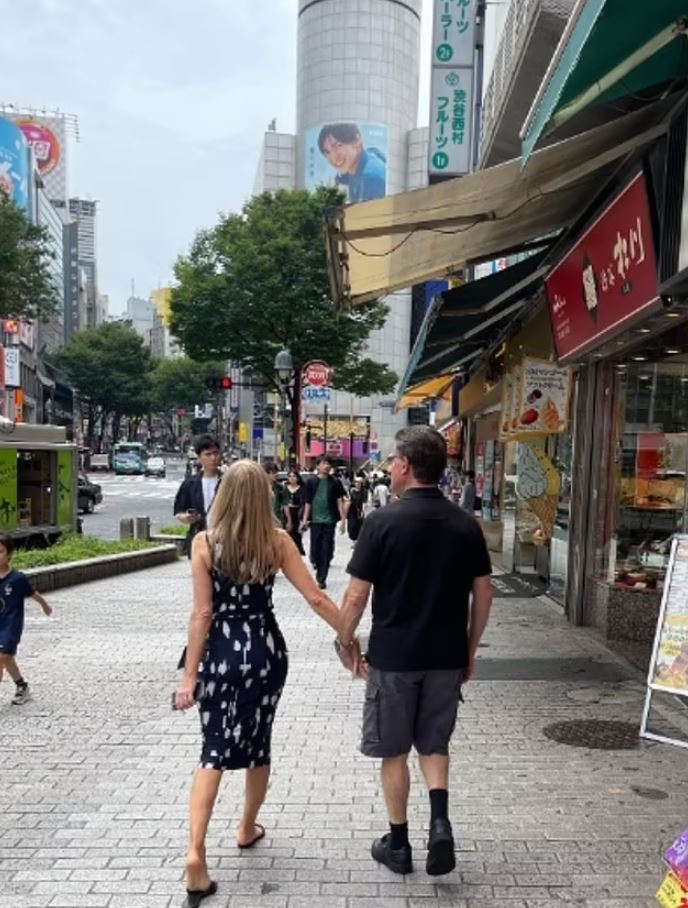 In her caption, Angelina expressed her love for the city with the phrase "I love toookkyooo."
Just months after his divorce from Kim Kardashian, Kanye West secretly married Bianca in January.
During that time, there were speculations that West wanted to meet Bianca's parents in Melbourne. However, there were reports indicating that he might face entry restrictions to Australia.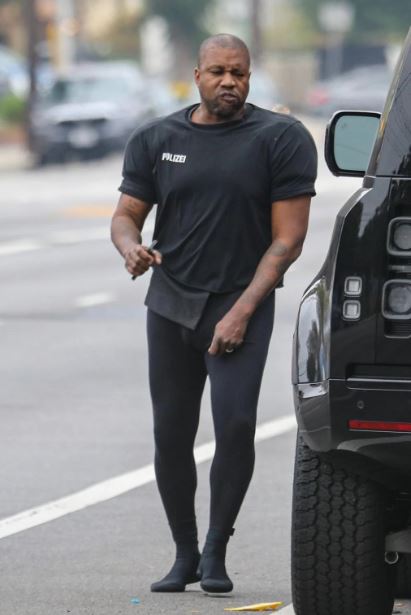 According to Australia's education minister, Jason Clare, there is a statement suggesting that Kanye West may not be granted a visa due to antisemitic comments he has made in the past. As a result, Kanye West's visa application might not be approved.
"I don't know if he's applied for a visa yet but Google it and you'll see that it seems like he's a pretty big fan of a person who killed six million Jewish people last century," Jason said in January.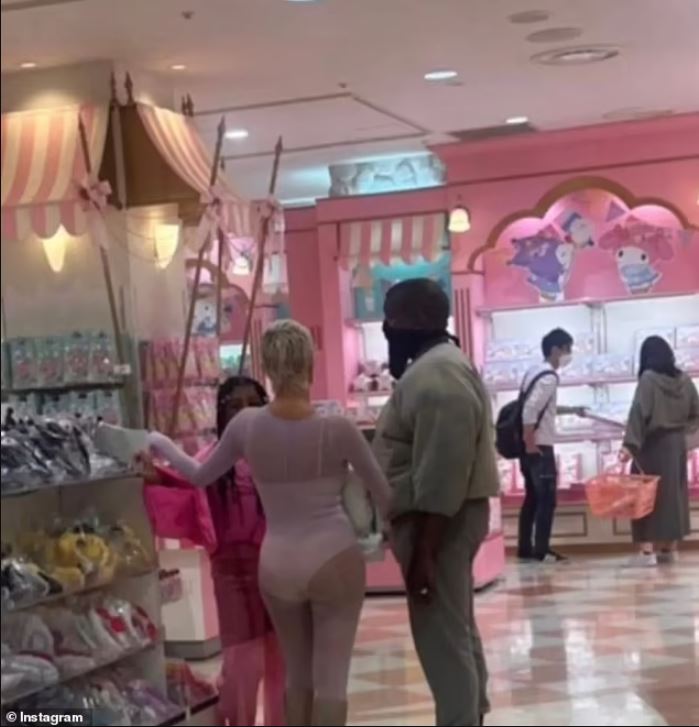 Despite facing obstacles, West and his new bride made the most of their Tokyo getaway, as shown in Angelina Censori's Instagram photo.
The picture captures the couple enjoying a shopping trip at a Hello Kitty store with 10-year-old North West, Kanye's daughter from his marriage to Kim Kardashian. Bianca is dressed in a pink bodysuit and leggings.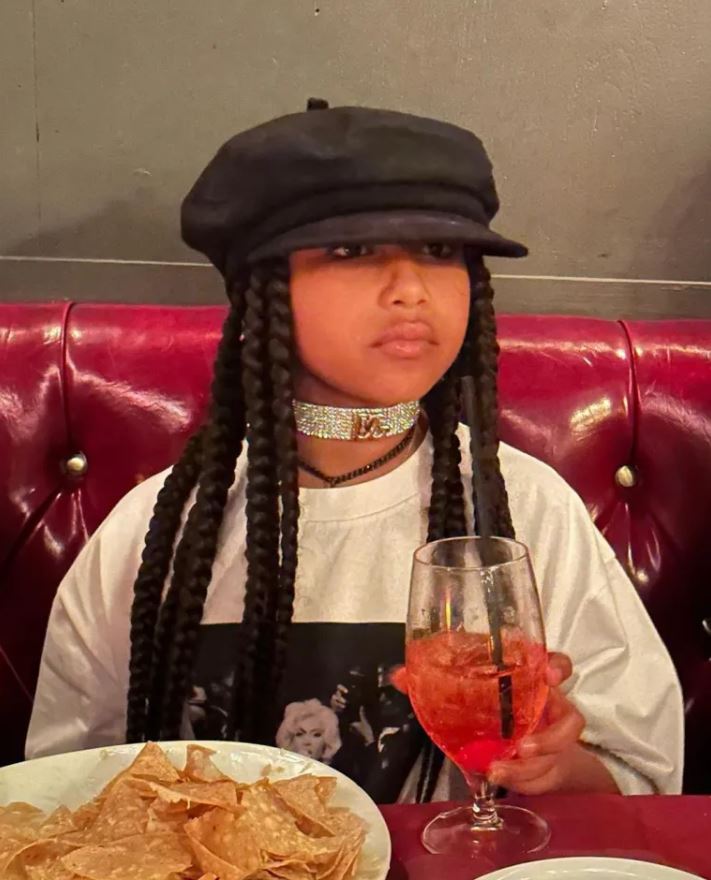 According to sources, Bianca was recruited by Kanye West through social media. She came to the US and has been working for Kanye West's Yeezy fashion company since November 2020.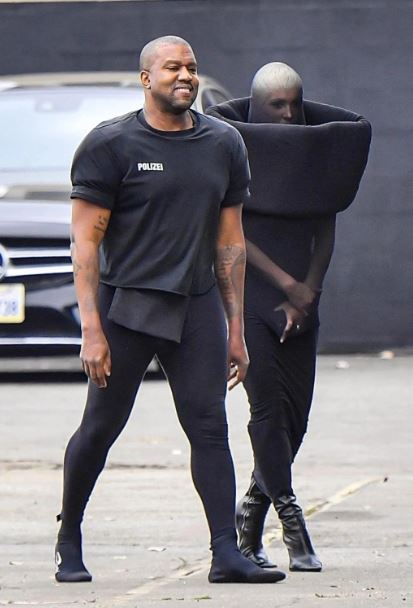 Currently, she holds the position of head of the Department of Architecture. In May, Bianca confirmed her marriage in a TikTok video