Although she is known as an Internet celebrity on social media, she also has to admit that she often "cries to sleep" when raising her children alone.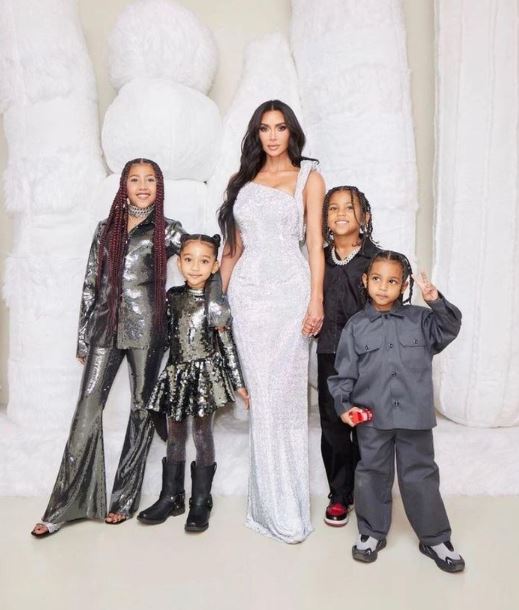 Kim Kardashian became a single mom, taking on the responsibility of caring for her four children.
Kim Kardashian initiated the process of divorcing her former spouse Kanye West in 2021, and their divorce was officially finalized one year ago.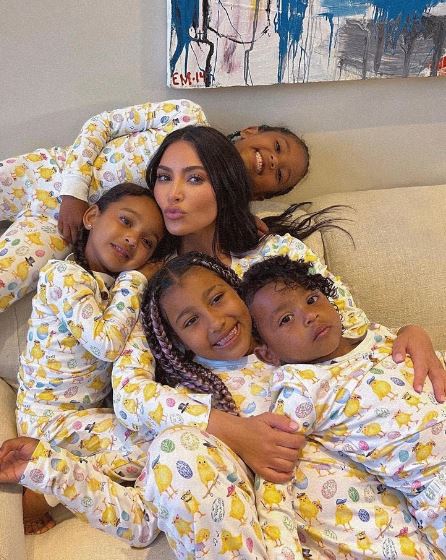 They have four children together, namely daughters North and Chicago, and sons Saint and Psalm. According to undisclosed sources, they agreed on joint custody, but Kim shouldered most of the childcare responsibilities.
Kim faces difficulties in independently taking care of her four children
In a conversation with the podcaster, the actress was candid about the difficulties of raising a child on her own. She also referred to it as "the most difficult thing," according to the news report.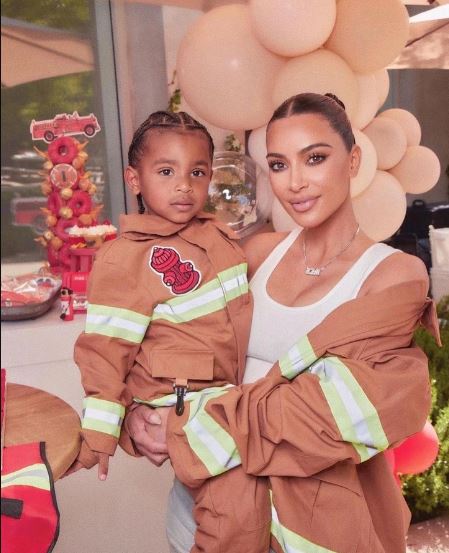 "There are nights I cry myself to sleep," she confessed, adding, "You know, with all the moods and the personalities, and sometimes they're fighting, and you know, there's no one there. Like, it's (up to) me to play good cop and bad cop."
Kim was supported by her mom, Kris Jenner, 
Kim Kardashian has to juggle both her career as a media personality and businesswoman while also fulfilling the role of a single mother, which can be overwhelming.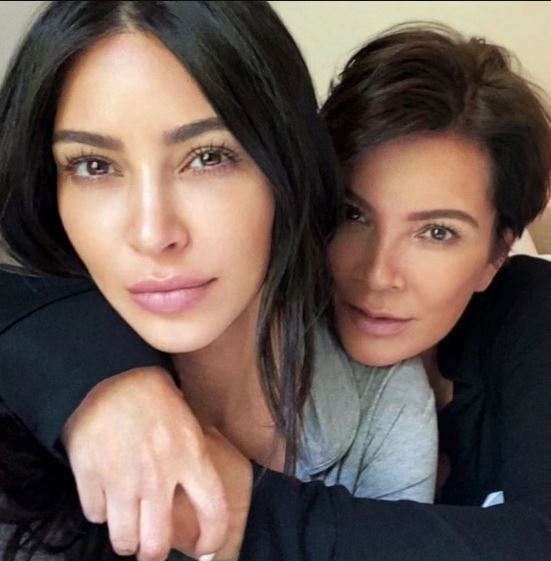 Fortunately, Kim always has the support of her wonderful mother, Kris Jenner, during challenging times.
Enjoy the rewarding experiences of motherhood
Although she faces difficulties as a single mom and navigates the journey of motherhood on her own, Kardashian emphasizes the immense joy and fulfillment she experiences while raising her children.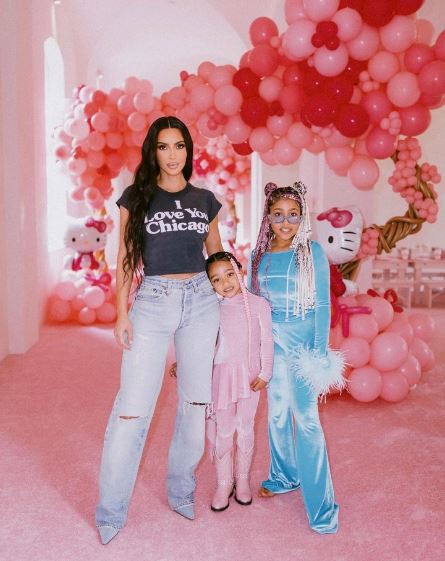 According to her, this serves as a valuable lesson in self-discovery and personal growth.