When Kim Kardashian was home alone, she posted a picture on her Instagram account, but she immediately freaked out when she noticed a spooky female-shaped figure in the background of her selfie.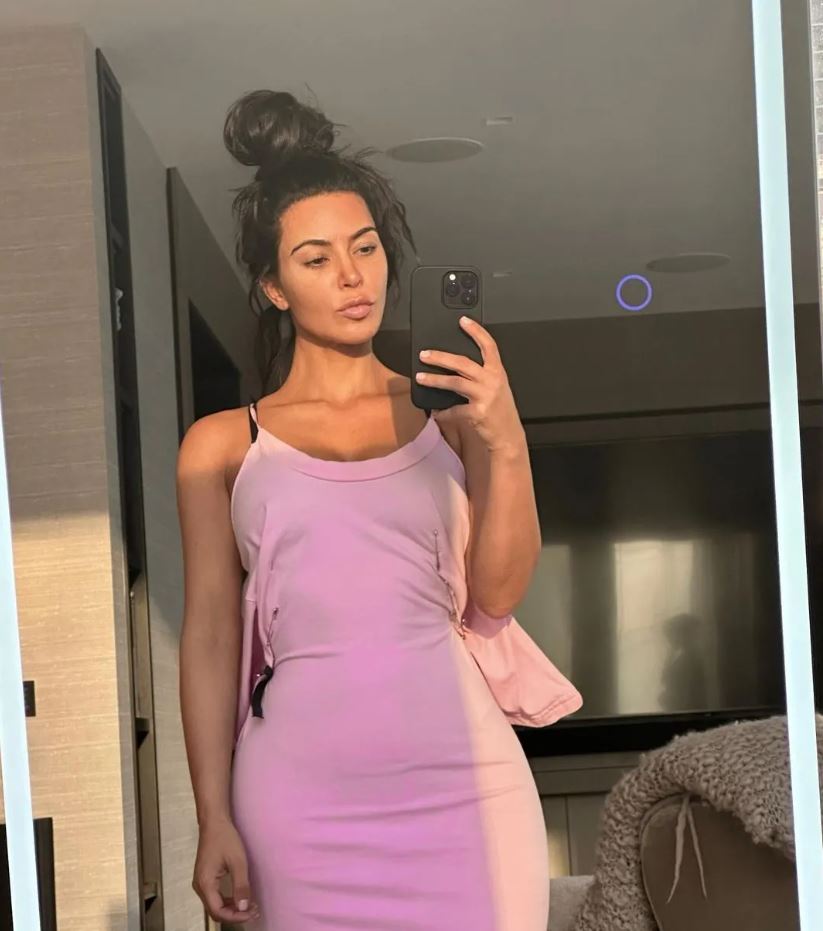 Ex-wife Kanye West wrote on Instagram Sunday
Read more:Kim Kardashian says some people 'didn't know who Marilyn Monroe was before she wore her dress at the Met Gala 
"Soooo I took this pic last week when I was alone and now going through my phone I am freaking out noticing a woman in the window."
The 42-year-old star was frightened when she spotted a spooky figure in the background.
While Kim Kardashian was alone at home, she took a selfie. In the picture she shared, the TV star is seen wearing a pink gown that is pinned for alterations, with a big, tousled bun adorning her head.
However, in the reflection, one could discern the silhouette of what appeared to be a woman wearing a bonnet appearing in the glass.
Numerous followers reassured Kim that the sighting had no do with ghosts. One told her it was likely the person who had taken her dress measurements. 
While another person speculated that it was 'just Kourtney,' her sister. The simple explanation is that what she sees is merely her reflection.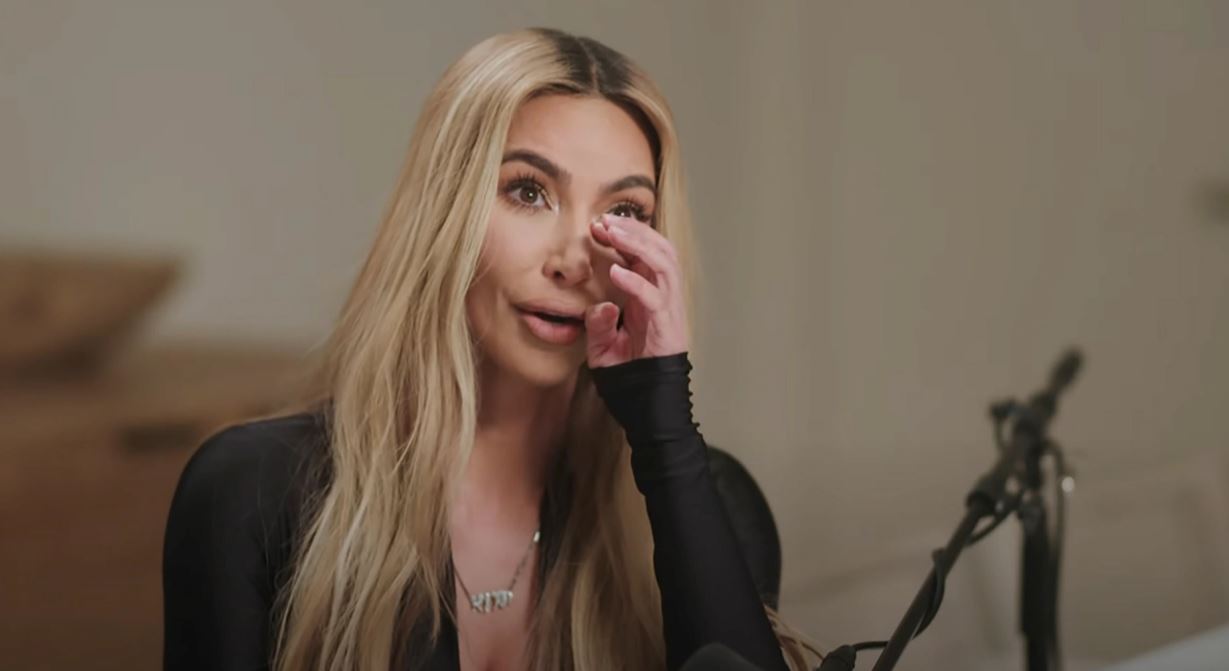 In 2021, Kim Kardashian initiated the process of divorcing her former spouse Kanye West. One year later, they were officially divorced.
According to closed sources, they agreed on joint custody, but Kim shouldered most of the childcare responsibilities. They have four children together, namely daughters North and Chicago, and sons Saint and Psalm.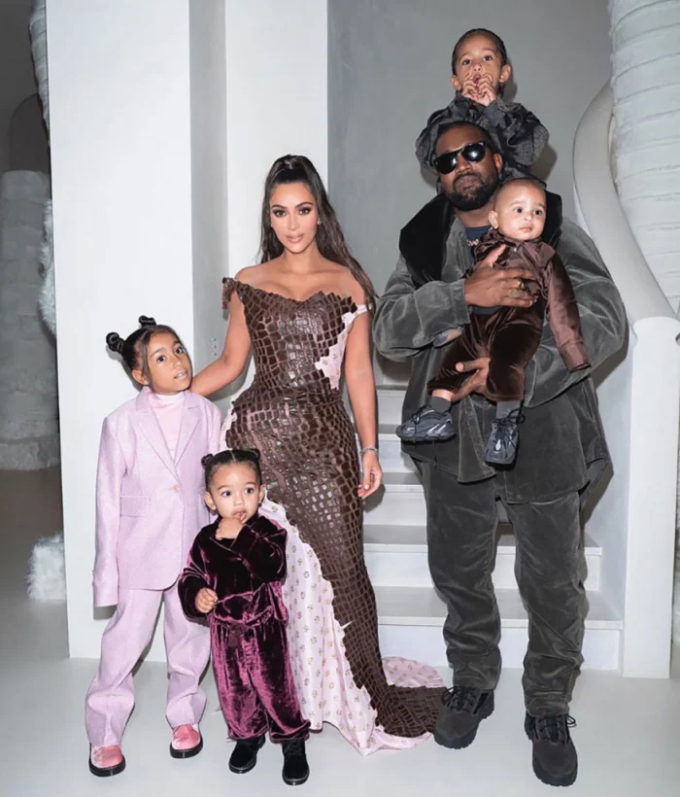 During a conversation with the podcaster, Kim Kardashian, single mom, openly discussed the challenges she faced in raising a child independently, calling it 'the most arduous task. 
After his divorce from Kim Kardashian, Kanye West surprised everyone with a secret wedding to Bianca Censori. The couple is recently happy and enjoying their married life.