According to the Page Six report,  North and Bianca were caught holding hands and smiling as they entered the party venue in Los Angeles over the weekend.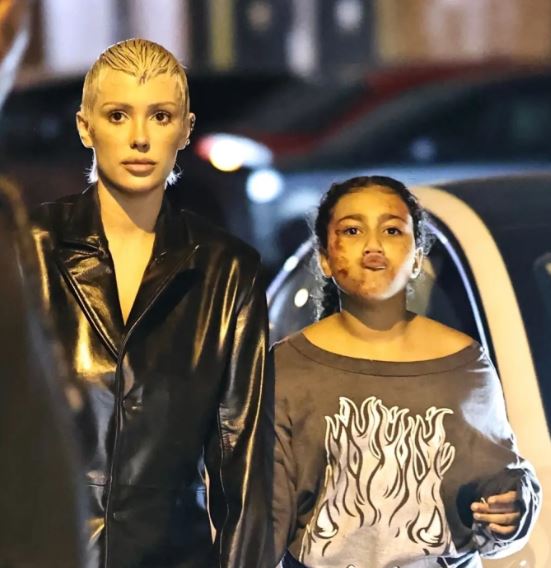 The eldest daughter of Kim Kardashian and Kanye West wore a black miniskirt and tall boots. Meanwhile, Bianca - Kanye West's new wife - wore a long coat and black leather boots.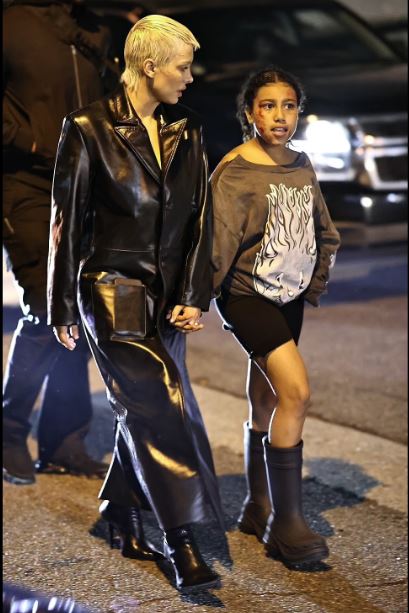 According to the reporter, at the party, North captured and take a video of his father lip-syncing his song "Off The Grid," while Bianca stood by laughing and cheering. This private, minimalist party was attended by stars including singer Chloe Bailey and Ty Dolla Sign.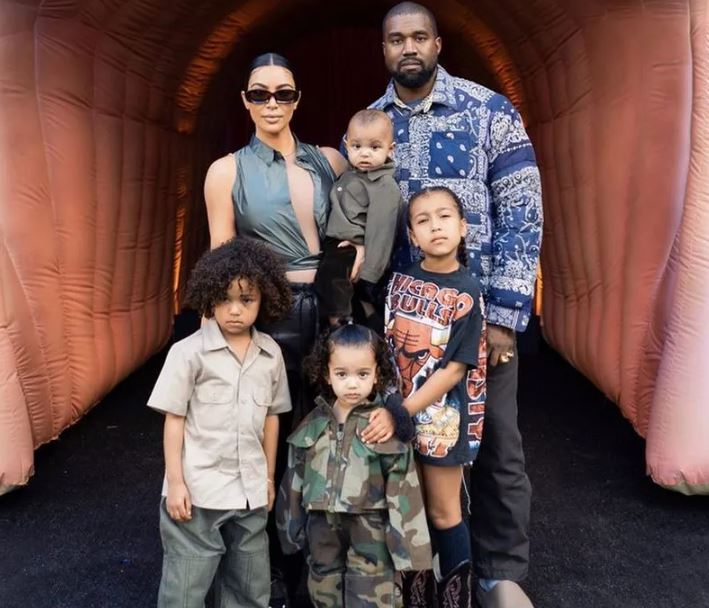 Over the past few months, Bianca Censori has met and hung out with North West on several occasions. There is a close relationship between them. However, according to reliable sources, Kim Kardashian doesn't like Bianca Sensori but still allows her kids to meet her.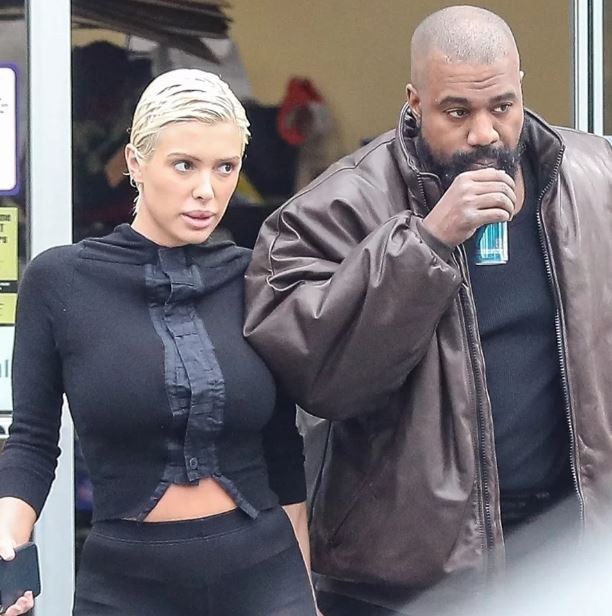 According to TMZ reports, Kanye West and Bianca Censori got married in January, but they have not yet registered their marriage. However, in a TikTok video, Bianca shared that she is married."