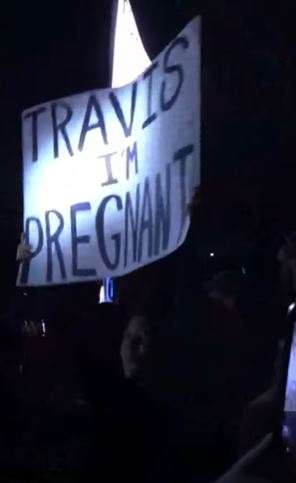 As husband Travis Barker performed with rock band Blink-182, Kourtney stood below, holding a sign that read: "Travis I'm pregnant".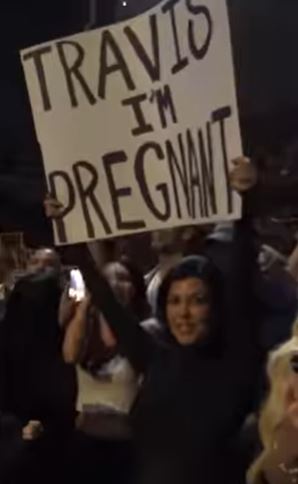 Courtney's image appeared on the big screen in front of the band and the entire audience. Surprised and delighted, Travis ran into the audience to hug and kiss his wife.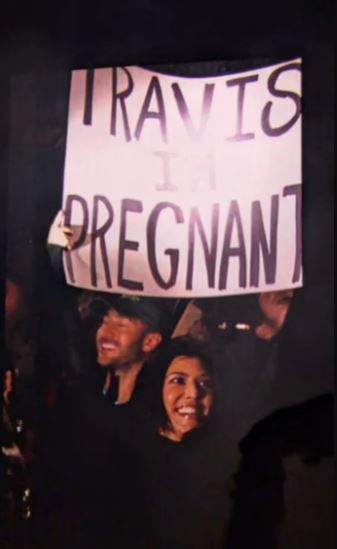 According to the New York Post, the reality TV star Kourtney Kardashian announced her pregnancy one year after their extravagant celebration in front of friends and family.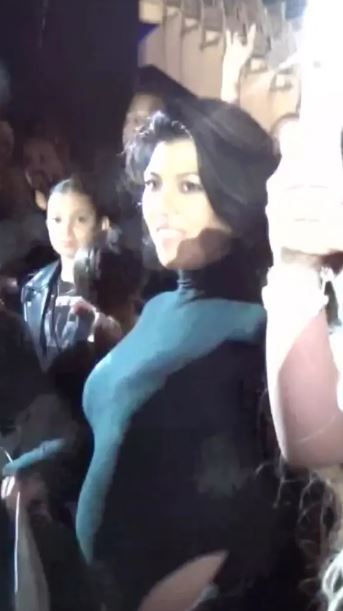 In their Hulu show, Kardashian and Barker, 47, expressed their desire to have a child together. The couple tried various methods, including IVF and herbal remedies...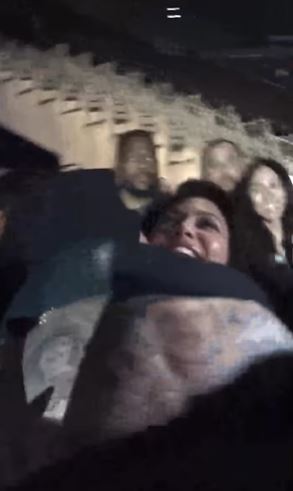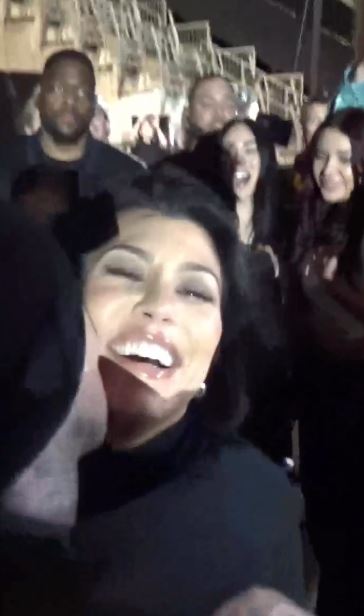 The eldest sister of the Kardashian family and husband Travis Barker received good news after a year of marriage. The baby is Kourtney's fourth child but her first joint child with Travis.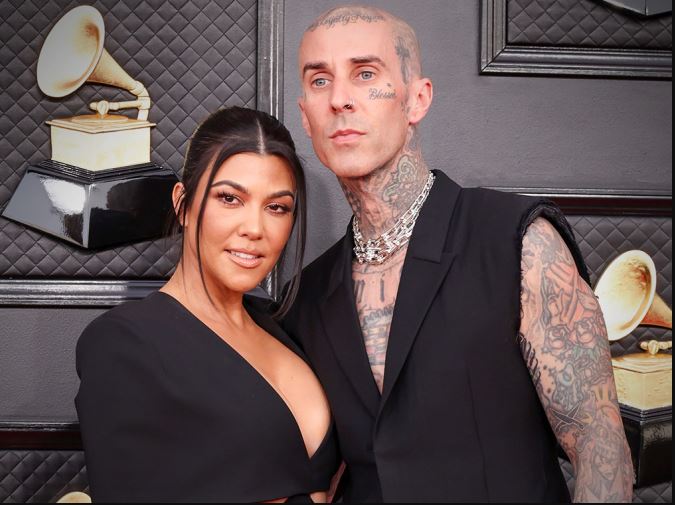 The businesswoman and reality TV star, born in 1979, has three children with her ex-boyfriend, 13-year-old Mason, 10-year-old Penelope, and 8-year-old Reign. Meanwhile, Travis also has three stepchildren from a previous relationship.
The celebrity couple is devastated after the artificial insemination process was unsuccessful. Courtney said on the May 25 episode: "We would love a baby more than anything, but I just really believe in what God has in store for us. If that's a baby, then I believe that it will happen."