Meng-Fu Fu's owner said that during the recent Lunar New Year 2021 holiday, she went back to her parent's home in a town near Tucheng (Jiangsu, China) to celebrate.
Because she was afraid that her pet would not be comfortable at her parents' house, Meng left Fu Fu at home. When checking on the cat through a monitoring app on her phone, she was deeply moved by what she saw.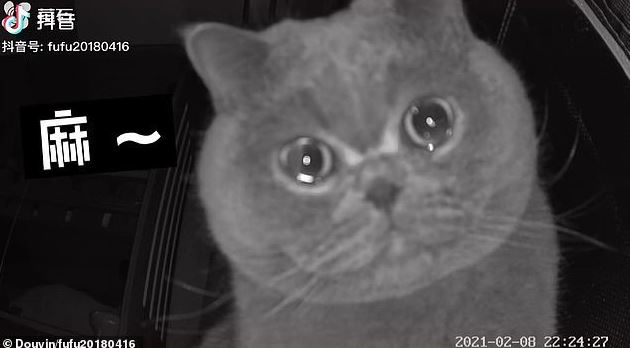 When Meng's voice called out to Fu Fu through the surveillance camera saying, "Do you miss me? I'll be back in a few days!", Fu Fu turned to look at the door, thinking that her owner had returned.
But when she realized it wasn't her owner, Fu Fu turned back to the camera, touched it with her paw, and burst into tears. Meng said, "I feel very heartbroken to witness this scene."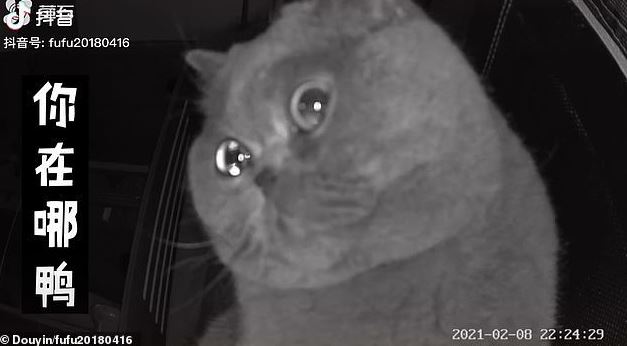 The action of shedding tears in a cat could be a sign of illness, such as an eye infection or blocked tear ducts. However, Meng affirmed that Fu Fu was perfectly healthy.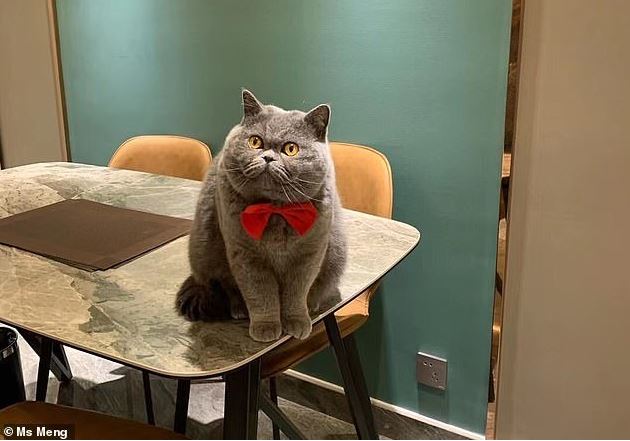 "My heart melted when I saw Fu Fu's eyes," "I feel sad for the cat,"... commented netizens.
Meng also added that Fu Fu is a shy and clingy cat. Before leaving for her parent's house in a town near Tu Zhou (Jiangsu, China) to celebrate the Lunar New Year, Meng had prepared food and water to ensure her pet's health. Right after that, Meng decided to return home with Fu Fu earlier than planned.