When the pup found himself separated from his owner, instead of succumbing to panic, he decided to take matters into his own paws.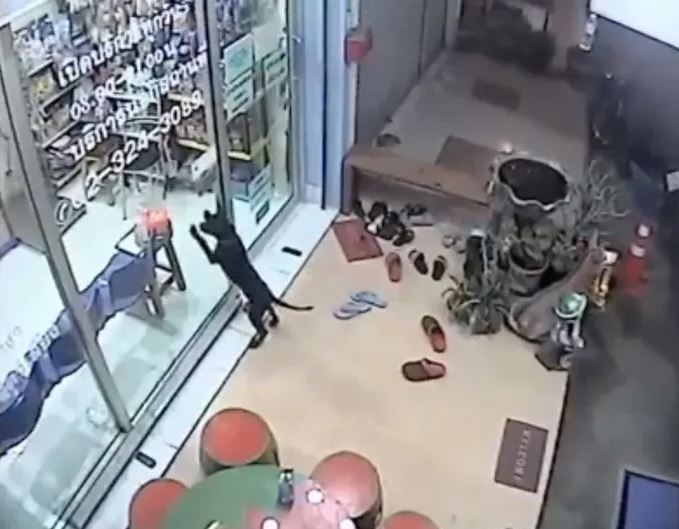 With no knowledge of how to locate his owner or find his way back home, the determined pup embarked on a quest. He tirelessly roamed the city, searching for someone who could lend a helping hand.
It was during his exploration that the little pup stumbled upon a veterinary clinic he had visited months earlier. Instantly recognizing the familiar place, he knew that it held the key to reuniting him with his beloved family.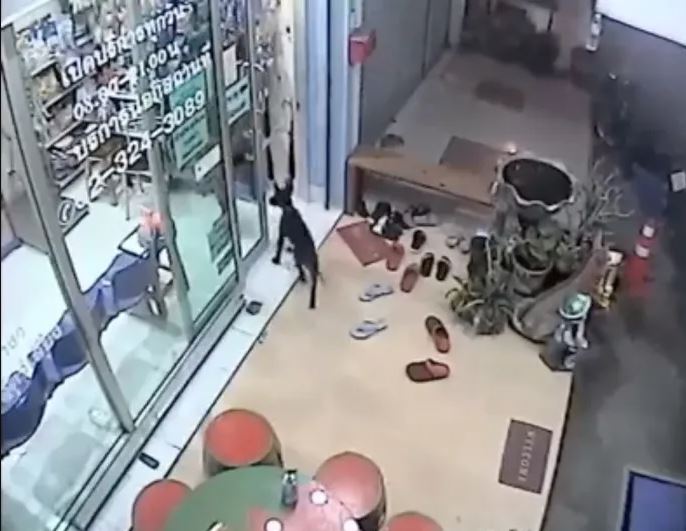 Positioning himself outside the clinic, the pup patiently waited, fully aware that catching the attention of the clinic staff would be his ticket to a joyful reunion. After a brief period, his persistence paid off as the clinic staff spotted the pup and swiftly brought him inside.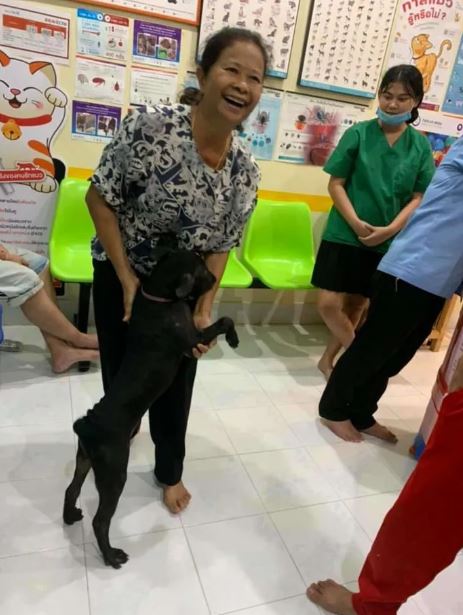 The clinic team, upon seeing the pup, immediately remembered him as a former patient and wasted no time in contacting his owner. The moment of truth had arrived, and the pup's heart overflowed with happiness as he realized that his clever plan had succeeded.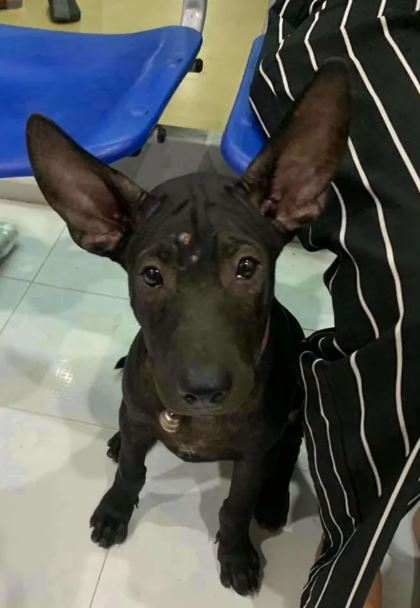 The joyful reunion brought immense relief to both the pup and his owner. Now safely back home, the pup can once again enjoy the warmth and love of his family, while his owner rejoices in having their loyal companion by their side once more.