At an auction held on Wednesday, a handbag was presented that is so small it requires the use of a microscope to be seen. Surprisingly, it was sold for over $63,000
According to a CNN report on June 29, the handbag that was auctioned off was barely visible to the naked eye.
However, when viewed through the microscope, the bag appears to have a blue and yellow design, modeled after the famous Louis Vuitton handbags.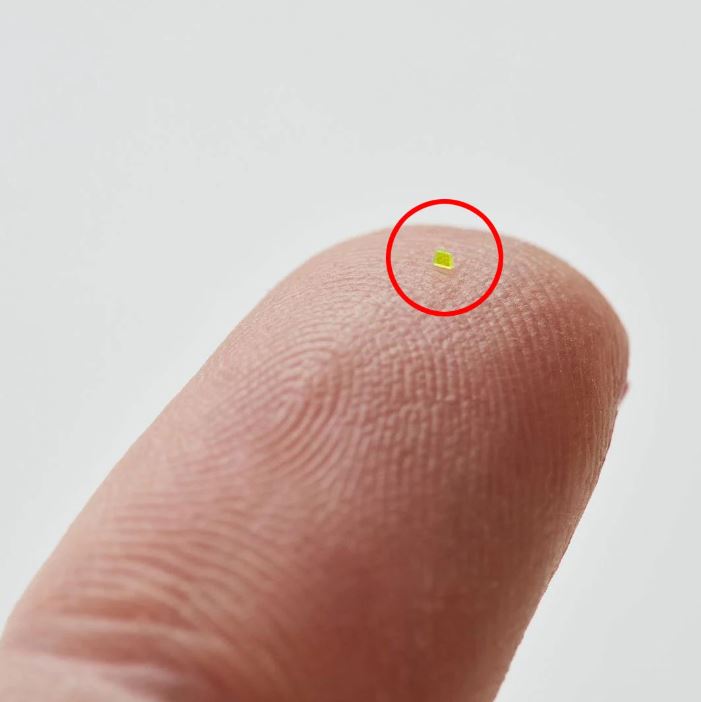 The neon-green bag, inspired by Louis Vuitton, was created by Brooklyn-based art collective MSCHF, and is very small in size smaller than a grain of sea salt and narrow enough to pass through the eye of a needle". 
The handbag measures a mere  657 by 222 by 700 micrometers — or less than .03 inches across.  It was made using two-photon polymerization, a 3-D printing technique typically employed for creating mechanical biotech structures.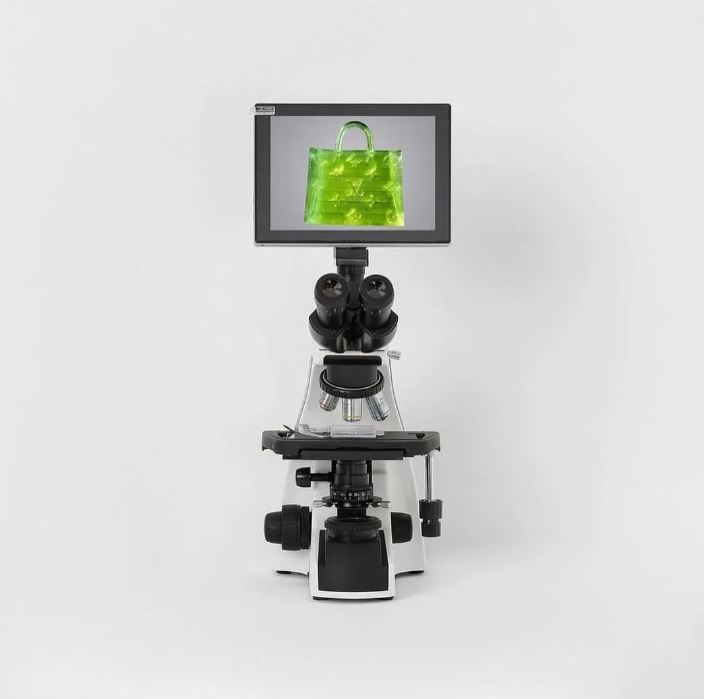 Despite its diminutive proportions, this exceptional accessory sold for $63,750 at the auction.
In addition to acquiring the item, the unidentified purchaser was provided with a microscope and an integrated digital display for convenient viewing.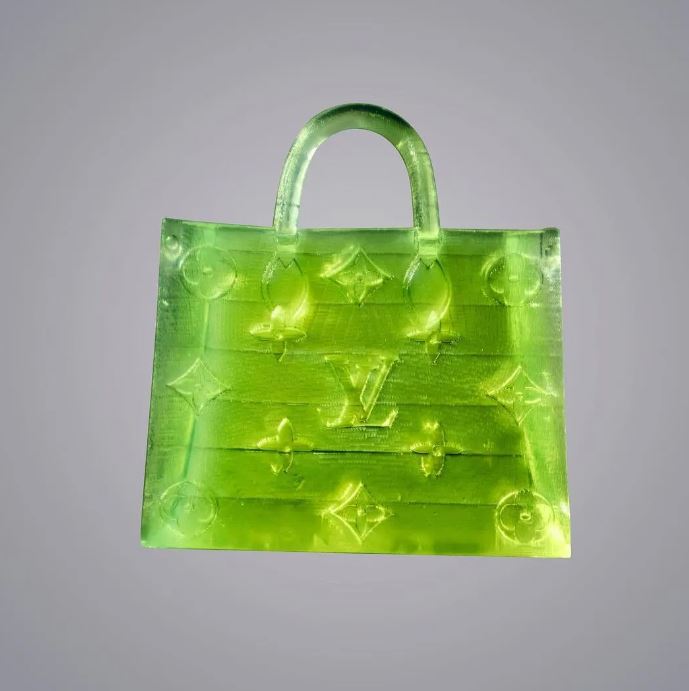 CNN reported a photo of a handbag ad with the words "LV" (short for French brand Louis Vuitton). It appears to be based on the design of the Louis Vuitton OnTheGo bag, which retails for $3,100-$4,300 full size.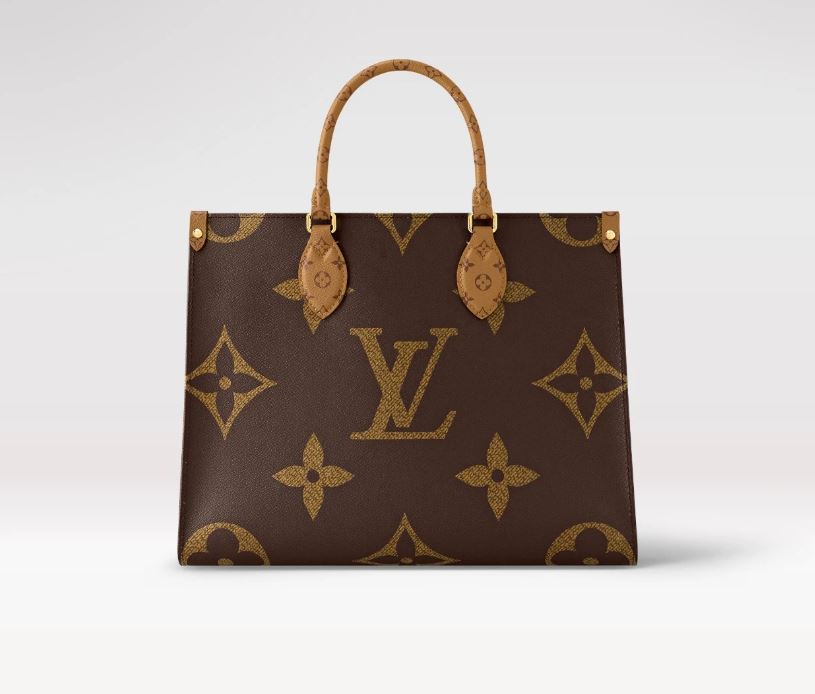 The miniature handbag auction is organized by the online auction house Joopiter.
Joopiter was founded by American musician, record producer, and designer Pharrell Williams.
While Mr. Williams currently serves as creative director of menswear at Louis Vuitton, MSCHF's creative director, Kevin Wiesner, told The New York Times that his organization has not yet been licensed to use the logo or design a super small bag for the brand.
he told the paper: "Pharrell loves big hats, so we made him an incredibly small bag".
In 2021, MSCHF rips 4 Birkin bags into sandals, selling for a whopping $76,000 a pair. Most recently, MSCHF's cartoon-inspired rubber boots have garnered attention for being worn by stars such as Doja Cat, Iggy Azalea, and Janelle Monáe.