A grandmother in Malaysia experienced a devastating loss when her entire life savings, amounting to RM30,000 (approximately $8,700), were completely devoured by termites.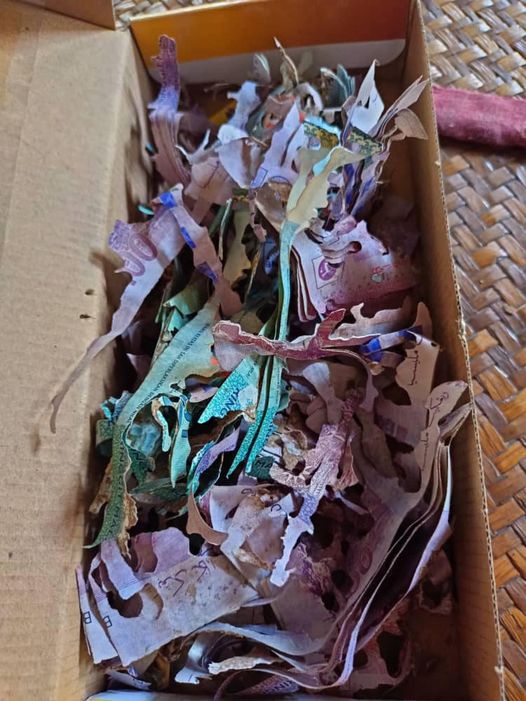 Her grandson, Khairul Azhar, shared the tragic story on Facebook, and it has since gone viral online.
As reported by the Straits Times, the funds, which the granny saved, were intended for a pilgrimage to Mecca in 2024.
Unfortunately, her aspirations of embarking on a holy journey were thwarted by a biblical plague of bugs.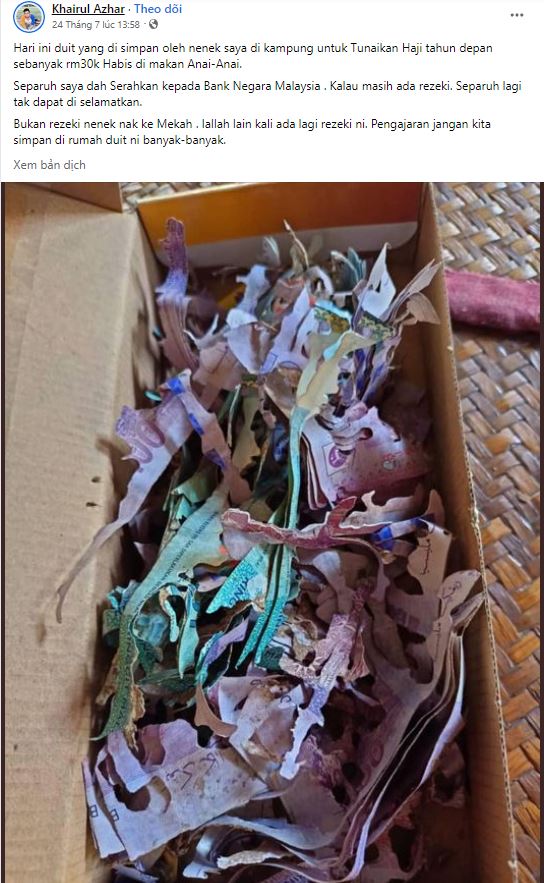 As she attempted to access her savings, she was devastated to find that the banknotes had been chewed to shreds by termites, as reported by her son.
The picture shows the mangled greenbacks, now resembling leaf-shaped pieces.
Khairul, who lives in Kelantan, attempted to rectify the situation by sending half of the ravaged bills to the Central Bank of Malaysia in the hope of getting them replaced.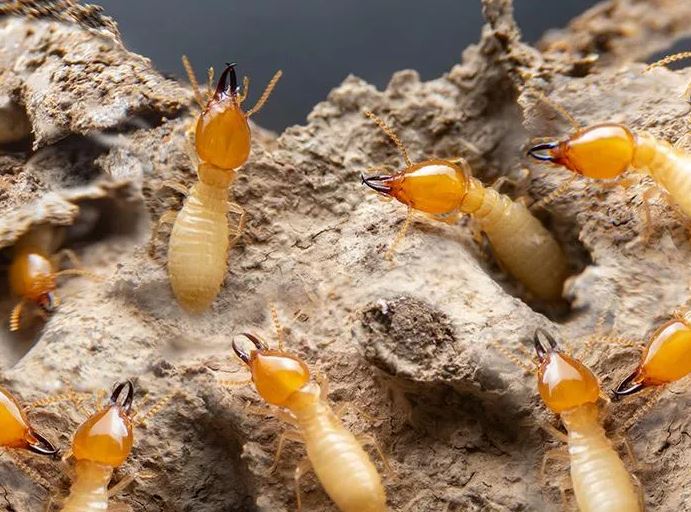 Unfortunately, he claimed that the other half of the damaged currency was beyond saving.
Khairul speculated that the feast of banknotes by the termites might be a sign that his grandmother's pilgrimage to Mecca was not destined to happen.
On Facebook, Khairul is now avoiding keeping their cash at home, lest they suffer a similar fate.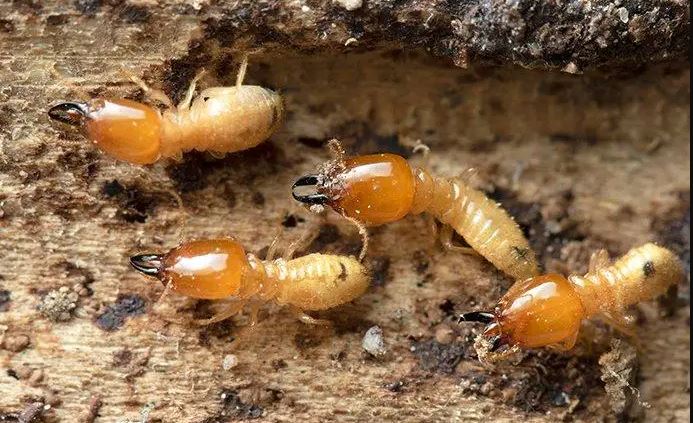 The social media comment section was flooded with numerous suggestions on how to improve money-saving practices.
One person wrote: My heart goes out to you and your grandma on the loss of hard-earned cash due to termites invasion in your house. For safety reasons, do contact us if you would like to have a thorough termite inspection on your house before things get out of hand, and you can always drop us a message to find out more about termites solution
Another said: In the United States, the Bureau of Engraving and Printing's "Mutilated Currency Division" can replace damaged or mutilated US paper currency. Hope this lady gets similar help.
Someone else added: Another excuse the cbdc will use to get rid of cash.If the serial numbers are on the notes they can be exchanged as damaged notes