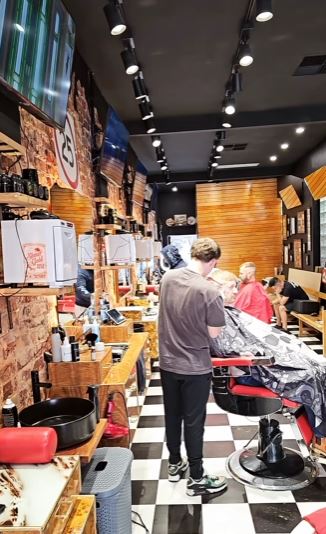 The barber shop, which markets itself as 'the last male sanctuary,' aims to prohibit women from entering its premises.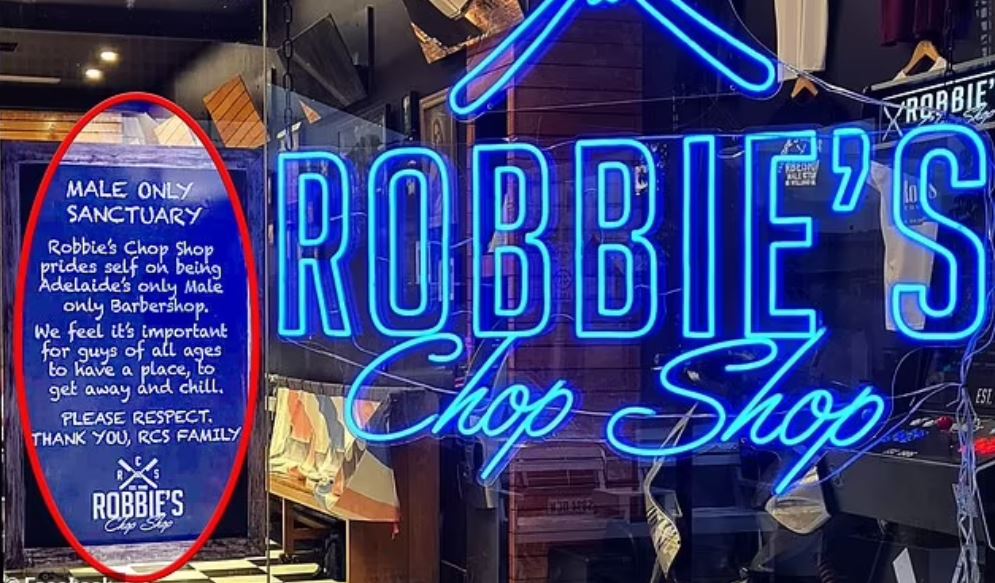 In an Instagram post shared on July 28th, the award-winning barber encouraged those who support the idea of maintaining the shop as an exclusively male space to provide 'a little testimonial'.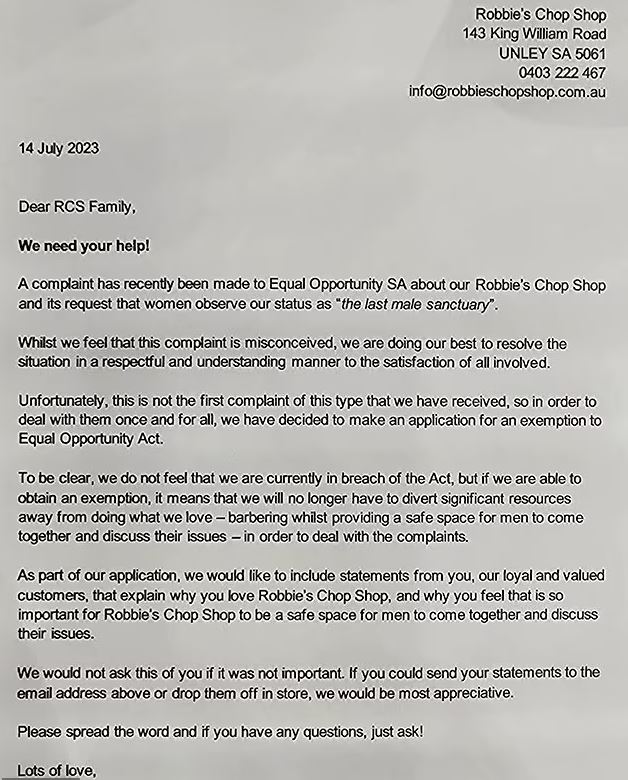 In the post to Instagram, Robbie's Chop Shop states:
We need your help!A complaint has recently been made to Equal Opportunity  SA about our Robbie's Chop Shop and its request that women observe our status as "the last male sanctuary".
Whilst we feel that this complaint is misconceived, we are doing our best to resolve the situation in a respectful and understanding manner to the satisfaction of all involved.
Unfortunately, this is not the first complaint of this type we have received, so in order to deal with them once and for all, we have decided to make an application for an exemption to (the) Equal Opportunity Act.
To be clear, we do not feel that we are currently in breach of the Act, but if we are able to obtain an exemption, it means that we will no longer have to divert significant resources away from doing what we love- barbering whilst providing a safe space for men to come together and discuss their issues - in order to deal with the complaints.
As a part of our application, we would like to include statements from you, our loyal and valued customers, that explain why you love Robbie's Chop Shop, and why you feel that is so important for Robbie's Chop Shop to be a safe space for men to come together and discuss their issues.
We would not ask this of you if it was not important. If you could your statements to the email address above or drop them off in-store, we would be most appreciative.
Please spread the word and if you have any questions, just ask!
The barber shop aimed to maintain a secure environment for men to gather and engage in discussions. Therefore, the shop has declared that women are not allowed to wait on the premises.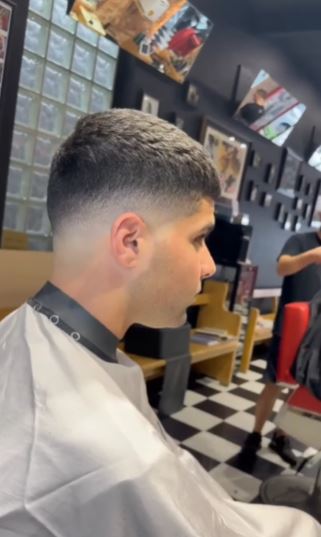 The social media post has garnered over 360 likes and attracted more than 270 comments, sparking a division among users' opinions, with some showing their support and others expressing their disagreement.
One person said: Dudes like this will complain about safe spaces for marginalised groups and then cry about needing a men's only barber as if they need it for anything other than to talk shit about women and not be called out on their misogyny.
Another commented: What a joke!!! We are entitled to women's only gyms. Why shouldn't you be entitled to a men's only barber? If people don't like it. They don't have to cone there. Simple!!
Someone else wrote: fair is fair - we women have our spaces which we are trying to protect from an invasion of non women so why can't men have theirs?