The "culprit" claimed that he was hungry because he skipped breakfast that day, so he ate the banana when he saw it.
For most of us, fruits in general, and bananas in particular, are simply food. However, Italian visual artist Maurizio Cattelan turned a banana into a work of art.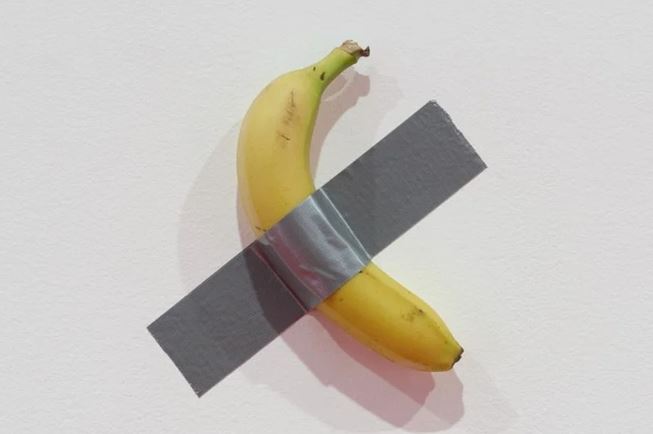 Recently, Cattelan's famous work, "Comedian," which consists of a banana taped to a wall, was displayed at the Leeum Museum of Art in Seoul, South Korea.
Unfortunately, an unexpected incident occurred: A male college student who came to the exhibition in the afternoon removed the banana and ate it on the spot, then taped the banana peel back onto the wall (using the same piece of tape that was used to tape the banana), according to The Korea Herald.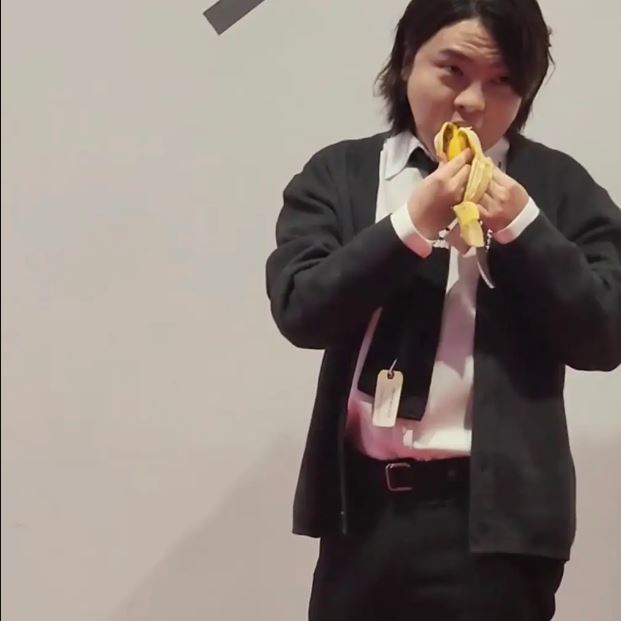 As a result, the exhibition had to be temporarily halted to address the incident.
The hungry student ate the artwork, which was worth nearly $120,000.
When the museum asked the student for an explanation, he claimed that he was very hungry because he had not eaten breakfast that morning.
However, when a local TV channel asked him about the incident, the student - who is studying fine arts at Seoul National University - defended his actions, saying that it could also be considered a form of art, and he thought that putting the banana peel back on the wall "was an interesting way to view the artwork."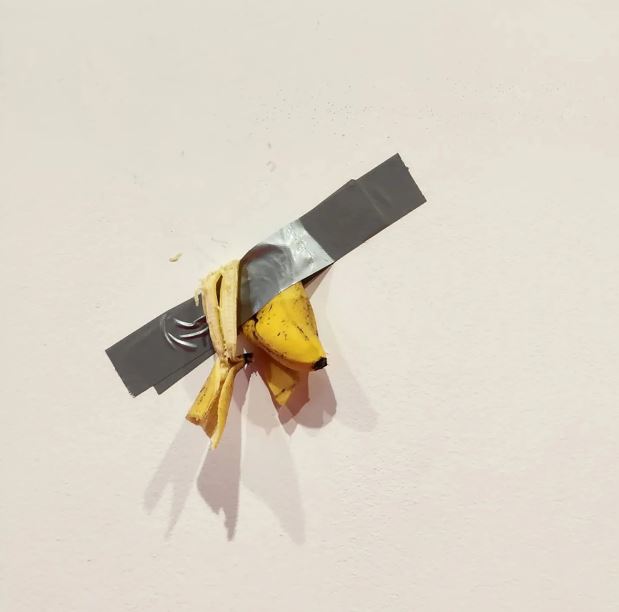 Well, in the end, it's true that everyone has their own way of looking at art.
Anyway, the museum was very gracious and decided not to ask the student to compensate for the loss, because they have to replace the banana used in that artwork every 2-3 days anyway - that's the official instruction from artist Cattelan.
As for the Korean student, that was probably the most expensive banana he has ever eaten.