Mali is an Asian elephant, born in 1974 in the wild of Sri Lanka. At the age of 3, Mali was separated from her family by humans and brought to captivity at the Manila Zoo, Philippines. This is also the place where she spent 40 years of her life living alone, with no one to accompany her.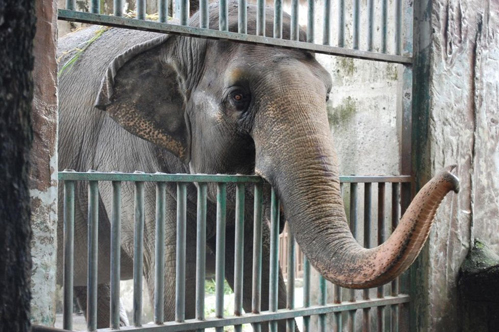 The lonely and restricted life has greatly degraded Mali's health and mental health. According to experts working in the field of animal research, they have observed that Mali has some unusual behavior such as pacing nonstop, fidgeting or sometimes standing motionless.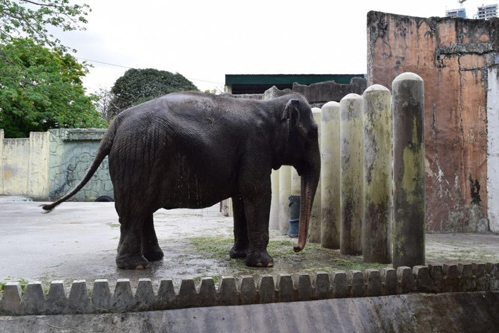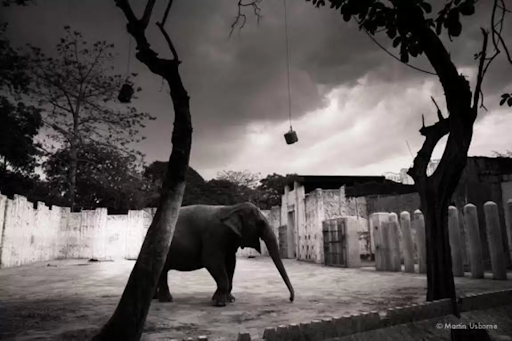 In 2012, elephant expert Henry Richardson said Mali had foot disease, a syndrome of captive animals, including symptoms such as cracked toenails, thick cuticles and cracked foot pads. This might stem from the fact that the animal lived too long on the concrete floor, instead of living in its natural environment.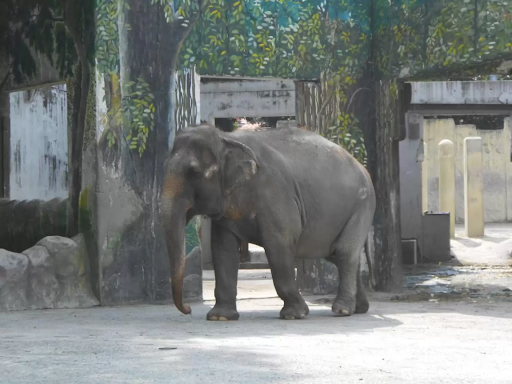 Continuing to visit and support unethical captivity facilities like this, you are pushing many animals to the brink of and causing a lot of animal suffering.