A 20-year-old man, known as AJ, tragically passed away after reheating pasta in tomato sauce. 
His parents found him dead in bed several hours later, deeply saddened by the loss. AJ had initially prepared the spaghetti dish five days prior and left it in the kitchen at room temperature.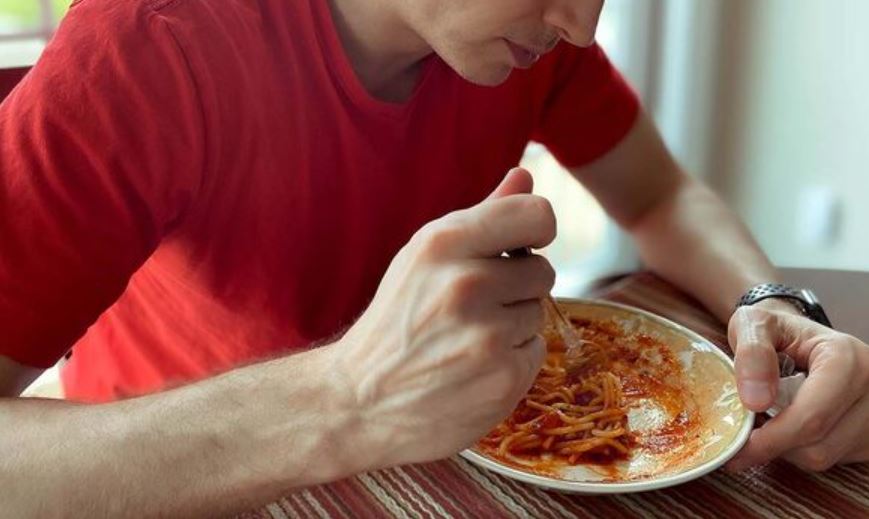 After a day at school, he decided to reheat the meal in the microwave and quickly ate it before heading out to play sports. 
However, within 30 minutes, he returned home, complaining of a severe headache, stomach pains, and nausea, and eventually experienced diarrhea and vomiting.
AJ, from Brussels, Belgium, fell asleep at approximately midnight. His parents grew worried and decided to check on him at 11 a.m. the next day, only to discover that he had tragically passed away.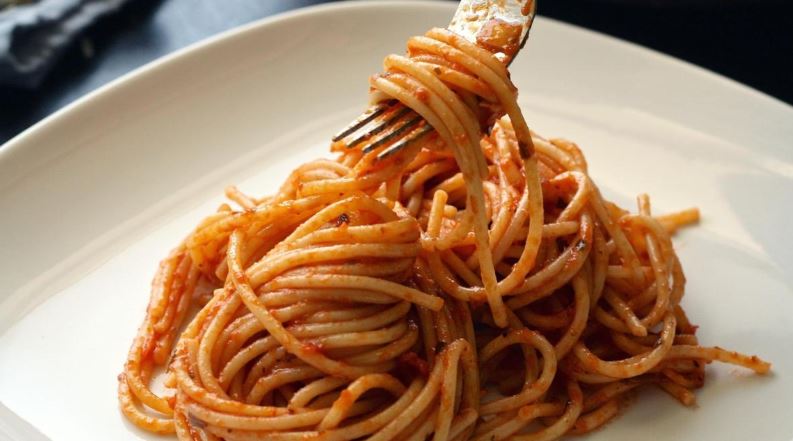 According to A forensic examination, they determined he passed away at around 4 a.m., about 10 hours after he had eaten the reheated pasta in tomato sauce.
Subsequent autopsy results indicated that he was likely to have food poisoning, attributed to the bacteria Bacillus cereus. Furthermore, he exhibited moderate centrilobular liver necrosis, which likely caused his organs to shut down.
The report explained: "The spaghetti had been kept at room temperature for several days.
"This allowed Bacillus cereus to grow to very high concentrations and produced the high toxin concentration (14.8 μg/g) found in the pasta and which is likely responsible for the fatal outcome."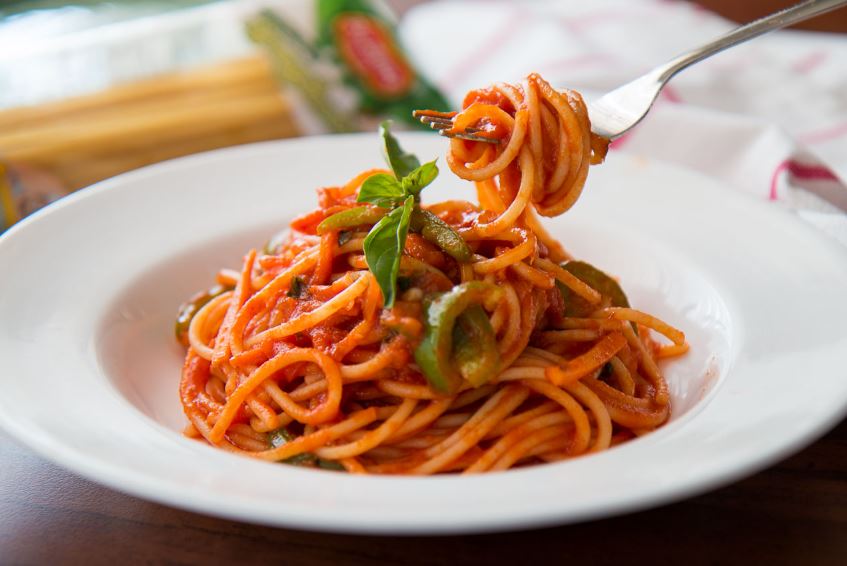 The death of AJ, which occurred in 2008, was initially reported in 2011.
However, this week witnessed a resurgence of his story following multiple TikTok videos and Reddit posts raising awareness about the dangers of "fried rice syndrome".
This term pertains to a form of food poisoning resulting from consuming reheated foods that have been improperly stored, such as rice.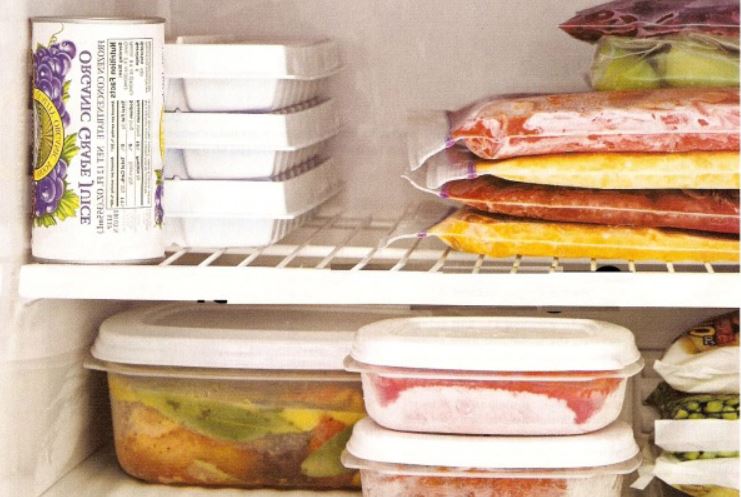 Bacillus cereus spores, which are resistant to heat, can be found in uncooked foods and can survive when the food is cooked.
When cooked food is left at room temperature, these spores develop into bacteria that multiply and could produce toxins, leading to symptoms such as vomiting and/or diarrhea.
In rare instances, such as AJ's case, it can result in passing away. 
After reading the post, numerous users were stunned to discover how serious 'fried rice syndrome' can be.
One person said: Always refrigerate leftovers and eat within a few days. Spaghetti especially molds quickly, I'd think it would in 5 days or so. Out at room temperature, it would be inedible overnight, and growing mold at 5 days.
A second wrote: Common sense is something that most people don't have. That poor kid. His parents should've warned him.   
A third commented: Er, 5 days after yuk. I would only eat food from a fridge once it had been opened and within 3 days.
Someone else said: We really don't teach people food safety often enough. If food is left out too long, reheating it doesn't remove toxins in it. 
Another wrote: What did he leave on the counter for all 5 days? Even if it was left unwrapped in the fridge the acidity from the tomatoes should've kept it ok for 5 days. 
Bro didn't smell anything off from that spaghetti? I'm pretty sure it will smell very different and will have visible mold spots after days at room temperature. Not to mention the taste. Another added.