A man who won £11 million in the lottery now confesses that he feels 'suspicious of people's intentions', especially after generously buying houses for five of his friends who have since stopped communicating with him.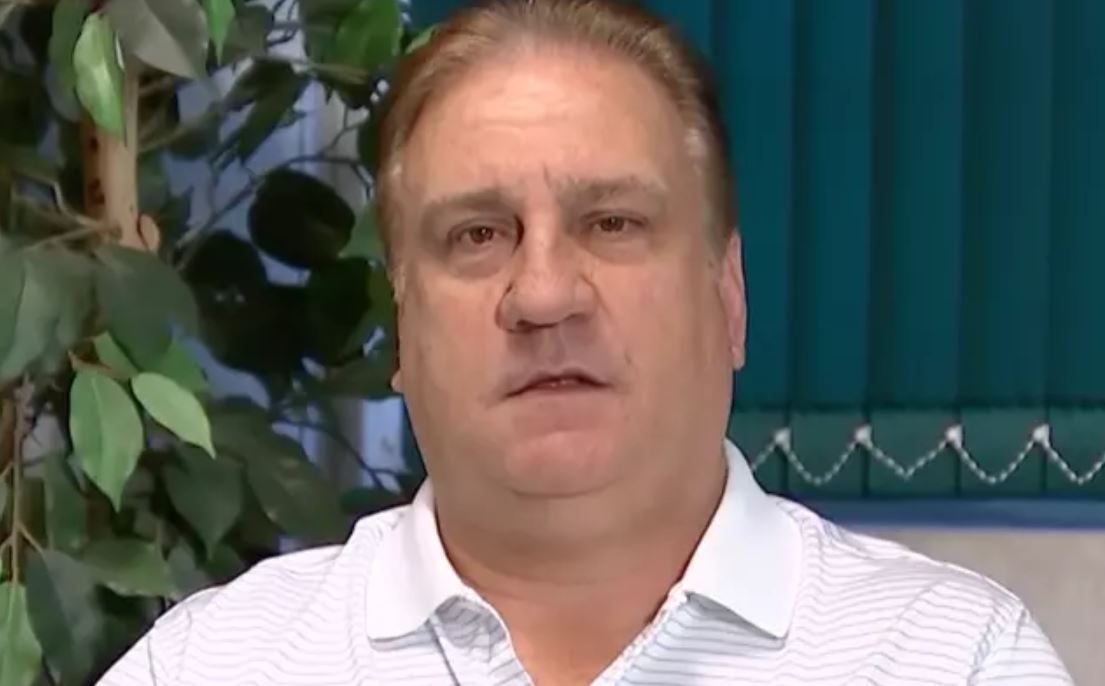 After splitting the winnings, Gardiner treated himself to various lavish purchases, including a property in Barbados, a Harley-Davidson, two Mercedes cars, and even invested in a couple of football clubs.
However, Gardiner's expenditures weren't all for himself; he also allocated £500,000 to buy houses for five of his friends.
Despite initially sounding like a dream come true, the reality for Gardiner took a different and challenging turn.
Shortly after his lottery win, things began to sour to the extent that in 2005, he openly admitted, "There are days when I curse my win and wish I'd never got involved."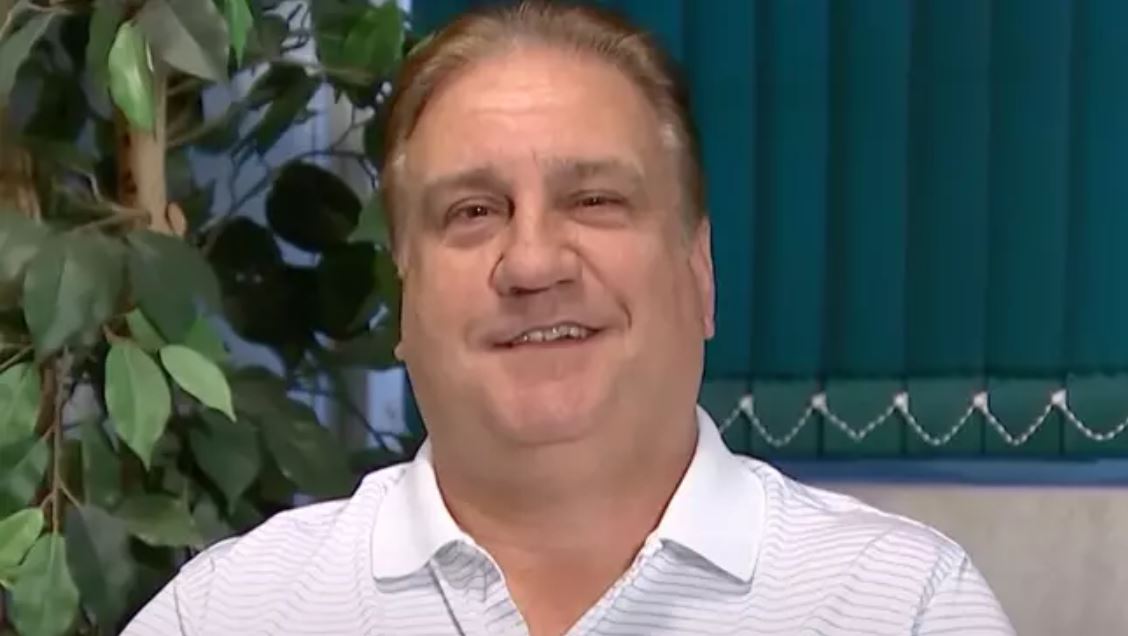 This serves as undeniable evidence that money can't buy happiness.
Following the win, Gardiner started losing contact with those around him, including some of his closest family members.
Even Paul Maddison, with whom he had split his winnings, is no longer part of his life.
Currently, Gardiner only confides in a small group of friends whom he trusts.
He told to The Sun: "I spent £500,000 buying five friends' houses when I won. Do you think they are still my friends? Like hell.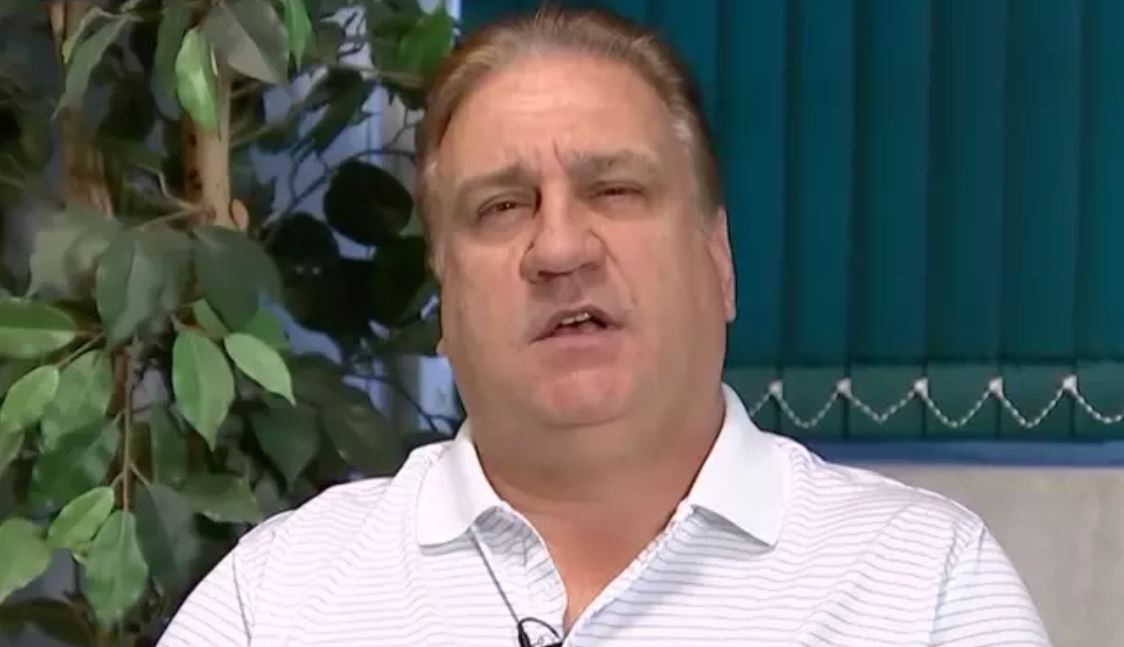 "Not one speaks to me. Having so much money has made me suspicious of people's intentions. It's horrible, but when someone's being nice then it does cross my mind what they are up to."
Following the win, Gardiner received numerous letters from people asking for money.
He believes that winning a much smaller amount would have been preferable. He wishes to go somewhere where no one knows him.
Being able to go somewhere and lead a normal life without anyone recognizing him brings him joy, and he can be a normal person.
"What can be better than someone saying, 'Thanks. You've done a lovely job on my windows'?" he asked.
"Now, if my money could buy comments like that I'd be a poor man because I'd buy them all the time."
Despite the challenges he has faced since winning, however, Gardiner admitted that he does still play the lottery: "You need money for a rainy day."
Watching the video below: