A fortunate bargain hunter who bought a storage unit for $500 recently made a shocking discovery – a safe containing $7.5 million.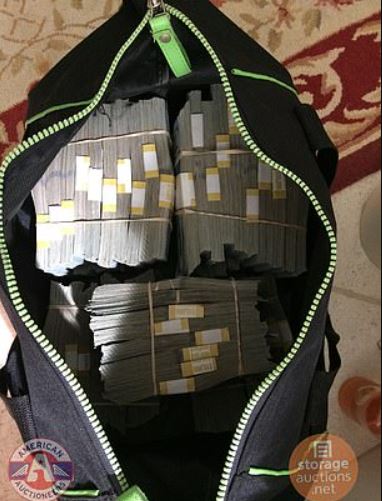 Dan Dotson, star of 'Storage Wars,' revealed that he sold the storage unit for $500, but it actually contained $7.5 million in cash.
Dotson said that a woman approached him, and shared that her husband's acquaintance had bought one of his storage units for $500 and found a safe within it.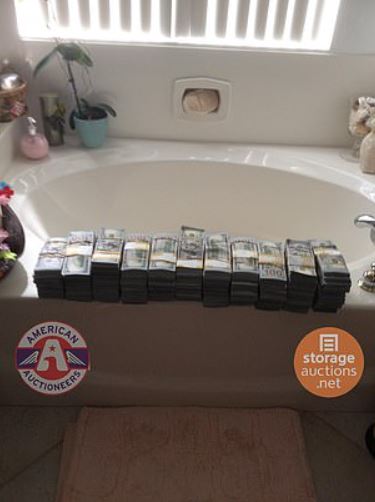 "She walked up and told me her husband works with a guy who bought a unit from me for $500 and found a safe inside," Dotson said.
The new owner of the unit,  who wasn't identified, reportedly took the safe to a locksmith who opened it, revealing the astonishing $7.5 million cash inside.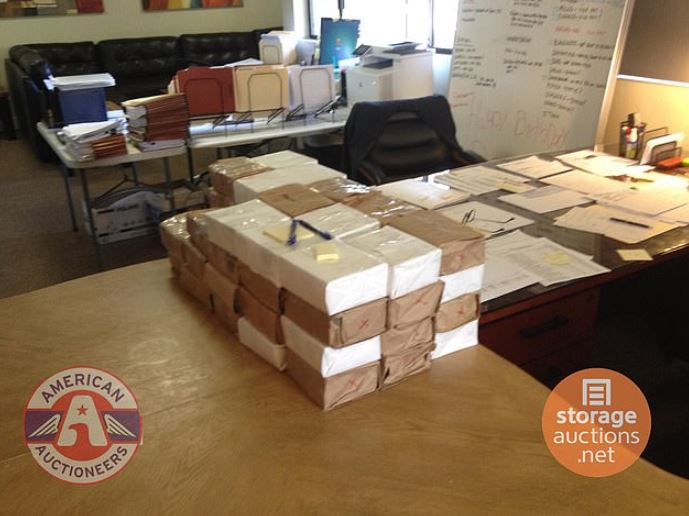 Following the revelation, an attorney representing the original owners of the unit contacted the new owners to resolve the incident.
According to The Blast, Dan revealed that the woman claimed the new owner was offered a $600,000 (£465,000) reward for returning the cash.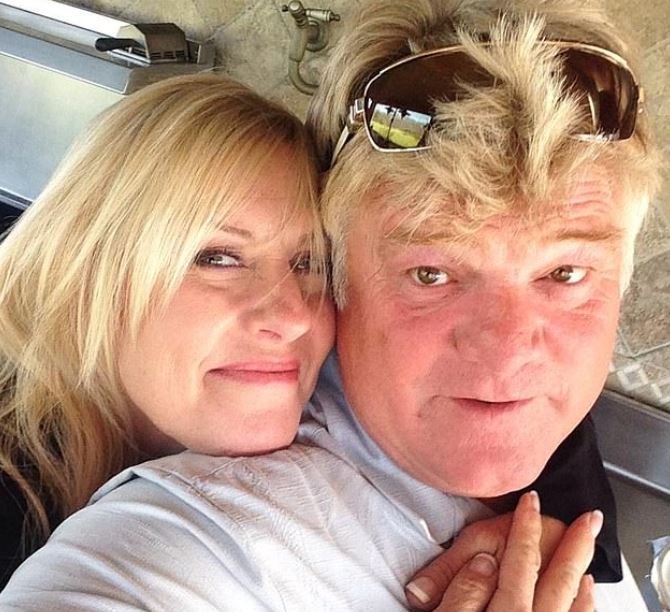 However, the new owners reportedly rejected the first offer and accepted a second offer to keep $1.2 million (£930,000) and return the remaining $6.3 million of the discovered fortune.
The Storage Wars star did not disclose the identity of the fortunate purchaser of the storage unit. Additionally, specifics about when and where the unit was acquired have also been kept under wraps.
Watching the video below: