The medical team at the Parasitic Disease Research Centre in Nakhon Ratchasima province discovered 28 tapeworm eggs in the patient's stool sample after he gave them a stool sample. They administered deworming medication for him, which successfully killed the parasite overnight.
The next day, to the amazement of the medical staff,  the man expelled the tapeworm from his rectum, measuring a staggering 18 meters in length.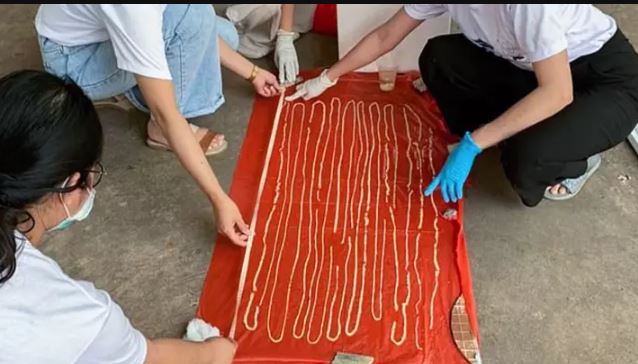 The video was recorded and left medical professionals stunned. In the footage, they can be seen carefully unrolling a gigantic parasite measuring 59 feet (18 meters) in length onto a red mat.
According to the Parasitic Disease Research Centre, a spokesman said: 
 "A Taenia saginata bovine tapeworm more than 18 metres long was obtained from a patient whose sample was sent to the centre.
"He was given the deworming medication before bedtime and in the morning this long worm came out of his bottom.
"It was very big and took us a while to lay it all out on the ground."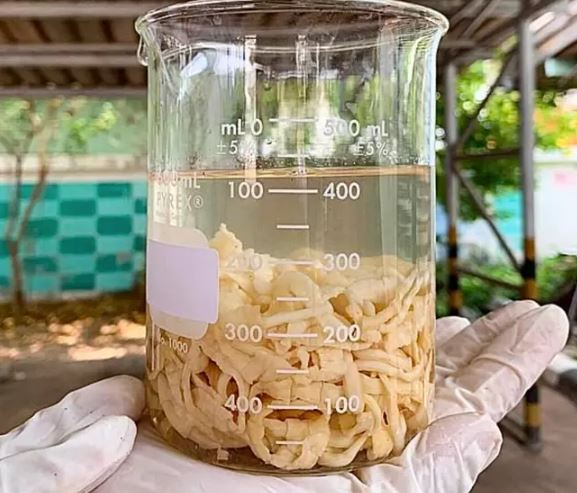 The medical team warned him of the dangers of eating raw beef and pork. They explained that consuming uncooked meat, including raw beef and pork, can create a favorable environment for such parasites to thrive.
According to Dr. Schawanya Rattanapitoon, who led the team, she explained that the ingestion of raw beef is the primary cause of transmission. Additionally, she emphasized that these parasites can reside in the human body for over three decades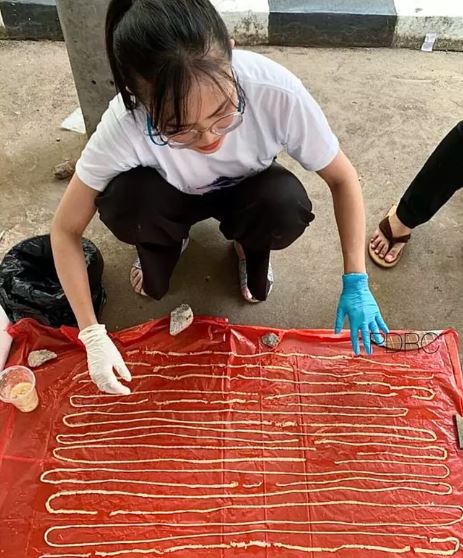 The medical team advised the patient to encourage his family members to undergo medical tests to determine if they also harbor parasites, as they are also at risk.
They added: "We warned them not to continue consuming raw meat as that is one of the main causes of having parasites in the body."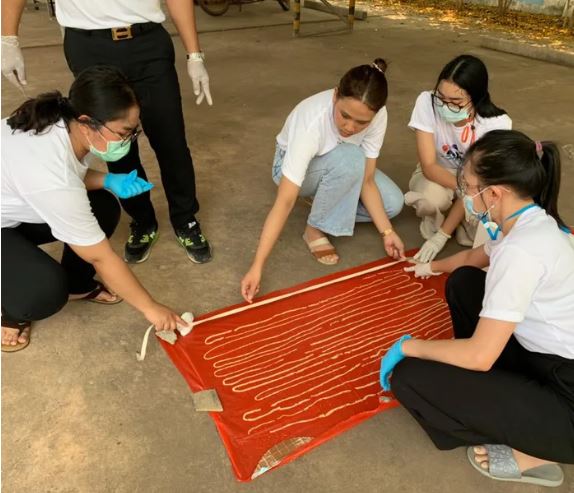 They also warned about the dangers of tapeworms residing in a person's body, where they can live up to 30 years without the person's knowledge. 
The CDC said: "People with [a tapeworm parasitic infection] may not know they have a tapeworm infection because symptoms are usually mild or nonexistent.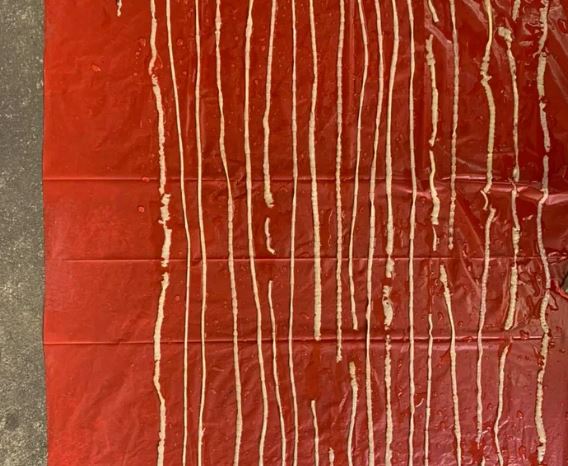 "T. solium tapeworm infections can lead to cysticercosis, which is a disease that can cause seizures, so it is important seek treatment."