Finding it incredibly strange, he recorded a video and shared it on social media to inquire about the identity of this creature.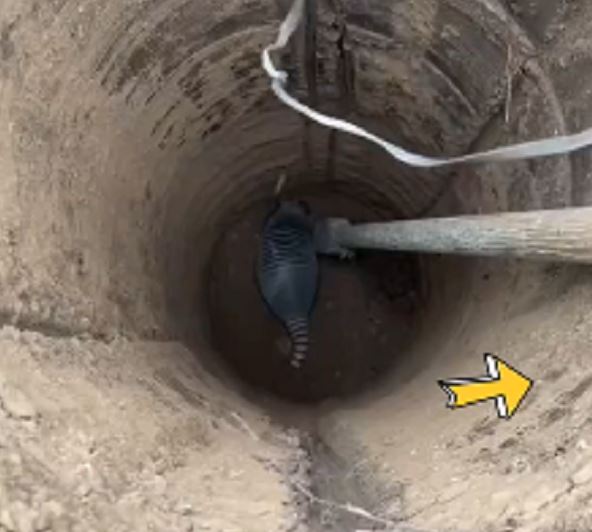 Netizens have been speculating about the species of this animal, with many suggesting that it could be a pangolin, a highly endangered and protected species.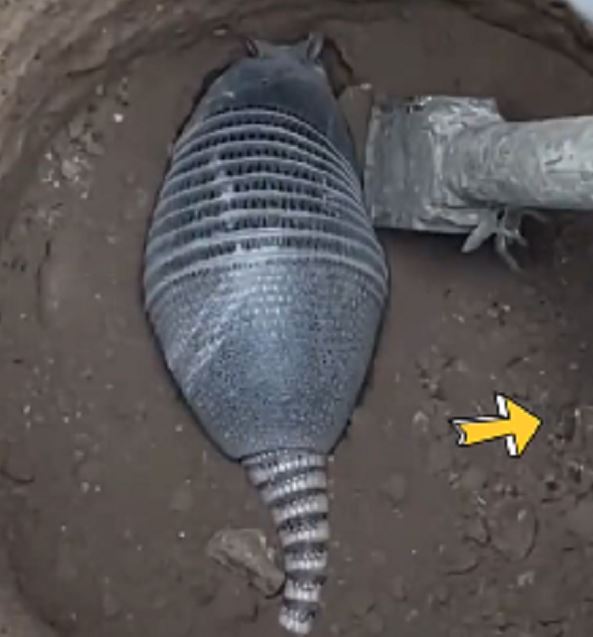 Therefore, many internet users advised the man to report the discovery of this creature to the authorities for appropriate handling.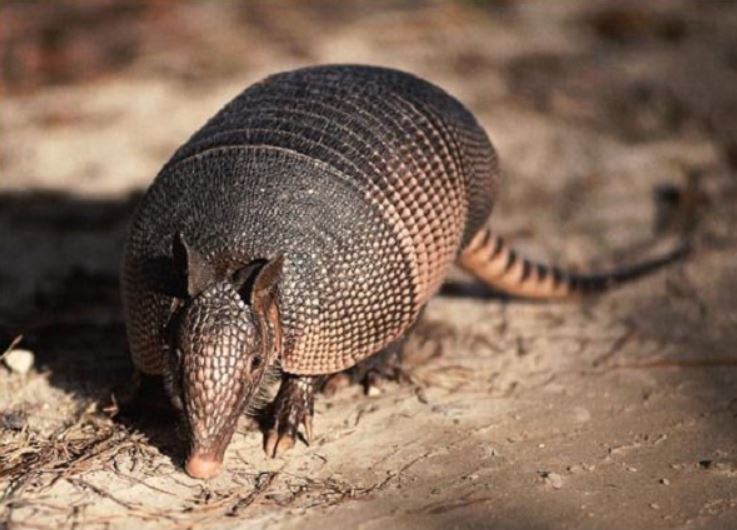 Currently, there are only about 8 surviving pangolin species in the world, while several others have become extinct over the course of over 80 million years of evolution. Four of these pangolin species inhabit Asia, including China, Malaysia, India, and Palawan Island (Philippines), while the remaining four species are distributed in Africa.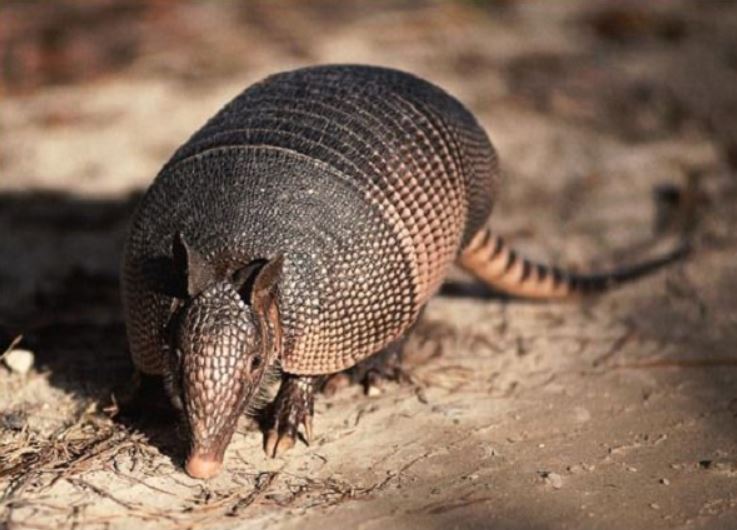 Pangolins have become the most trafficked and illegally traded mammal in the world.
In 2012, British naturalist David Attenborough selected the Sunda pangolin (a pangolin species found throughout Southeast Asia) as one of the 10 species he wanted to rescue from the brink of extinction.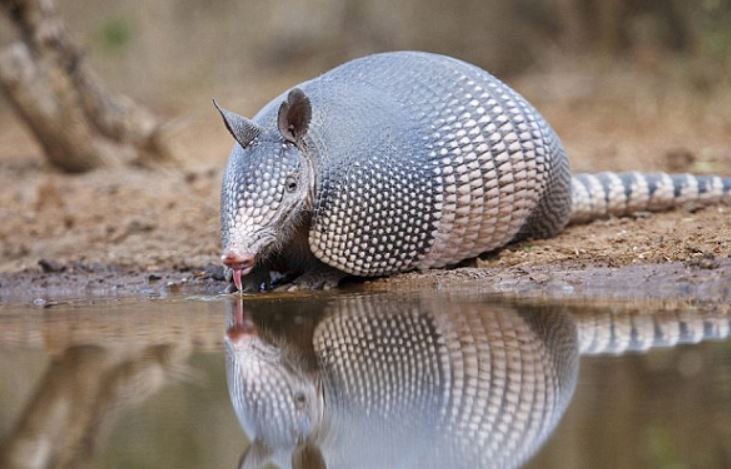 The only mammals in the world that have scales are pangolins. The scales of pangolins are mainly composed of keratin, similar to human nails, rhino horns, or bird claws. These hard scales can account for up to 20% of the animal's weight.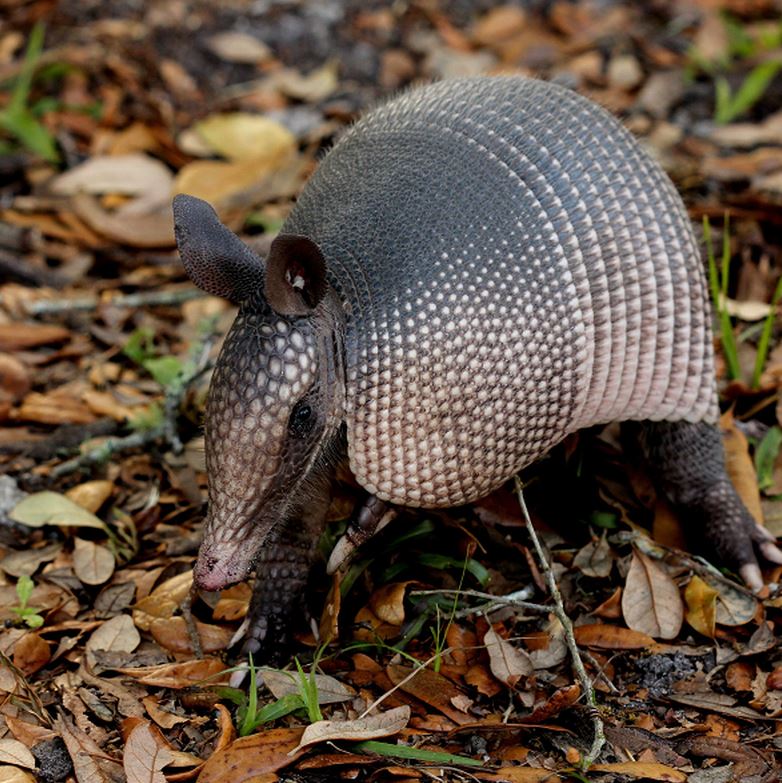 These rigid scales can protect pangolins from predator attacks. However, in traditional Chinese medicine, dried and roasted pangolin scales are used based on the belief that they can treat paralysis and stimulate milk production in women.
Consequently, the black market price of pangolin scales can reach over $3,000 per kilogram.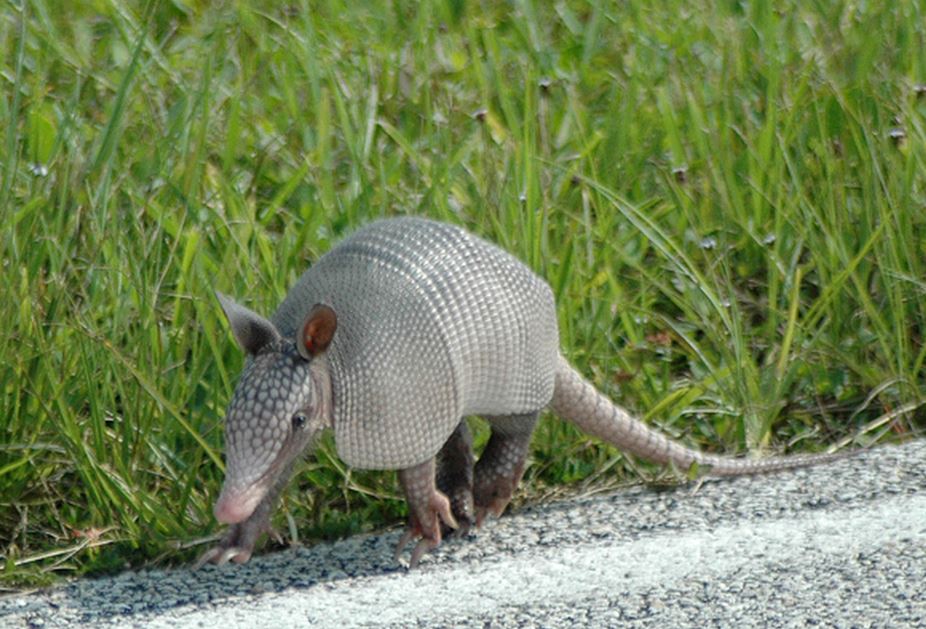 Apart from humans, the main predators of pangolins are lions, tigers, and leopards. However, when confronted by these animals, pangolins simply roll up into a ball. Even a strong lion's jaws are unable to penetrate the tough scales of a pangolin.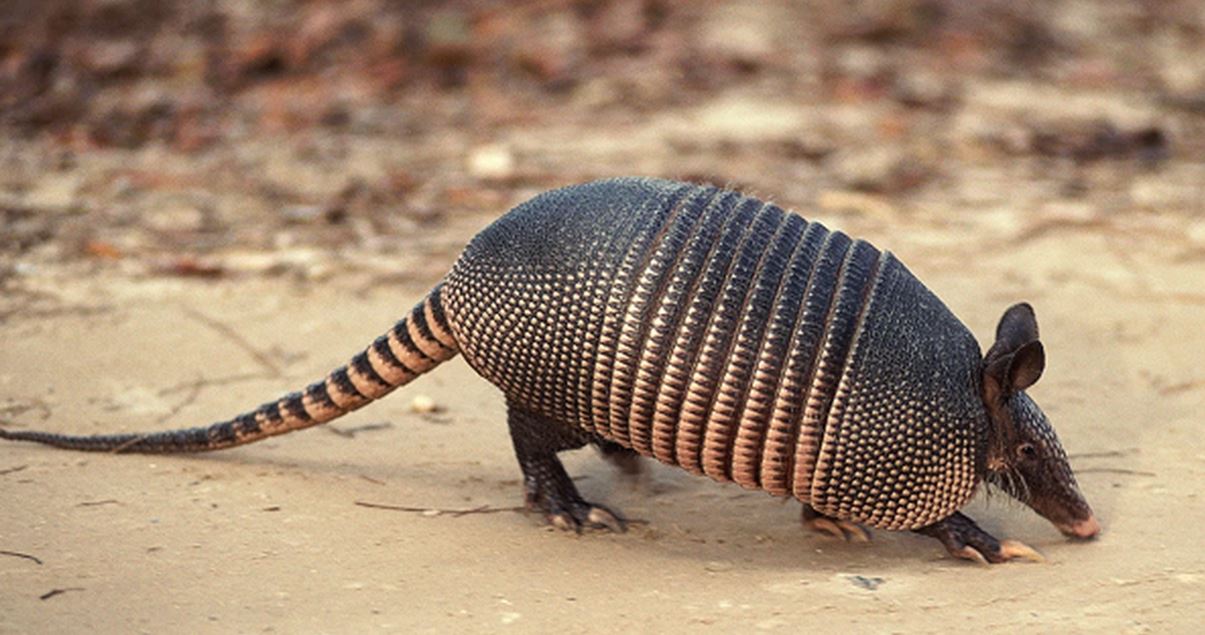 When threatened, pangolins typically curl up into a ball or, if necessary, they will attack their adversaries with their sharp tails. Additionally, pangolins can secrete a toxic substance containing noxious chemicals from glands near the anus, similar to skunks.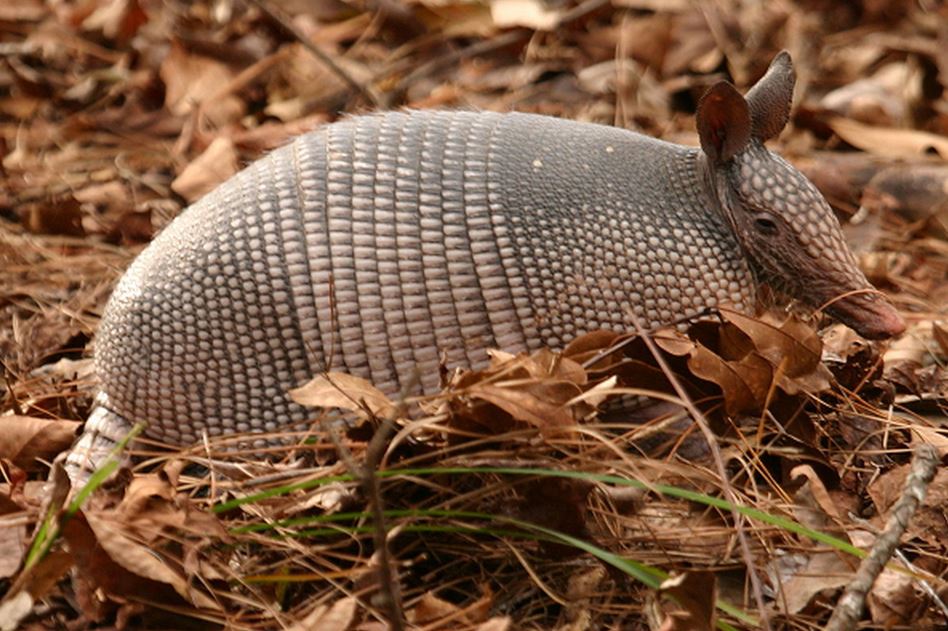 Among the 8 pangolin species, only the long-tailed pangolin lives in West and Central Africa and is active during the day, while the remaining species are nocturnal.
Due to this characteristic, they have very small eyes, indicating poor eyesight. This means that pangolins primarily use their tongues to sniff out ant nests and termite mounds.