Augusto Figueiredo, 30, said he witnessed the horrific scene of the phone slipping out of his trousers and falling into the sewage.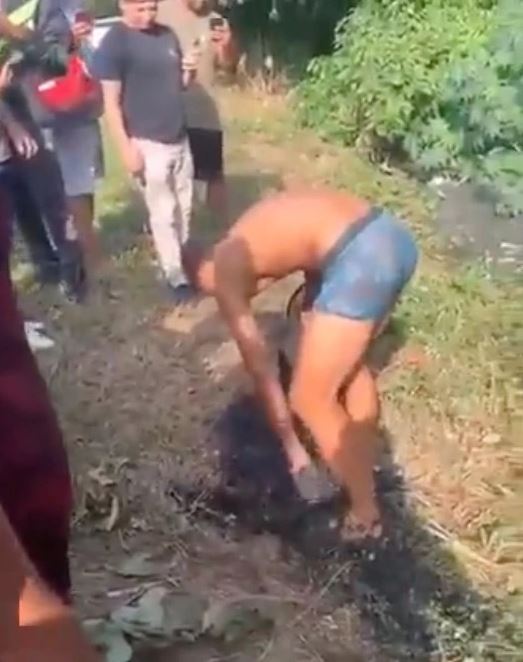 Despite offering $400 to other concert-goers in an attempt to retrieve their phones, Figueiredo claimed that no one accepted the offer. 
Figueiredo just wanted his phone back. When no one accepted to save his phone, he finally jumped in to save it.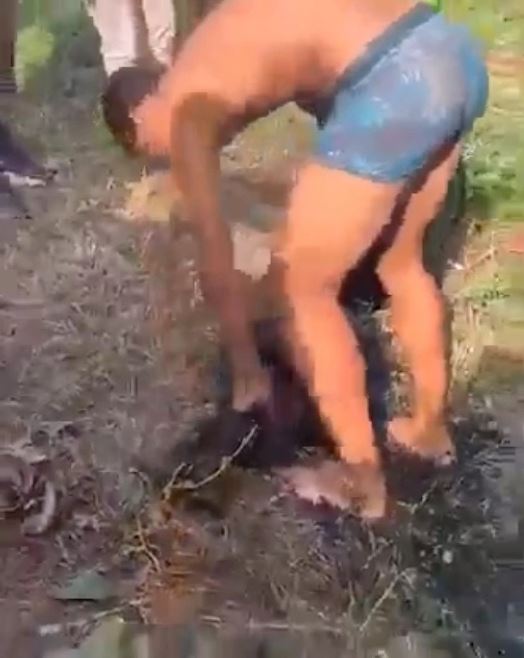 Figueiredo jumped into a polluted river to save a $1,100 cell phone. Luckily he found it and it still works. However, he faced another dire situation. He was injured in the ditch and was taken to hospital after falling ill.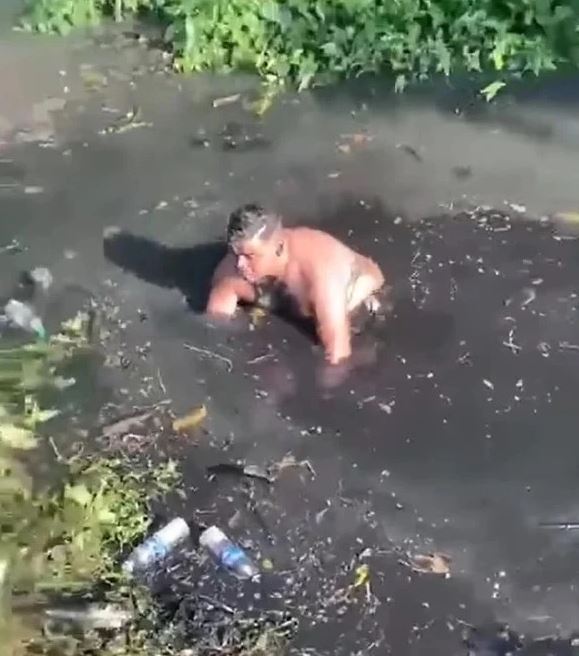 He was kept under observation for four hours and had a tetanus shot and stitches in his leg.
Figueiredo said his family was unaware of the incident and he realized he hadn't thought through his actions until it was too late.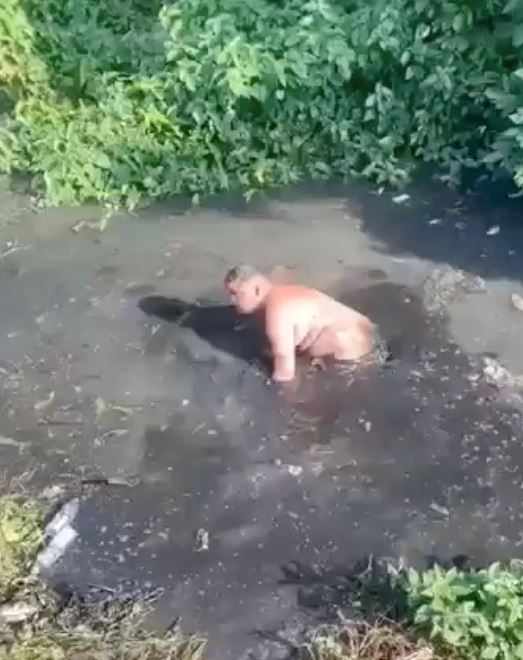 "It was crazy! I didn't think about the danger until then. It wouldn't be worth it if I couldn't find my phone, but luckily I did," Figueiredo said.