A 17-year-old boy who was expelled from school builds a house on a hill.
After going through untold hardships and persisting for 8 years, he has a modern house halfway up the mountain, and he can bring his own water and electricity.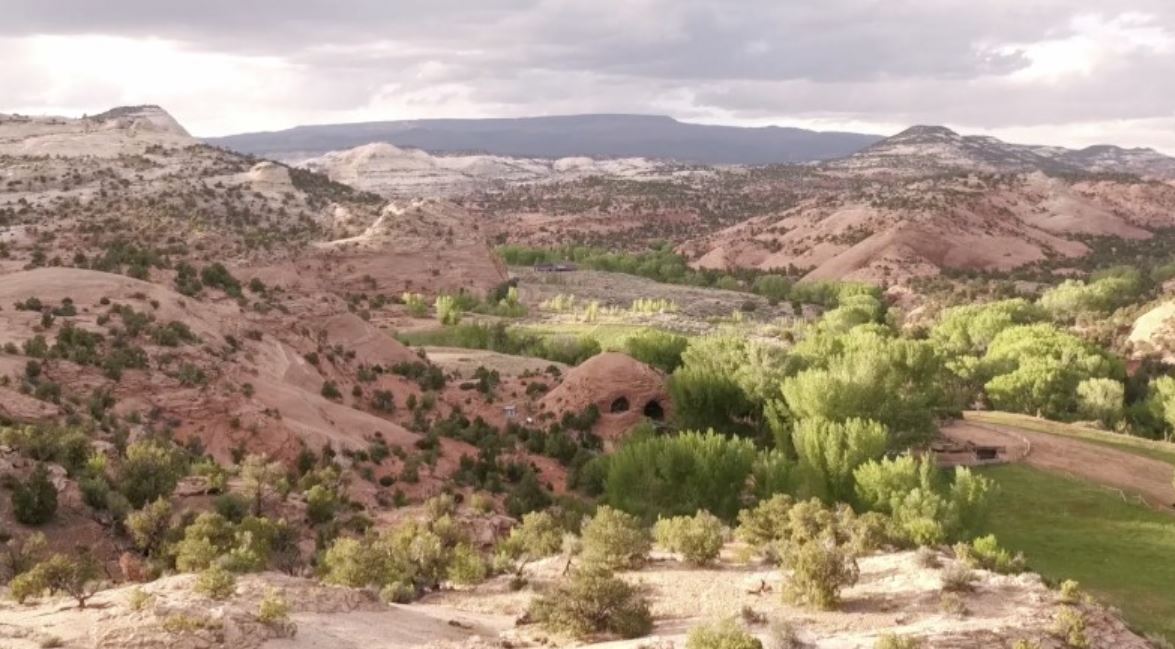 Moab, a town in Utah, USA, is famous for its tranquility, and about 5,000 people mainly make a living from mining. At the age of 17, young Grant Johnson was expelled from school and forced to live near the town's mines.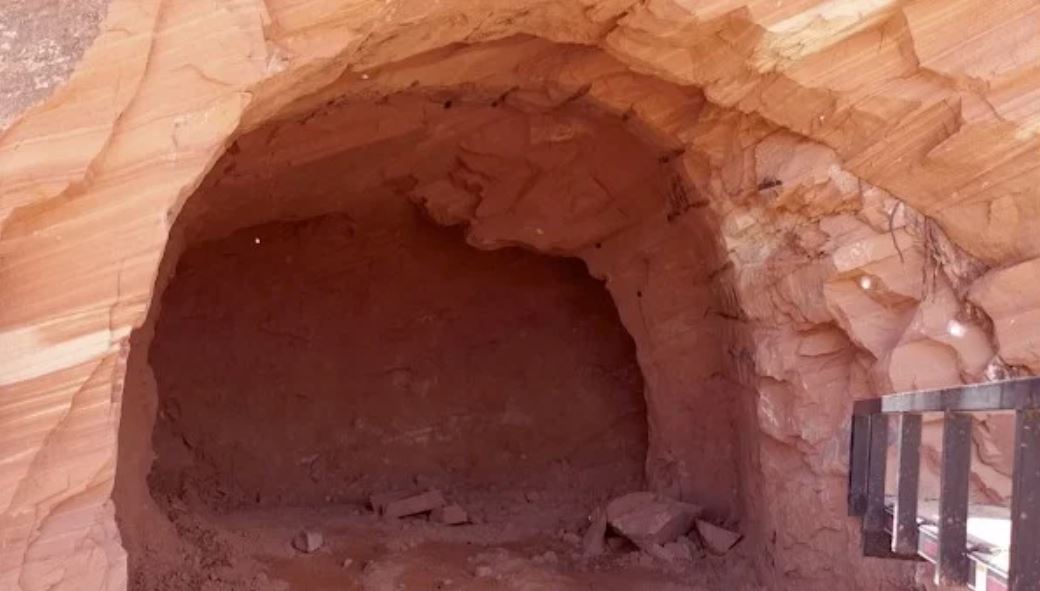 By 1980, Grant had saved enough to purchase 40 acres of land near Boulder, Utah. For the next 25 years, he lived in a trailer without running water or electricity. Grant learned to grow his own food crops. Grant is married with a daughter and they have lived without electricity for more than 20 years.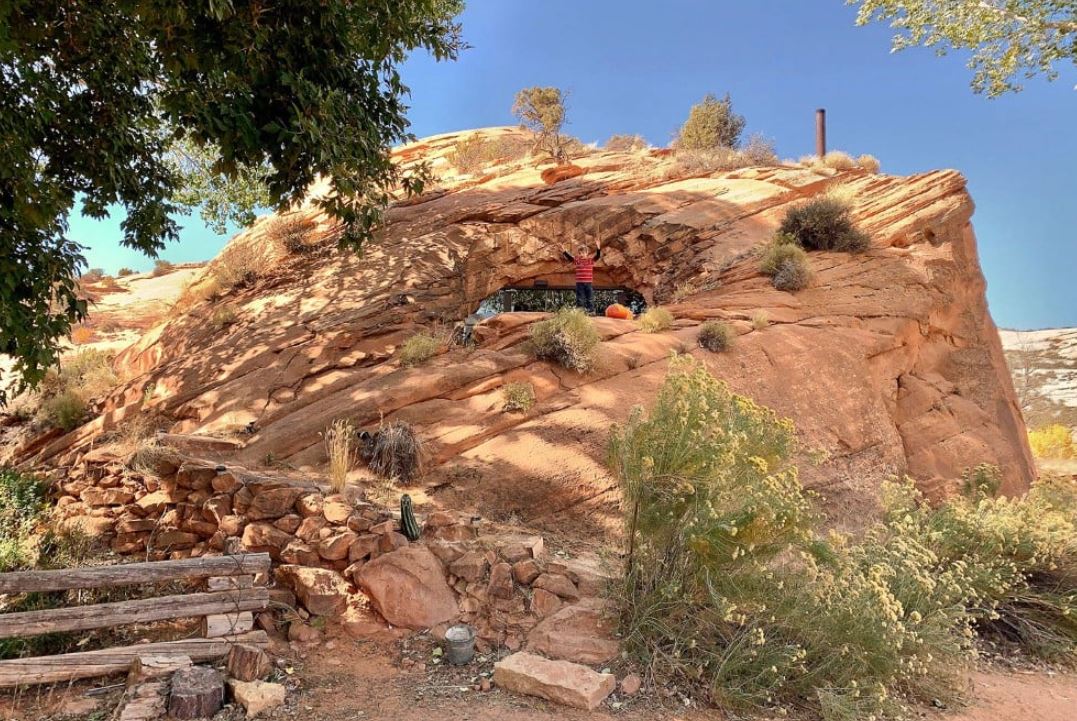 The super villa halfway up the mountain
Fatigued by this way of life, Grant Johnson made a bold decision: to construct a house on the mountain. His original plan was to find a place in the wilderness of the canyon, and then farm and forage there. However, in the end, he built a house on the hill.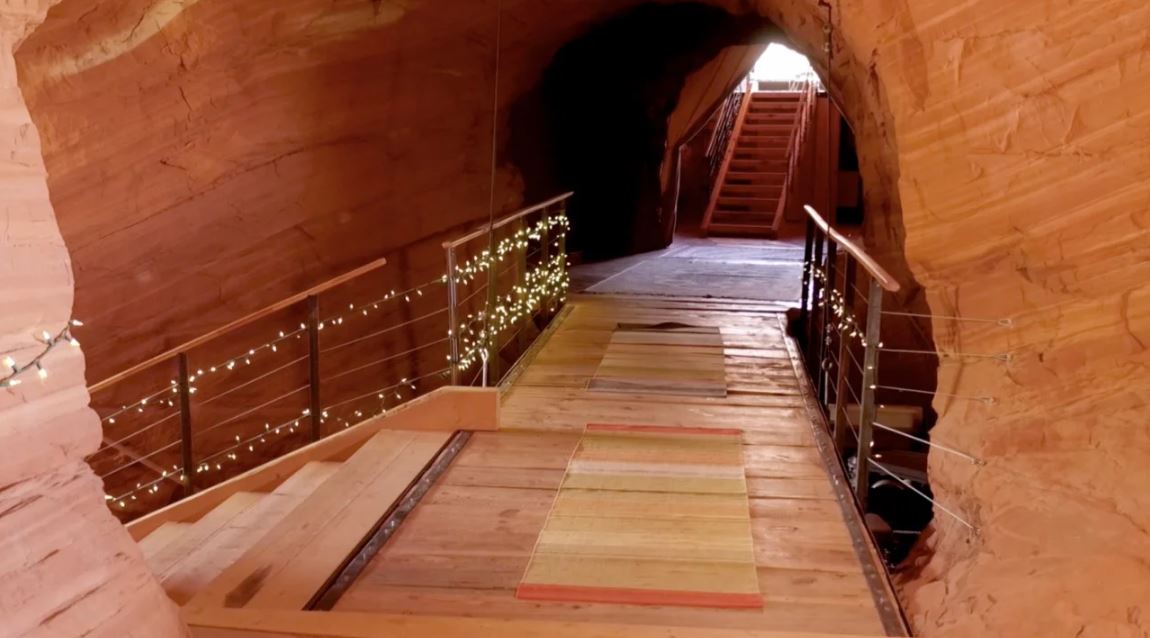 In 1995, a young Grant Johnson decided to blow up a hill and start building a house. Every task was meticulously planned. Grant enlisted the help of a friend to design his 'cave' as a fully furnished house, on par with the modern world. Finally, after 8 years, the underground "Super Villa" was born.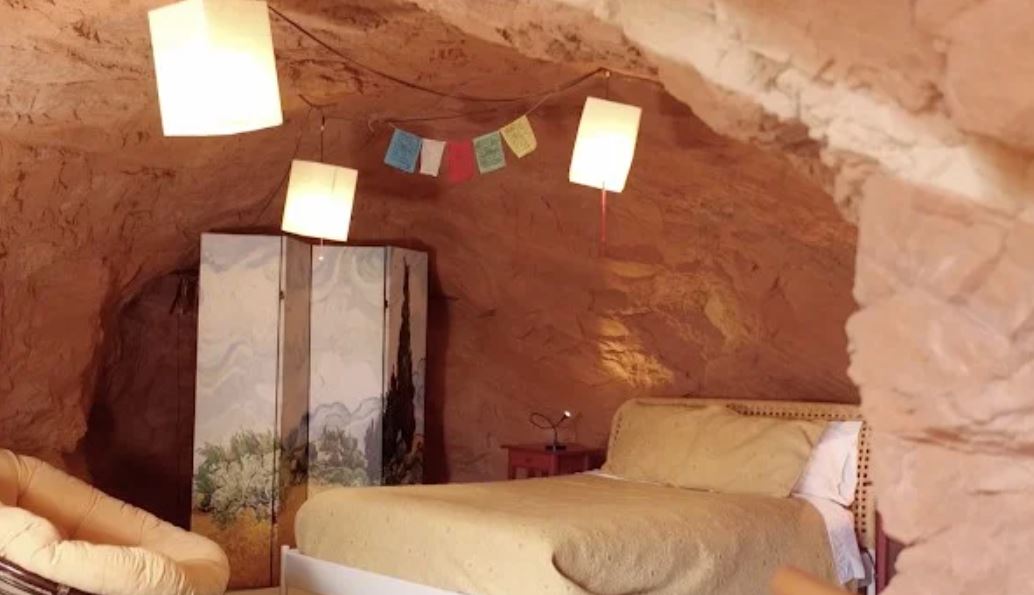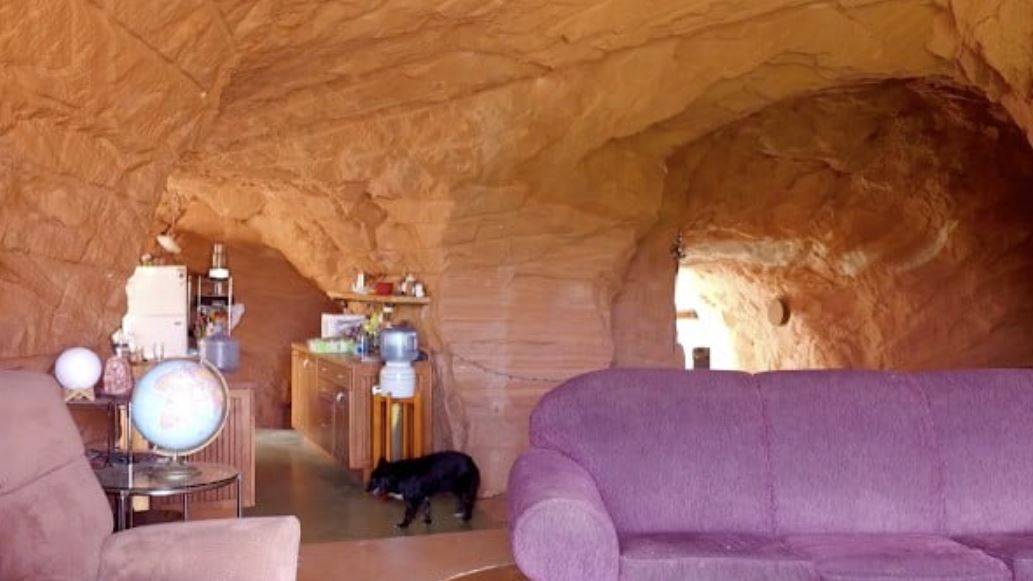 Not only that, Grant also decided to go into "self-sufficient" mode. He has a water wheel with a diameter of 8 meters, which can send water directly to the pump. Since the "super villa" is only about a mile upstream, he also generates his own electricity thanks to the strong water pressure.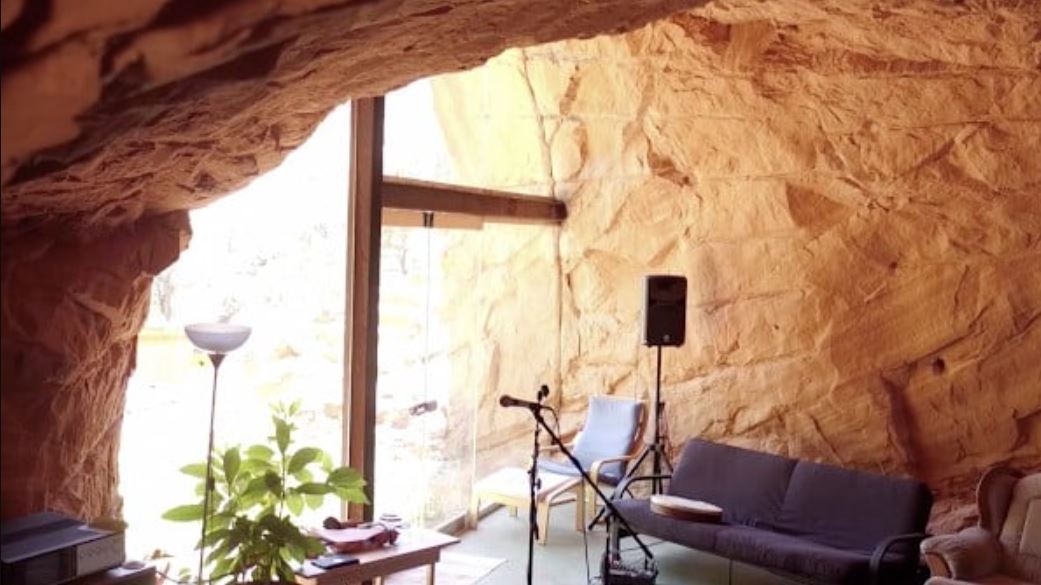 Electricity and water were sufficient, and Grant continued to raise the livestock himself. He also raises pigs, horses, cows, and other livestock in his own field for meat instead of going out to buy.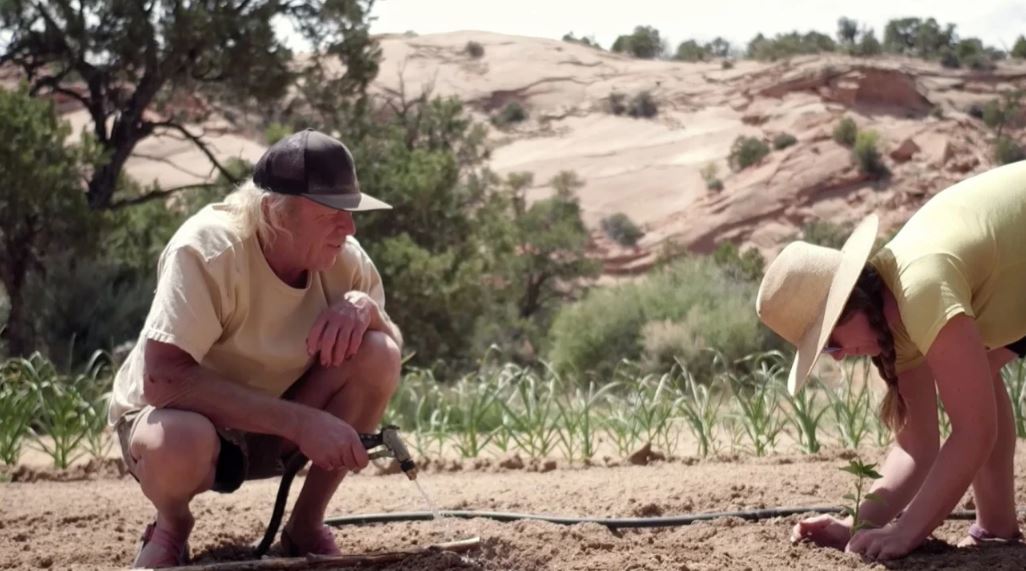 He also dreams of expanding his business on this unique house. He posted an ad on Airbnb to rent out as a resort. In this way, he can share the experience with others.