Stefan Thomas, a German-born programmer residing in San Francisco, faced an exceptionally unique challenge when he found himself with only two attempts to remember his password, or else he would lose $240 million in Bitcoin.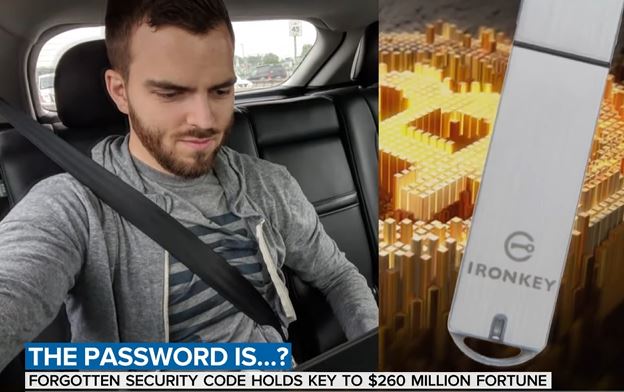 You might think that forgetting a password is a common issue, and usually, it's a matter of clicking 'forgot password' and resetting it to something you'll remember next time. 
However, in Stefan Thomas's case, things are different. Back in 2011, Thomas created a brief YouTube video titled "What is Bitcoin? (v1)" for a Swiss Bitcoin enthusiast.
As compensation for his efforts, he was paid in Bitcoin, receiving a total of 7,002 Bitcoins. At that time, these Bitcoins were worth a mere $2 each."
Stefan Thomas witnessed a staggering turn of events as the value of his 7,002 Bitcoins soared to approximately $34,500 each, totaling a staggering $241,569,000.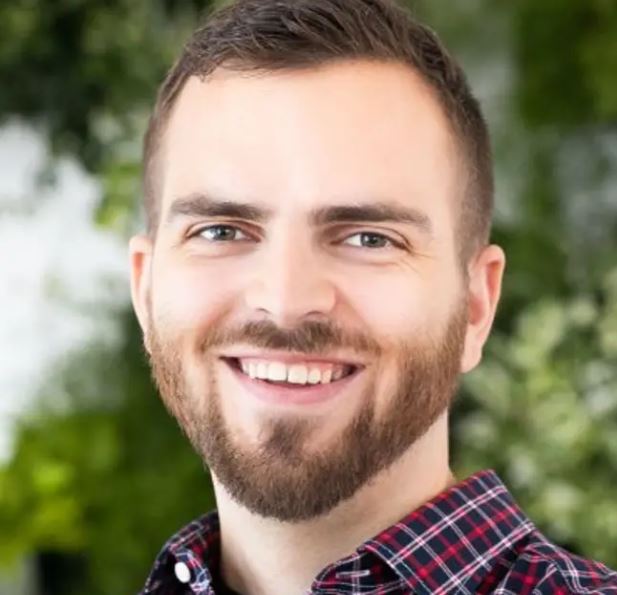 However, a significant obstacle arose when Thomas realized that these valuable coins were stored on an IronKey hard drive, protected by a password he had forgotten. The IronKey device allowed only ten password attempts, after which it would encrypt the contents, making the Bitcoins permanently inaccessible.
Unfortunately, Thomas had already made eight unsuccessful attempts to recall the password. He had even written the password down on a piece of paper; however, he had also lost it.
He told the New York Times in 2021: 'I would just lie in bed and think about it.'"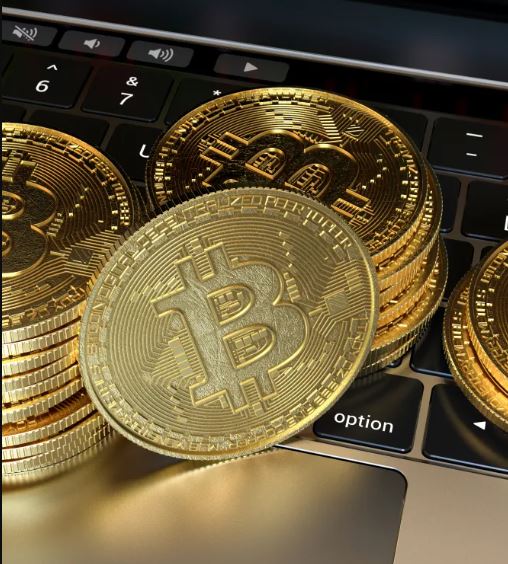 "Then I would go to the computer with some new strategy, and it wouldn't work, and I would be desperate again."
After his story hit the headlines in 2021, he received a lot of advice and help.
Some suggested he "try using the word 'code,'" while others suggested he could talk to mediums and mediums, or even "nootropic memory enhancers."
Unfortunately, rather than setting a simple password on the hard drive, Thomas opted for a highly secure and complex combination of letters, numbers, and symbols.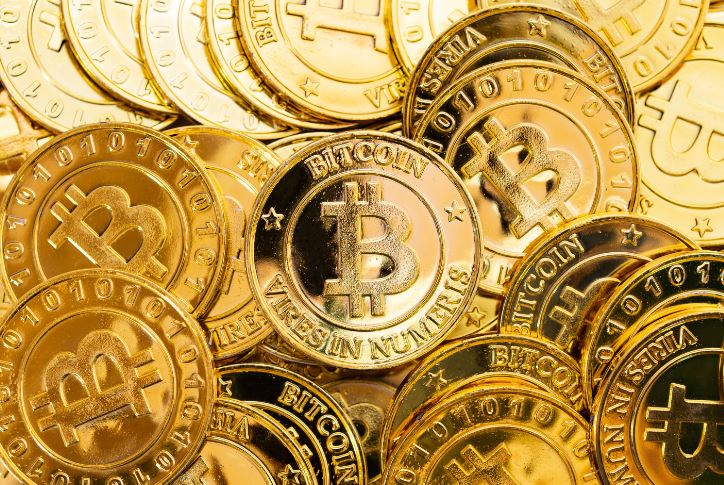 He has stated that there is "no chance of remembering something that complicated from 10 years ago.
Thomas also told Berliner Zeitung: "I was absolutely desperate.
 "'I simply couldn't believe I had lost something so important. I felt like a complete idiot, my self-esteem was in the basement."
At present, Thomas has placed his IronKey in a secure facility as a precautionary measure.
He added: "I got to a point where I said to myself, 'Let it be in the past, just for your own mental health'."
Watching the video below: