A Rwandan man named Callixte Nzamwita, aged 71. He has allegedly lived in isolation for 55 years. He was reported to have lived alone for 55 years due to an "extreme fear of women.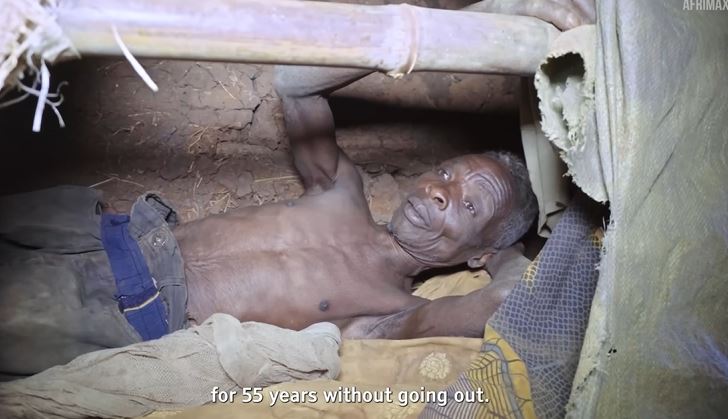 Reportedly, he began isolating himself at the age of 16. He is in self-imposed exile and avoids any contact with women.
He confines himself to his home, where he performs all his daily activities, including sleeping, cooking, and even urinating.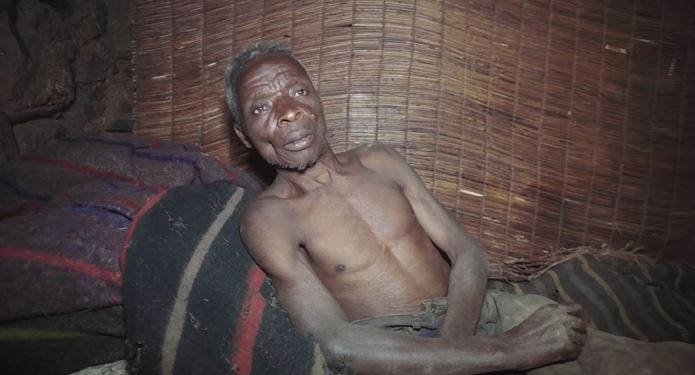 In a video posted on Afrimax TV's YouTube channel, Mr. Nzamwitza explained, 'The reason I locked myself inside here and have a fence on my house is that I want to make sure that women will not come closer to me'. 
While his solitary and reclusive lifestyle may seem unimaginable to most, Nzamwita expresses contentment with the way he has chosen to live for more than five decades.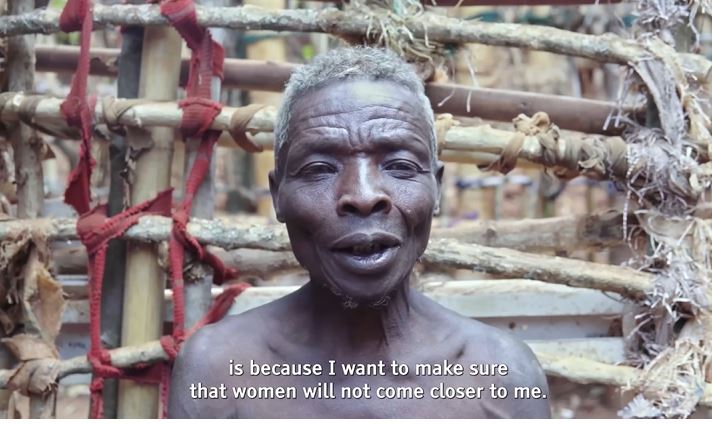 However, Nzamwita stated that he is content with a life without women, a choice that may seem like an impossible challenge to most people
In the video, he appears with a frail figure, yet he seems determined to continue his unique way of life.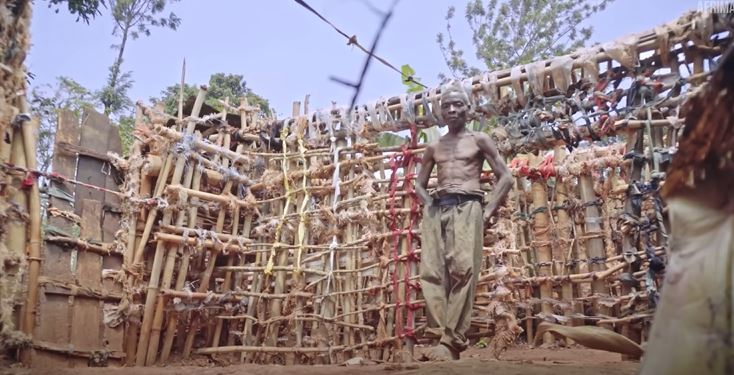 He added: 'The way I live is enough for me. I didn't have any idea of having a woman and I'm okay with that. 
'I do not want women around me because they make me really scared,'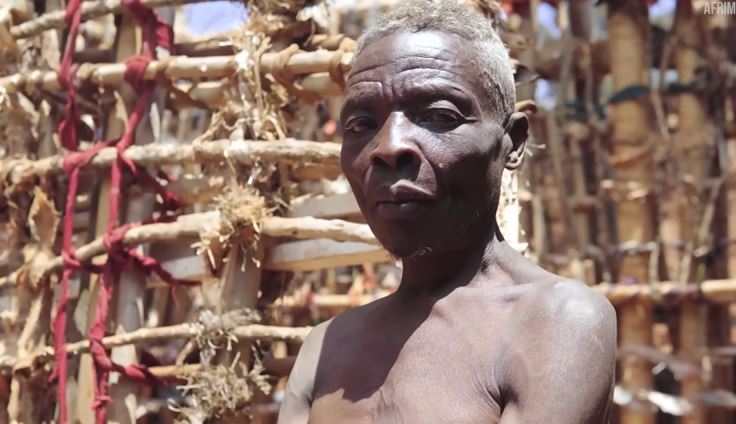 According to a neighbor interviewed by Afrimax, they shared, 'When we try to help him, he doesn't want us to come closer or talk to him. Instead, we give him things by tossing them into his house. 
They continued: 'He doesn't let us get close to him, but he still takes what we offer from a distance'.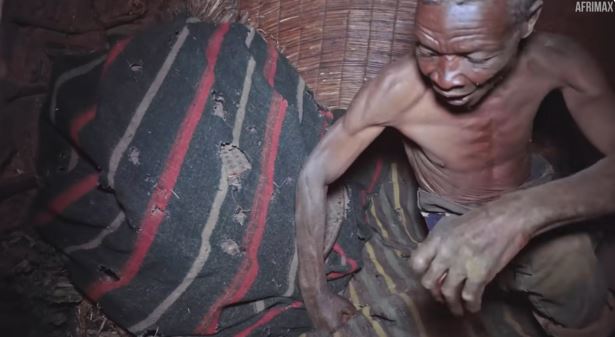 According to NHS, specific phobias typically revolve around a particular object, animal, situation, or activity. Specific phobias often manifest in childhood or adolescence and may become less severe as an individual gets older. 
Watching the video below: