The man who lives in the middle of the busiest airport in Japan
However, he persistently refused to relinquish it and accepted a life with the reputation of Japan's second-largest airport campus.
According to reports, Japan's Narita International Airport, where is an intriguing tale surrounding Central Farm on its campus. This has captured media attention worldwide.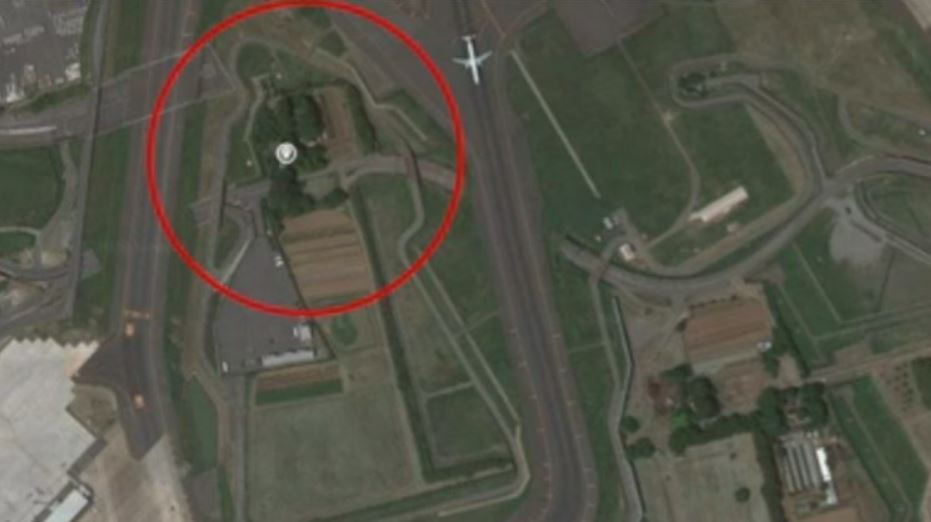 For three generations spanning a century, his family has cultivated this land, and none have ever departed. Despite being offered $1.7 million in compensation, Mr. Takao staunchly refused to leave.
It is understood that during the new airport was being built, the authorities had launched a fierce land acquisition and clearance battle here. However, Mr. Takao's family and several other families refused to relocate.
The airport is known to be Tokyo's main international gateway, handling around 40 million passengers and 250,000 flights a year.
Activists and farmers have repeatedly protested to protect the land in the past. The construction of Narita Airport has been controversial since 1966.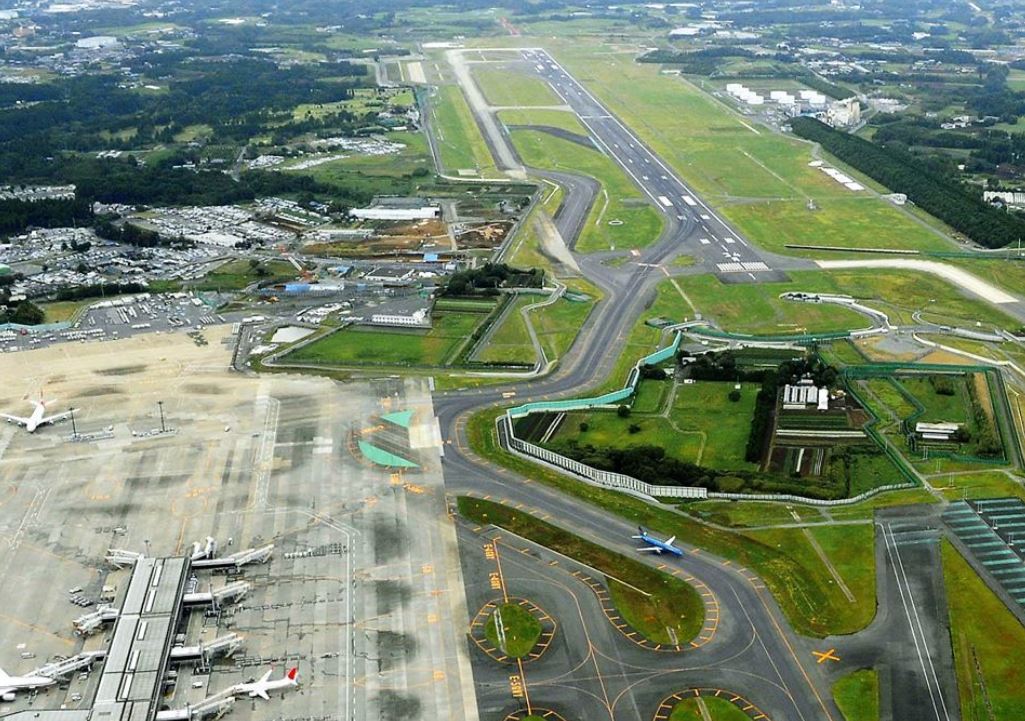 Despite numerous protests, the airport was officially opened in 1978. Mr. Takao's family remained steadfast in their decision to stay here. 
Currently, despite living in the 24/24 hustle and bustle of Narita Airport every day, Mr. Takao expresses contentment with his current life. He continues to enjoy a sense of freedom, drinking tea and singing karaoke after hours of farming on his farm in the middle of the airport.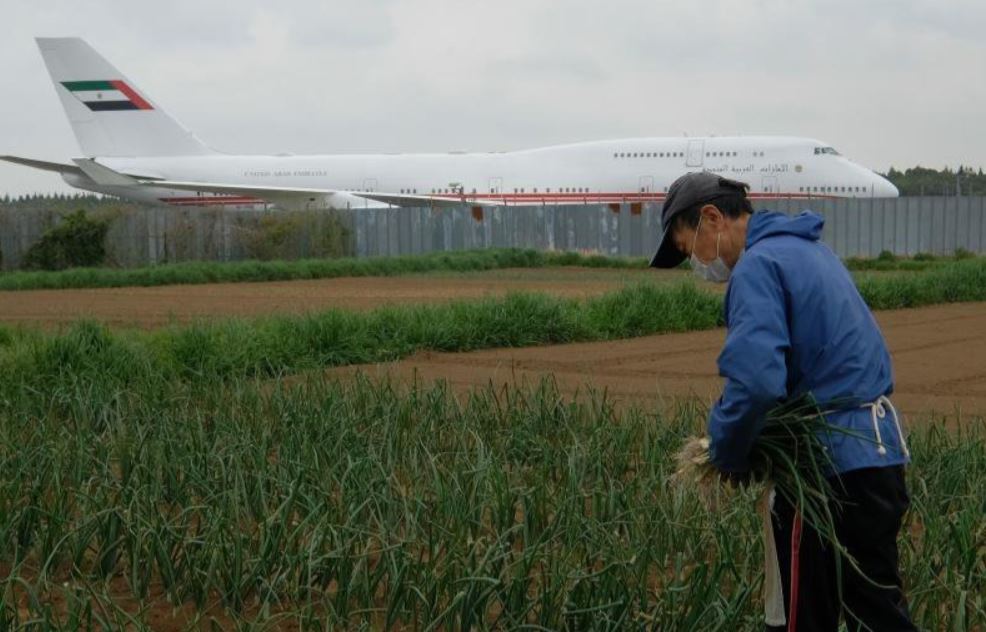 Before taking over the farm instead of his father, it is known that Mr. Takao was an employee of a gourmet restaurant and never thought of leaving the farm to live elsewhere. 
When offered a compensation amount of 1.7 million dollars, he flatly refused because he didn't like the money and just wanted to continue farming.
Because of Mr. Takao's determination, the airport had to give up its ambition to persuade him to leave.