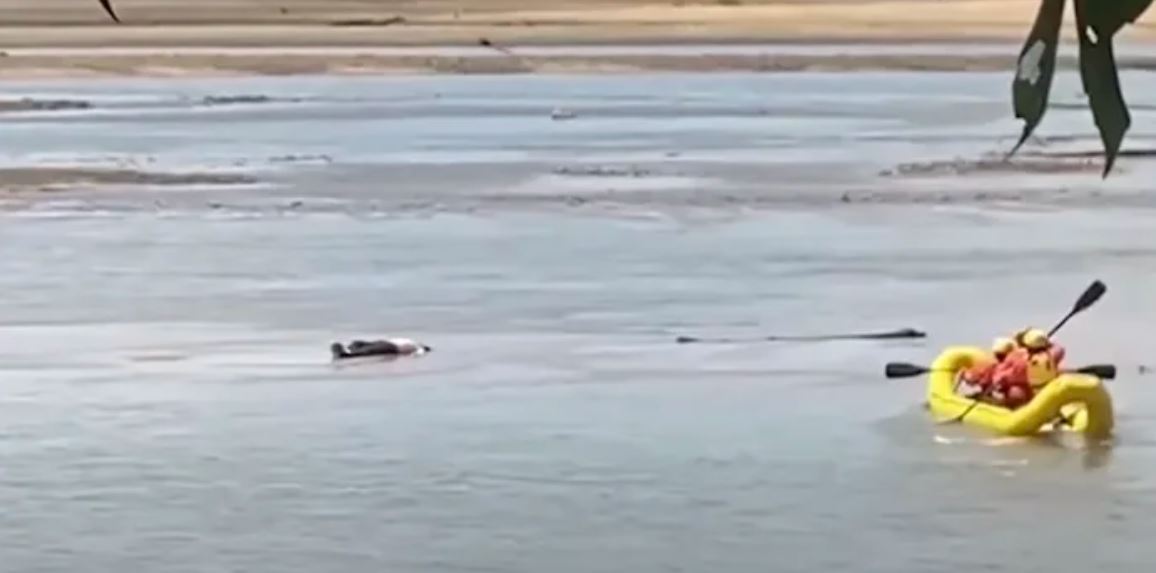 On April 20th, a video went viral on social media showing a motionless body lying in the middle of the river. Concerned citizens quickly noticed this unusual sight and suspected it to be a  deceased individual.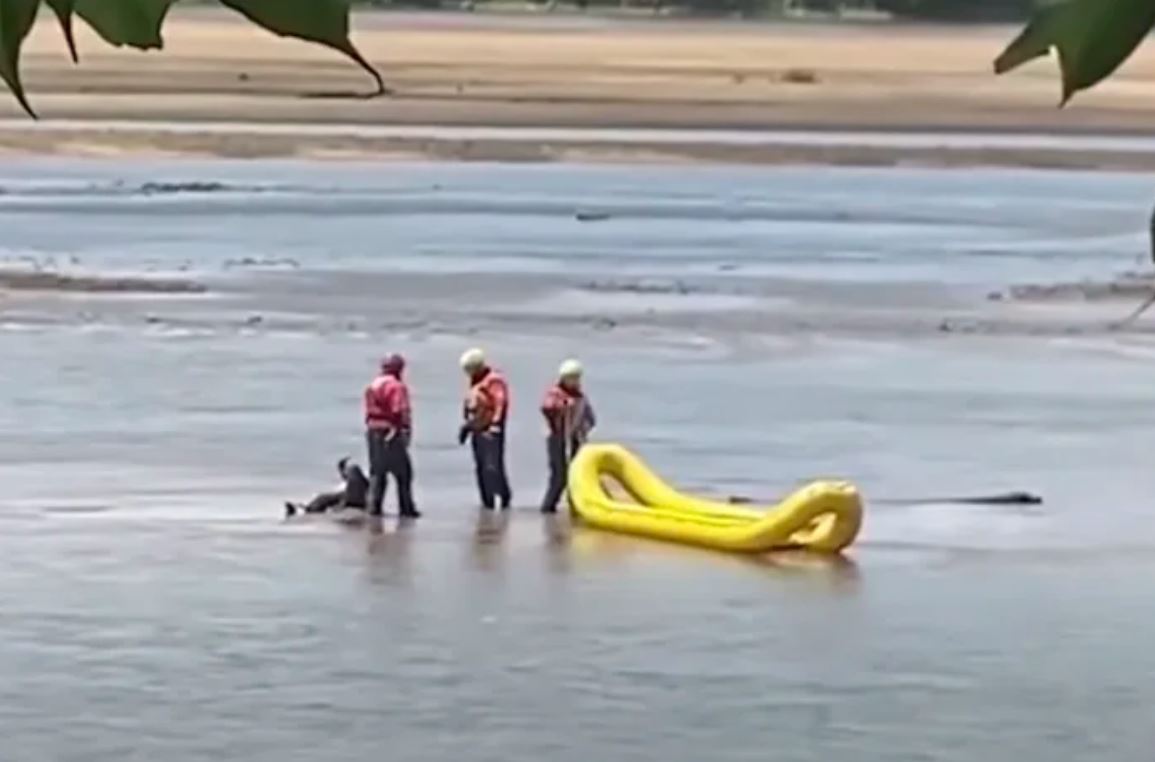 They immediately reported it to the police. The authorities in Oklahoma received the reports and called for rescue teams to assist at the Arkansas River.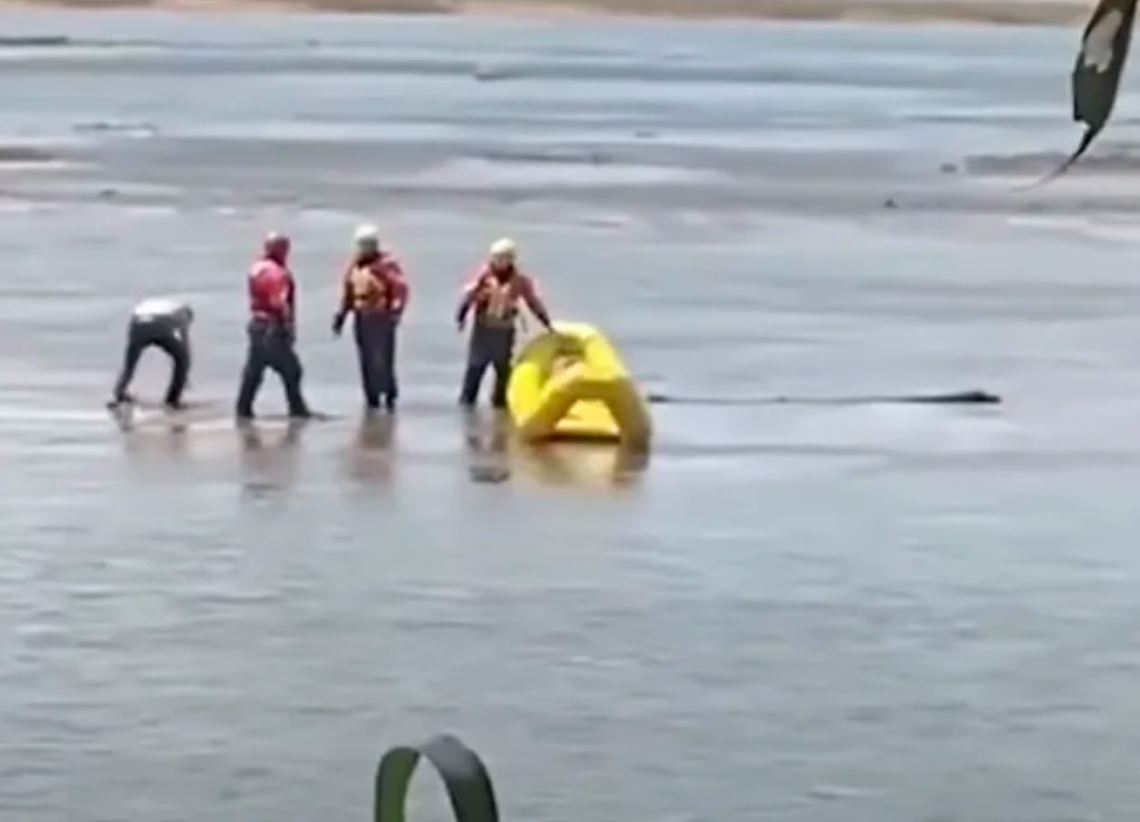 When the rescue workers rowed a lifeboat in the middle of the river and leaned down to check his pulse, the man suddenly shot up, surprising everyone.
According to the report, the man is still alive and was simply enjoying a peaceful nap on a summer day by the river. He calmly explained to the teams upon their arrival.
The Tulsa Fire Department was also surprised by this mistake, then advised people not to take a nap in the river. Because it can lead to unexpected situations: "The river is low, but is still potentially dangerous in areas. Please stay safe and find alternate ways to stay cool!"
Watching the video below: