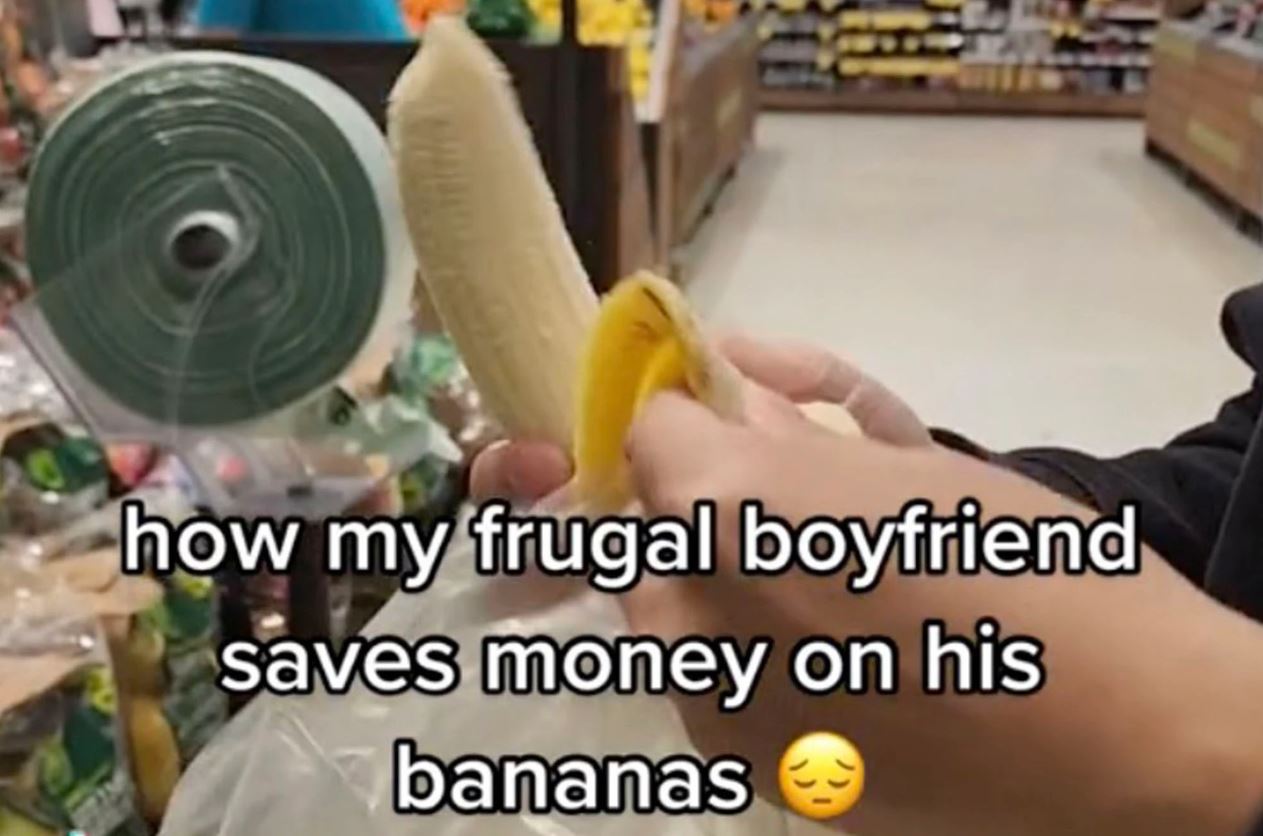 Man peels bananas before weighing to save money 
According to the New York Post, a man in Australia was caught peeling bananas before weighing them at the grocery store to pay a lower price.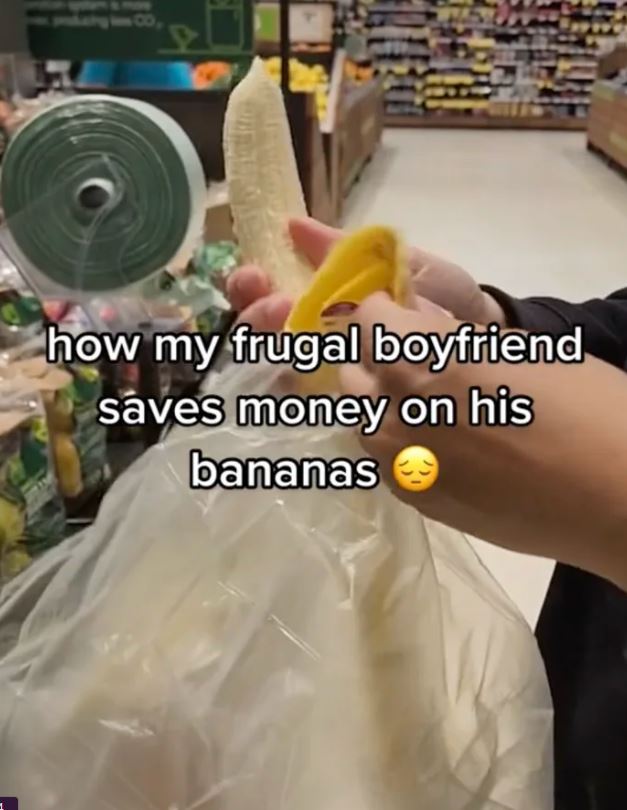 His girlfriend took a video and posted it on TikTok with the caption: 'How my frugal boyfriend saves money on bananas' and the subtitle: 'The secondhand embarrassment, though.' The video quickly went viral, attracting over 800,000 views on TikTok.
Following that, many internet users advised his girlfriend to dump the 'cheapskate.'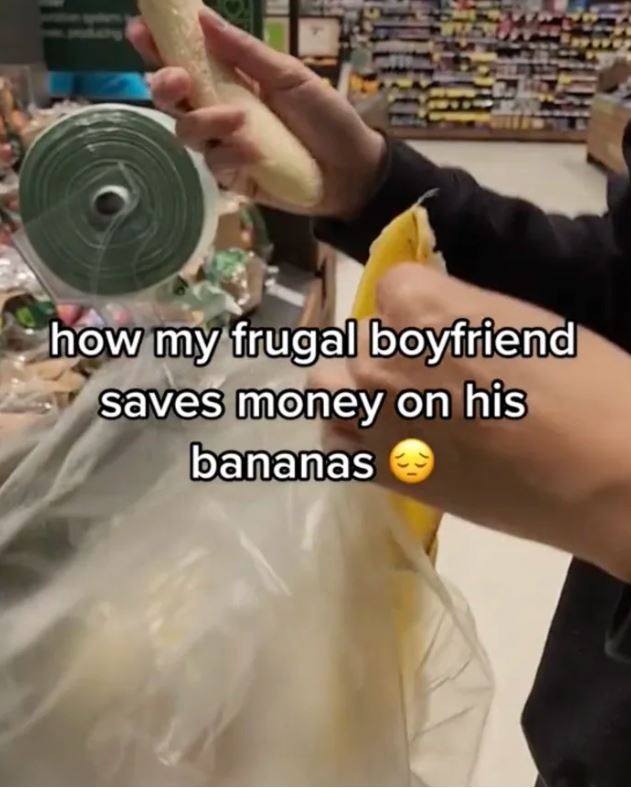 According to the report, the man in the video clip is named Mason and he lives in Australia. His girlfriend, Mai, shared their joint account and showcased his habit of being frugal and saving every penny.
Mason is so cheap that he peels bananas before weighing them to save money. He peeled one of the potassium-rich fruits before going to the self-checkout counter at the grocery store.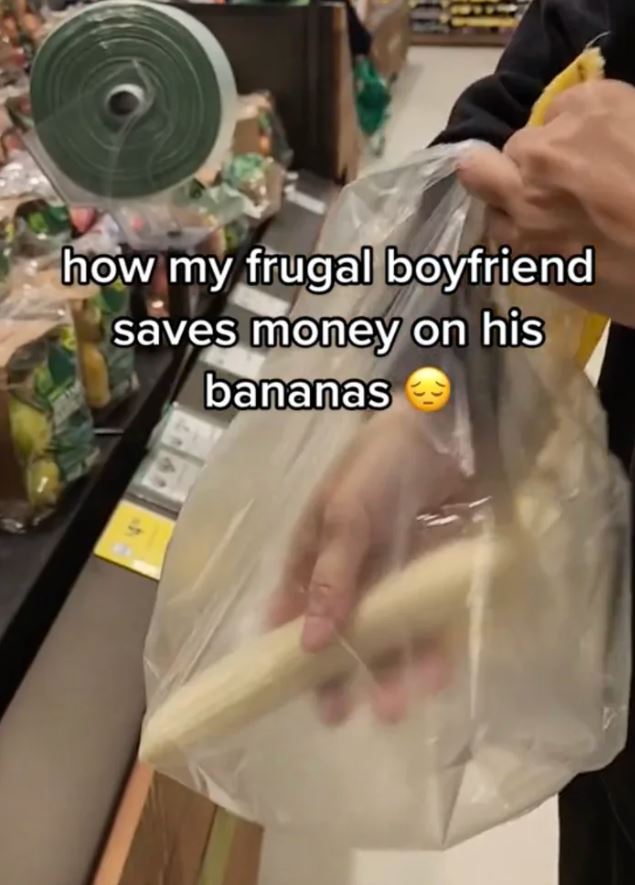 As a result, he obtained a discounted price for the groceries due to the absence of the banana's skin.
People commented on Mason's cost-saving way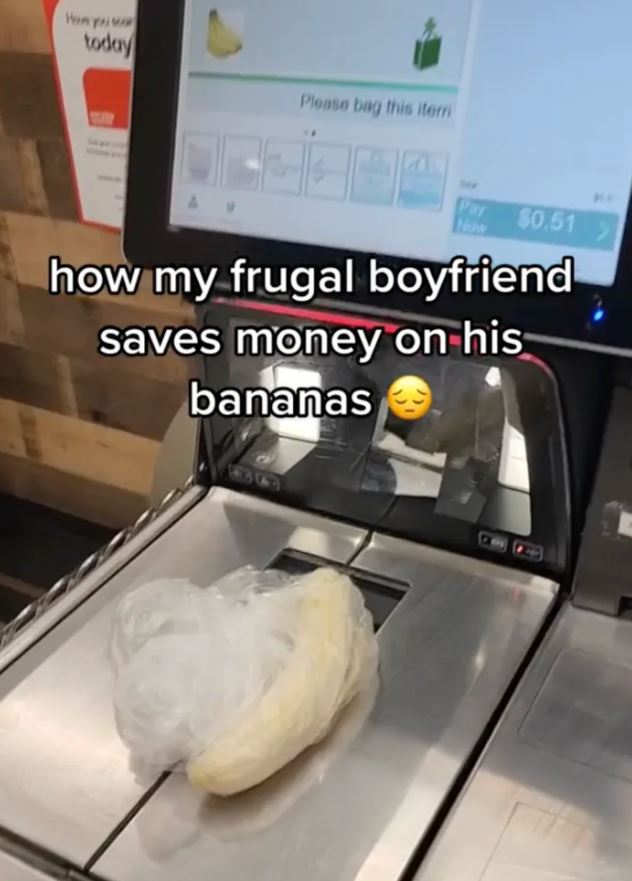 The video quickly went viral, and Mason's frugality sparked a lot of debate and mixed reviews. Many people were surprised by his actions: 
- Some comments criticized him for being overly thrifty instead of just frugal.
-Others laughed at this: You tried your best, but you saved 25 cents.
- Many even suggested that Mason could save money by not using a bag
- Time to find a new boyfriend!
- Some advice to Mai: should at the end of the relationship, break up!
However, Mason was also supported by those who thought it was a good way to save money, and others followed suit.
- Oh good idea!
- Thank you, I've done it!