An unnamed traveler took to Reddit to share his experience. He explained that he had upgraded to a seat with more legroom due to his height of 6 feet 3 inches during his flight from New Zealand to LA.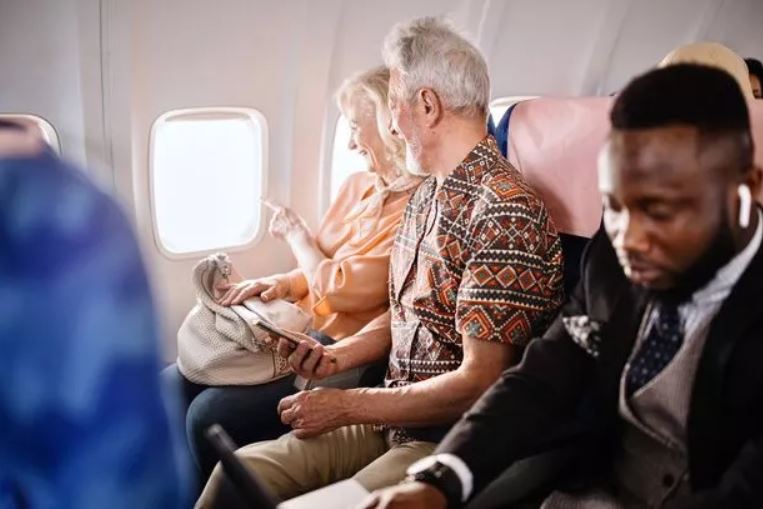 However, upon reaching his seat, he found an elderly couple in their mid-seventies already occupying it. He then refused to switch seats with the elderly couple, which resulted in glares from other passengers on the plane.
The post quickly went viral on social media, garnering over 2,000 comments. Many users sided with the traveler's decision, asserting that he was justified in his behavior.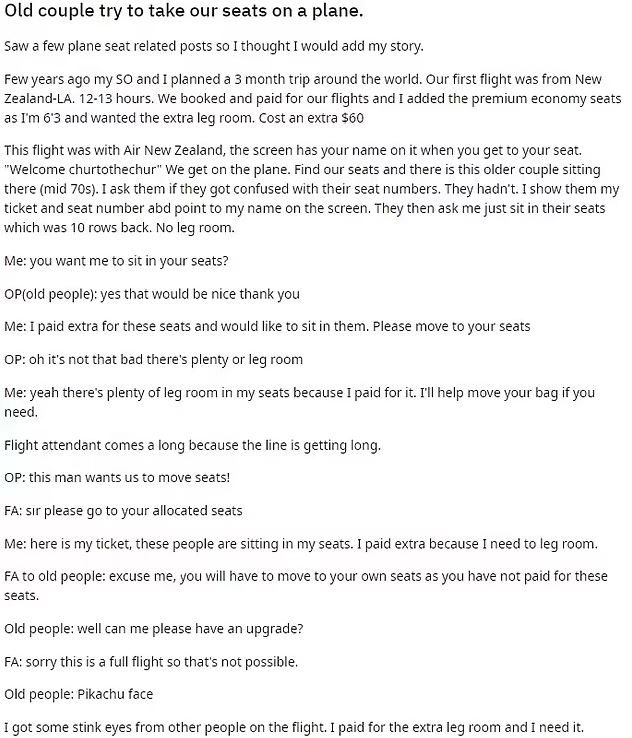 The post with the title 'Old couple try to take our seats on the plane'.  the man shared a narrative of the incident, explaining, 'Saw a few planes seat-related posts so I thought I would add my story.'
'Few years ago my significant other and I planned a 3 month trip around the world. Our first flight was from New Zealand-LA. 12-13 hours.'
'We booked and paid for our flights and I added the premium economy seats as I'm 6'3" and wanted the extra leg room. Cost an extra $60.'
'This flight was with Air New Zealand, the screen has your name on it when you get to your seat. 'Welcome churtothechur' We get on the plane.'
'Find our seats and there is this older couple sitting there (mid 70s). I ask them if they got confused with their seat numbers. They hadn't.'
'I show them my ticket and seat number and point to my name on the screen. They then ask me just sit in their seats which was 10 rows back. No leg room.'
"Me: You want me to sit in your seats?
"OP(old people): Yes, that would be nice thank you.
"Me: I paid extra for these seats and would like to sit in them. Please move to your seats.
"OP: Oh, it's not that bad there's plenty of legroom.
"Me: Yeah, there's plenty of legroom in my seats because I paid for it. I'll help move your bag if you need."
Flight attendant comes a long because the line is getting long.
OP: this man wants us to move seats!
FA: sir please go to your allocated seats
Me: here is ticket, these people are sitting in my seat. I paid extra because I need to leg room.
FA to old people: excuse me, you will have to move to your own seats as you have not paid for these seats.
Old people: well can me please have an upgrade?
FA: sorry this is a full flight so that's not possible.
Old people: Pikachu face
I got some stink eyes from other people on the flight. I paid for the extra leg room and I need it.
He explained that he had even offered to move the elderly couple's bag before a flight attendant arrived.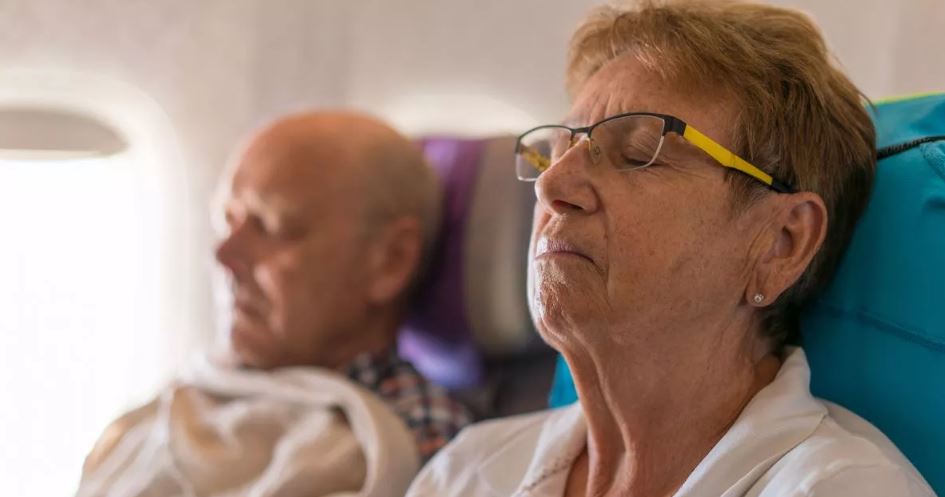 The flight attendant eventually sided with the traveler and helped the elderly couple find their seats.
He added, 'I received some disapproving looks from other passengers on the flight. I paid for the extra legroom, and I need it.'
Many users have shared their thoughts and opinions in response to the post.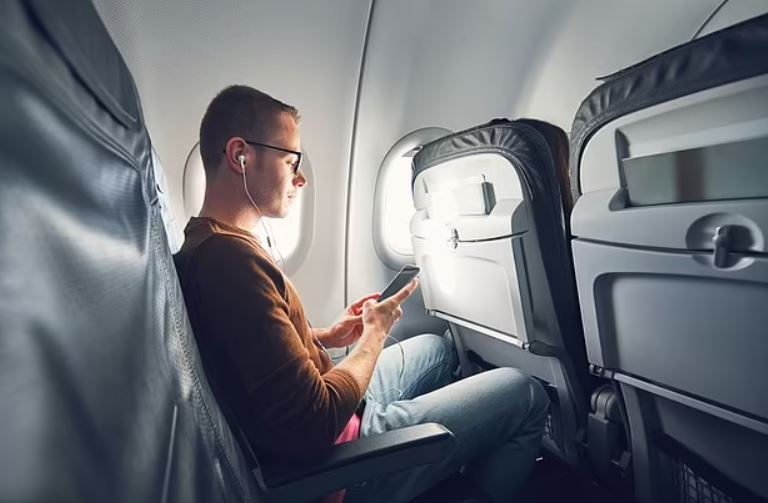 One person said: He paid extra for the seat so why should he move? The elderly couple had the same opportunity to book better seats but they didn't. If the airline was willing to give the man a refund for his extra money spent then maybe I would have considered it
A second wrote: The older couple have got some nerve trying to get the guy to give up his seat which he specifically paid extra for to get more legroom. They should have just moved when asked politely and then next time pay the extra themselves if they want a better seat.
A third commented: Sorry but if you've been allocated a seat at check in, that's your seat. And... if you've paid extra for the seat to give you some advantage like extra leg-room that is definitely your seat. Someone else is no more entitled to it than they would be if they plonked themselves down in a first class seat having only paid for economy class. The man was quite right to ask these people, elderly or not, to move. If they wanted such a seat they should have paid for it like he did.
Someone else said: He has every right to say no to them, if they required extra leg room then they should have paid extra and got a seat with the extra room the required.