Wesley White, a talented photographer, was traveling through Belize for work and decided to go on a kayaking adventure to a small island in Thatch Caye.
There, he spotted a friendly dog near an abandoned fishing shack, but it was clear to him that the poor animal was starving.
With no one nearby to help, Wesley put the pup in the kayak and brought it back to the hotel.
After calling for help, some kind people provided the dog with food and water and took him to the vet for medical attention.
Wesley discovered a malnourished dog requiring immediate attention during his kayaking excursion to an isolated island.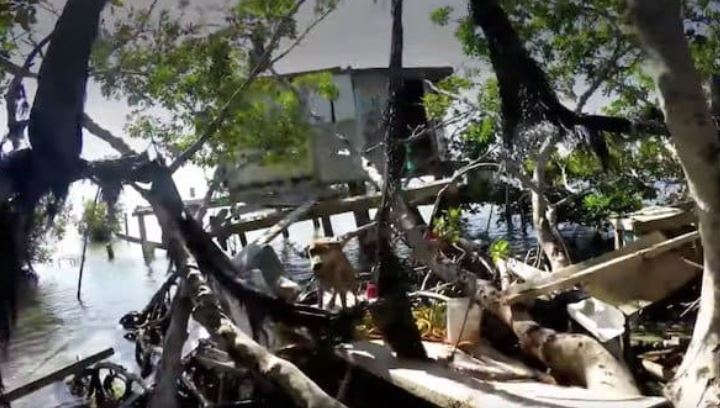 Realizing that the dog was unlikely to make it through another day on the island by itself, Wesley took it upon himself to bring the pup back to the hotel where he was staying, carefully placing the dog in his kayak for the return journey.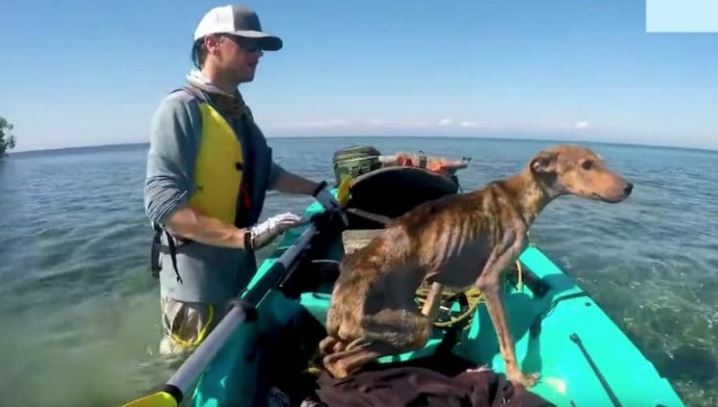 Due to Wesley's limited time in Belize, he was unable to stay with the frightened dog for very long.
He had to leave Belize just 36 hours away. Wesley made arrangements with the veterinarian to stay updated on the dog's progress.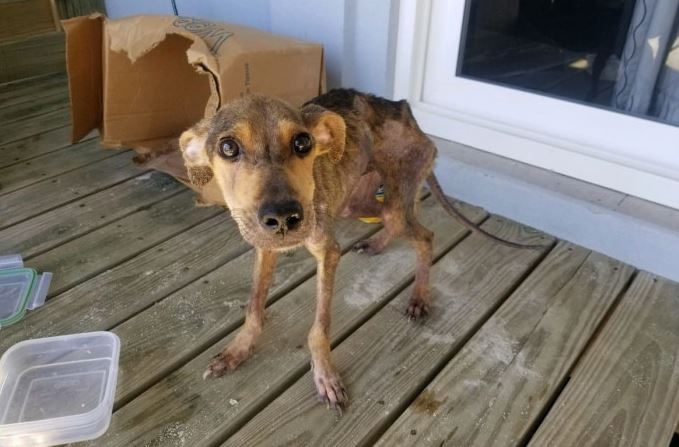 After a brief period, Wesley received some good news from the vet that the dog was recuperating nicely and would soon be fit to be put into foster care.
In just two months' time, the dog was all set to be reunited with Wesley after its stay at a foster home.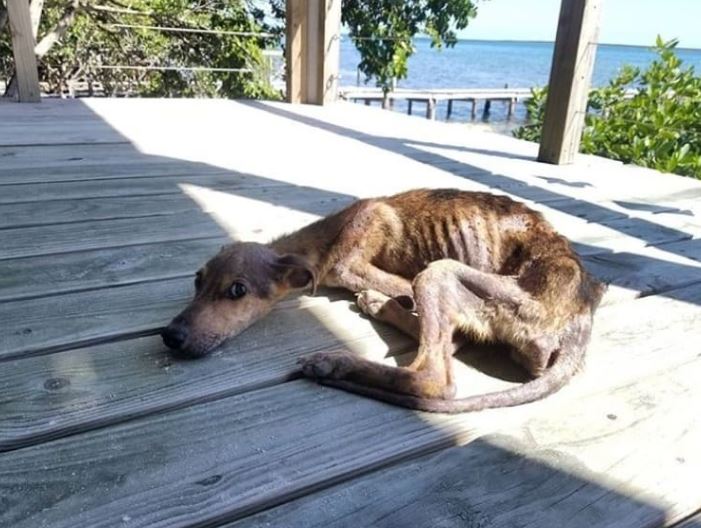 The dog was taken care of by some kind of individuals who made sure he received the necessary food and medical treatment.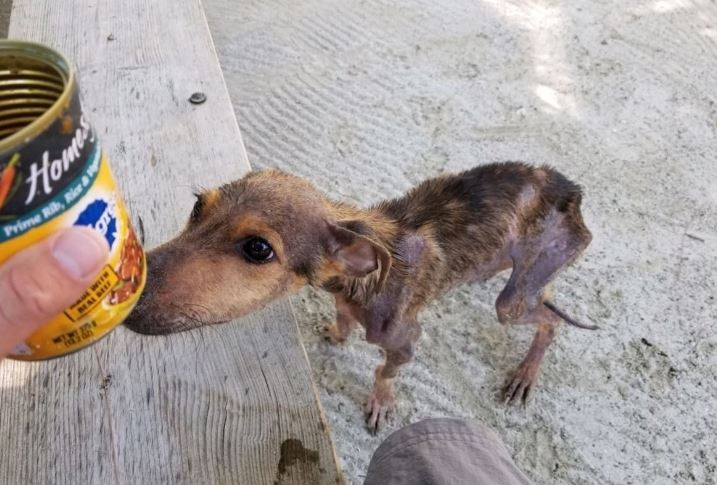 After arranging for the dog to be flown to Dallas, Wesley and Winston have been inseparable ever since. In fact, Wesley even gave the pup a name - Winston!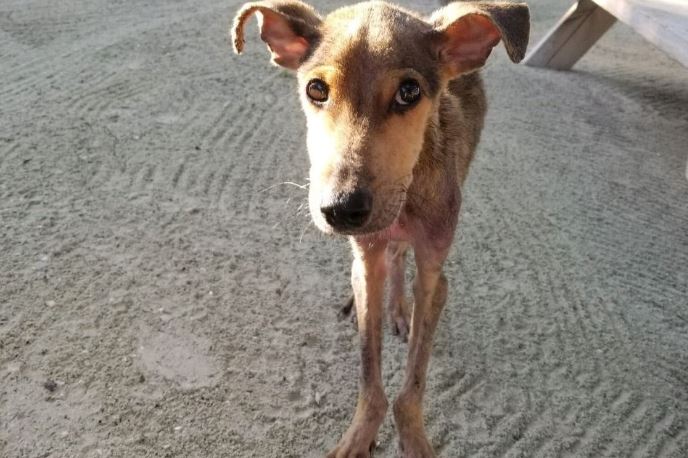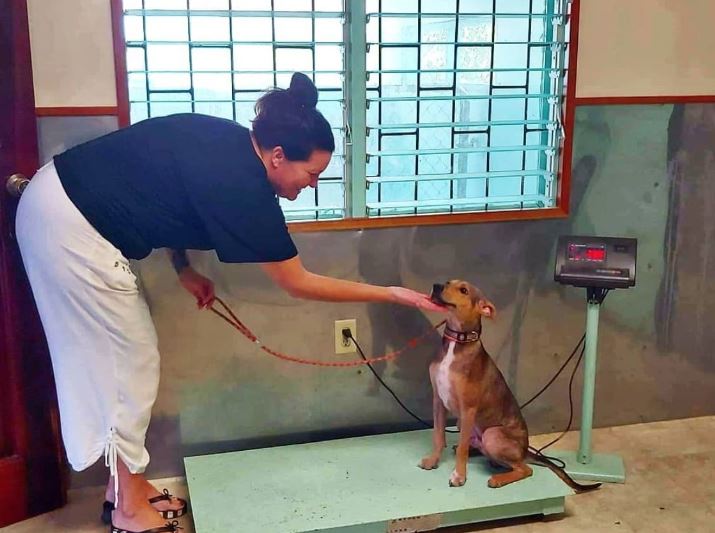 h/t: Dodo