The diver and the adorable fish became best friends almost 30 years later
As we know, dogs and cats are lovely pets and are considered best friend people. But a Japanese diver has discovered an unusual and special friendship with a fish.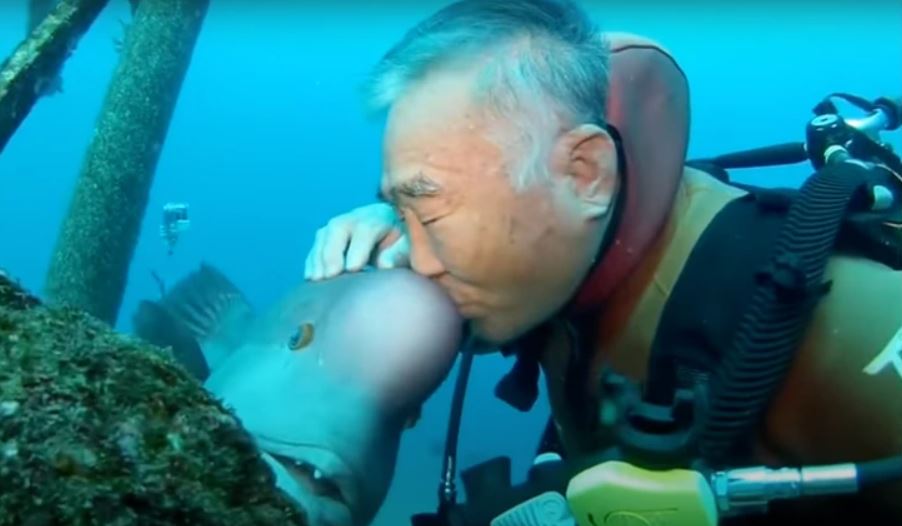 This is not a fairytale, but a remarkable true story, my friends. As reported by The Bored Panda, Hiroyuki Arakawa, a Japanese diver, has formed an extraordinary friendship that has lasted for 25 years. His best friend is none other than a wrasse fish named Yoriko, a captivating Asian sheepshead wrasse.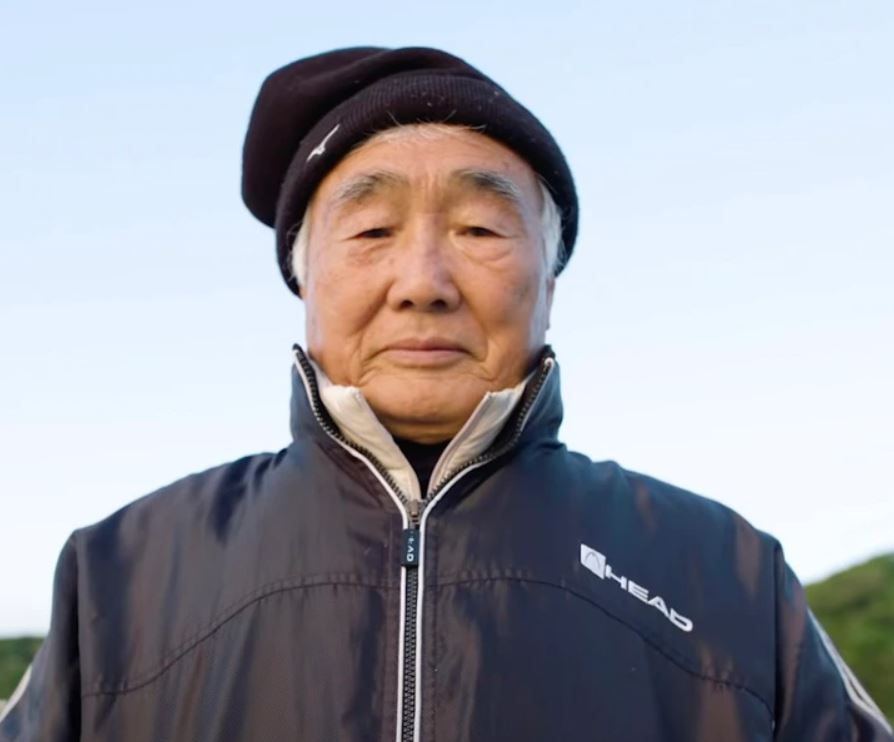 Hiroyuki Arakawa has been entrusted with the responsibility of managing the Torii shrines, which are located beneath the surface of Japan's Tateyama Bay as part of his religious duties.
Read more: 'Prehistoric' shark hugs diver affectionately 
During his time there, he developed a deep connection with the marine creatures and fish that inhabit the area surrounding the shrines. One particular fish, Yoriko, an enigmatic and friendly Asian sheepshead wrasse, has formed a special bond with Arakawa.
Whenever Arakawa approaches the shrine, he taps on a piece of metal, and like clockwork, Yoriko appears. This tapping has become a signal that summons Yoriko to greet him.
In a video shared on social media, Arakawa shares a gentle kiss with his aquatic companion. The friendship is cute and an underwater miracle.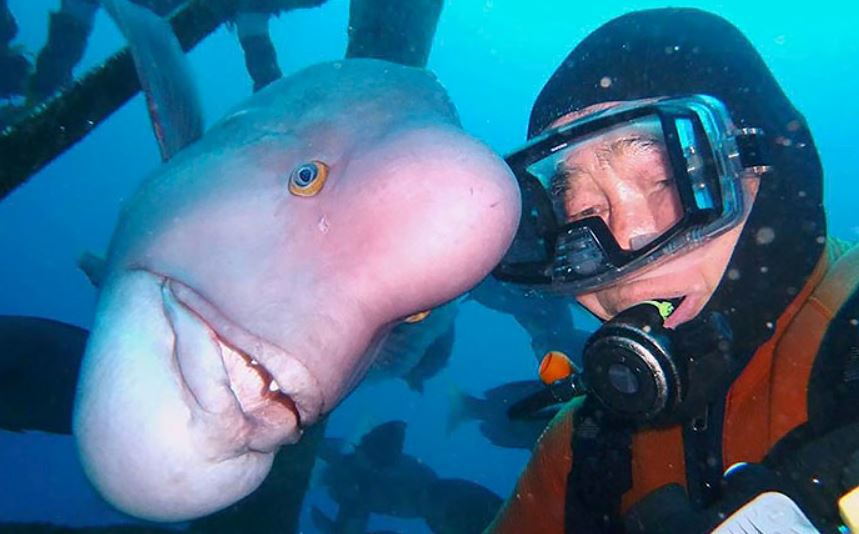 The sheepshead wrasse was fed crabs daily by Arakawa. He admits that Yoriko possesses a visage eerily similar to that of a human—albeit only from a specific angle. 
Fish can recognize human faces
He went on explaining: "I guess she knows that I saved her and that I helped her when she was badly injured. I think anyone can get an animal's attention by feeding them."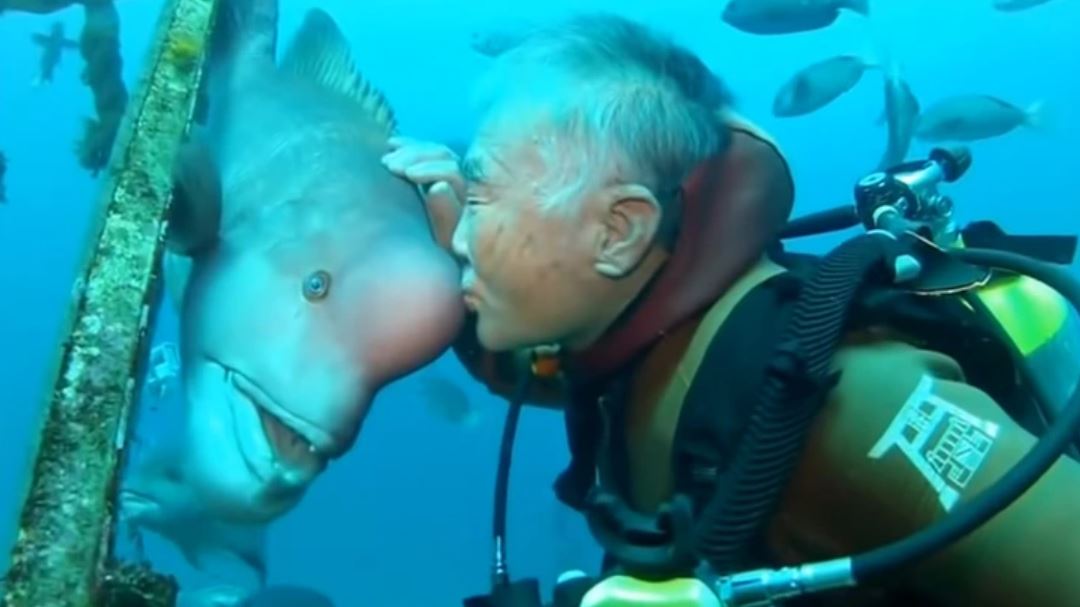 Despite Eriko's health decline occurring many years ago, she is currently thriving. Although there is limited information about their lifespan, Asian sheepshead wrasse can reach up to 3.2 feet in length.
Researchers at the University of Oxford have discovered that fish can recognize human faces: "Fish have a simpler brain than humans and entirely lack the section of the brain that humans use for recognizing faces." A researcher at the University of Oxford said.
Fish have exceptional visual abilities. Some fish species are well-suited for investigating whether simple brains are capable of performing intricate tasks.
Watching the video below: