His entire life has been turned upside down due to a DNA test that revealed discrepancies in his genetic makeup compared to that of his parents.
This shocking discovery has left him heartbroken and wondering whether somebody cheated or if he's adopted.
He said that he and his university friends decided to order DNA tests 'for fun,' with the purpose of comparing their outcomes. However, the real shock hit him when he received his own results: he learned that he was 'half European and half Asian.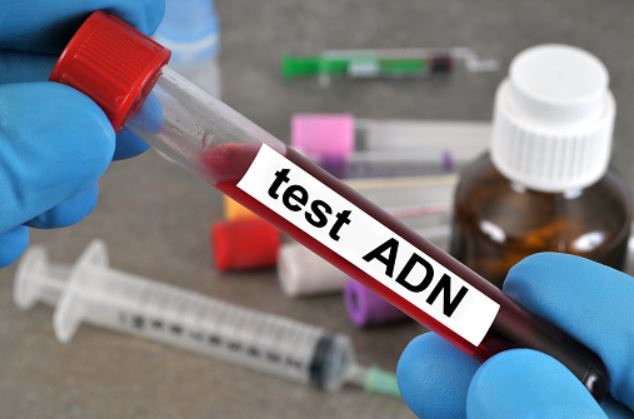 Taking to Reddit, he said: "I have a really great family - with my mum, 46, dad, 50, and twin sisters. We are a typical mid to upper class family but we used to be poor.
"My father's business exploded and absolutely changed our lives for the better. We are not a perfect family but we are always here for each other and I have a deep bond with my parents since we lived in Hell back then."
His results DNA showed that he is only half European and the other half from Asia, mostly China and a bit of India.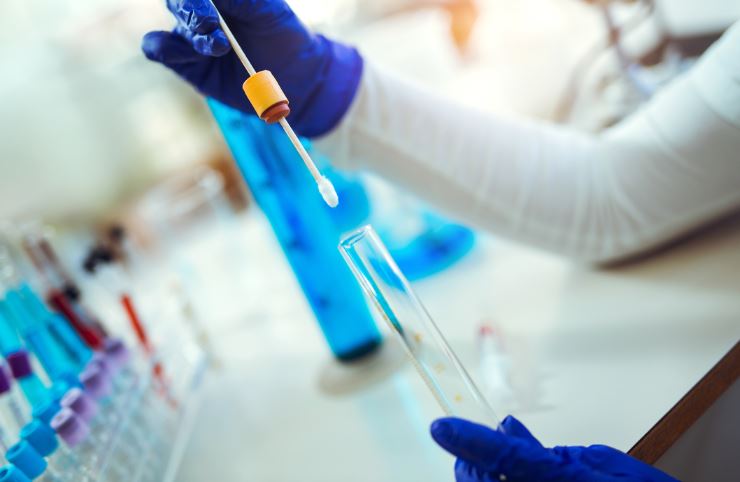 He said: "I'm absolutely sure no one from my family is from there and I know my grandparents really well."
Although his skin tone was darker compared to that of his parents and siblings, he had never thought of the possibility that this could be due to a different DNA makeup.
He said: "I'm absolutely freaking out that my mum could have cheated on my father. They have been together since they were 18."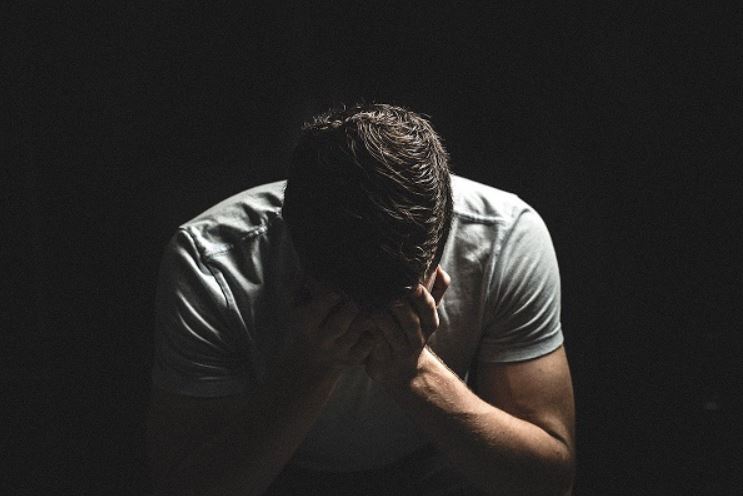 He continued: "There has been nothing but genuine love between them and Mum always supported my father in his ambitious works. I'm losing my mind I need advice please, I'm scared to lose my father I absolutely adore him. I tried to bring up DNA tests as a fun thing to do when I video-called my parents. While my father laughed and said why not, my mum stayed quiet and changed the subject."
He decided to ask his mum to uncover the truth. In response, she scolded him for being preoccupied with trivial matters like these tests instead of focusing on his studies.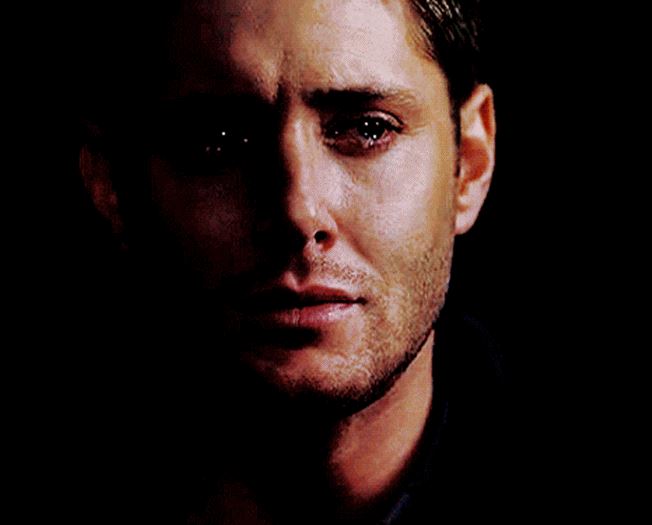 He added:" She literally told me to not bring up this idea anymore and just focus on my study."
While the majority of users advised him to speak to his mum face-to-face. 
He said: "I really don't know what to think. I've never had this kind of text from her, we don't really argue a lot and I've always been close to her. I really feel like there is something hidden. I would have forgotten about this test and called it a mistake. But why did she react like that god dammit."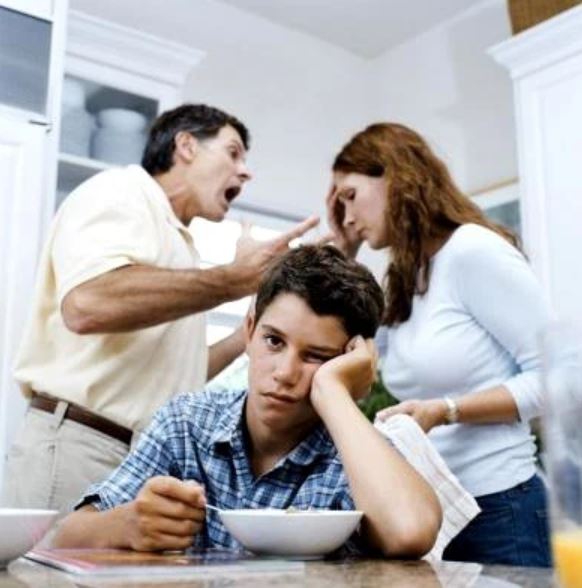 While another user tried to come up with other possibilities for his results. 
One person wrote: I did the DNA test hoping to find an older brother my dad fathered before he and my mum met, but absolutely nothing came to light.   
A second commented: That's half a story, so what did his mum do 19 years ago, apart from giving birth? She's hiding something! 
A third said: Basically the DNA showed that he was in fact his own father. In fact, he even gave birth to himself.  
Someone else added: It's not that bad. I was watching a forensic show made in England, and the scientist made the point that one in every six children was not the biological child of the man they called dad.