Murphy, a Maine Coon cat, weighed 11kg and had a head and tail length of 104cm when he was only 12 months old, making him a giant cat of his breed.
Due to his size, Murphy was frequently mistaken for a dog or even a lion.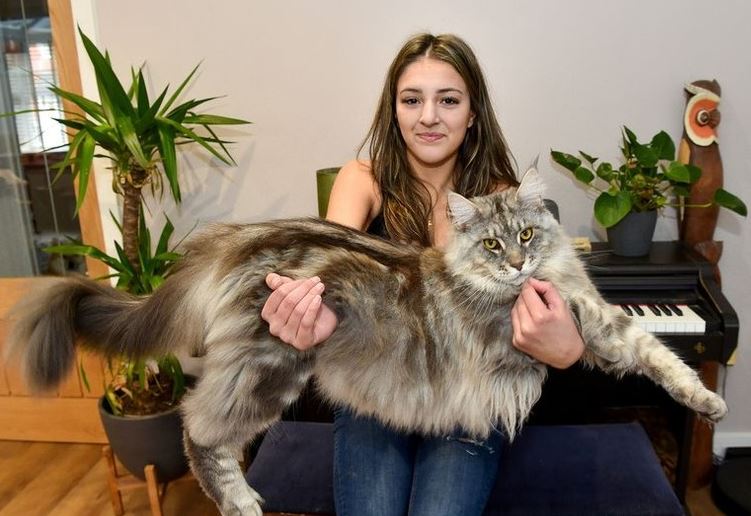 Murphy has a big appetite and it costs a lot to feed him - she spends £60 a month on dry food.
Ms. Sareeta Brewin said: 'Murphy is a baby now and we received him in November last year. At that time, he was only about 13 or 14 weeks old, so he was a normal size. However, the bigger he got, the more he eats and the more he grows.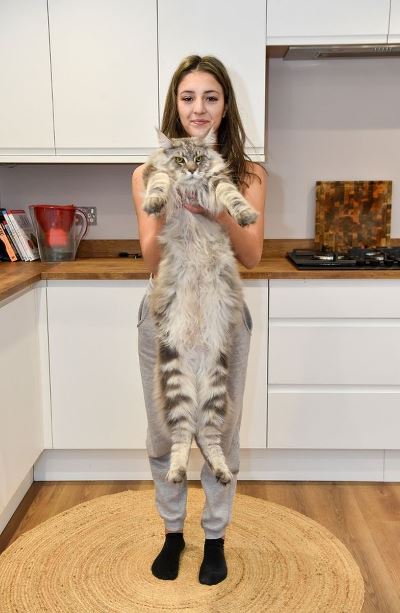 Read more: A cat with a two-colored face has become the father of kittens, each with a different color 
Sareeta, Murphy's owner, remarked, "Who knows how big Murphy will be currently, he's about the same size as an average dog." She even had to purchase a sling to take him to the vet as he didn't fit in the regular cat carrier.
Due to his massive size, Murphy is frequently mistaken for a dog and has been likened to a "wild cat."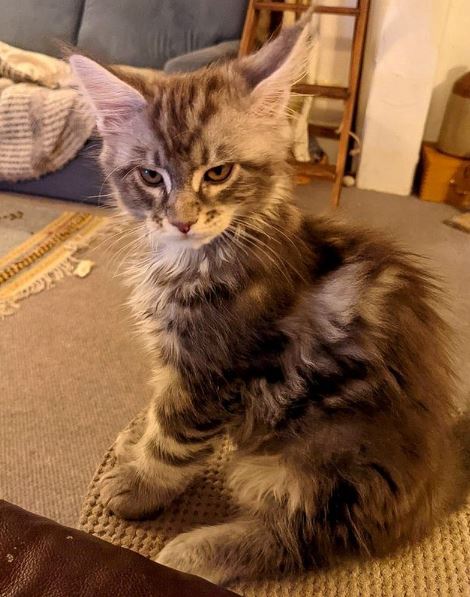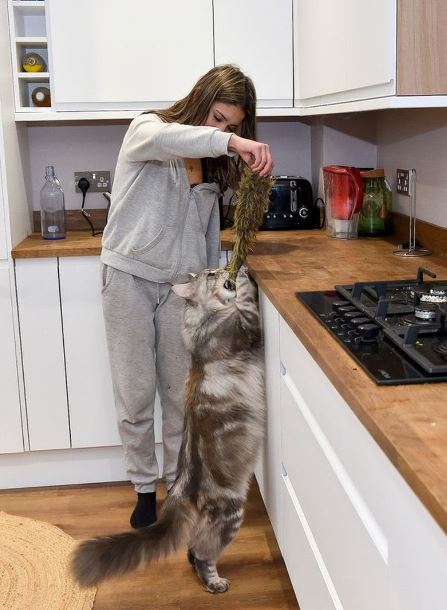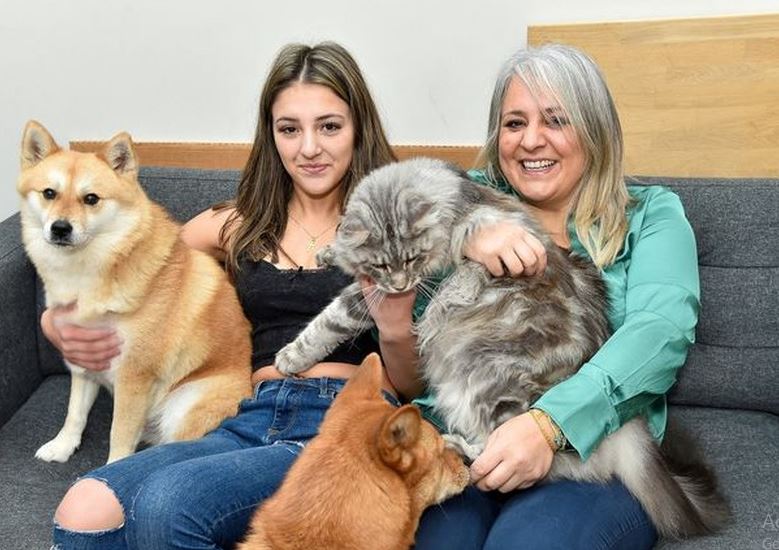 Sareeta will monitor her pet cat's growth in the coming years to determine if he can surpass the current world record holder for size. Stewie from Nevada, USA holds the current record with a length exceeding 121cm.