When we think of models, we think of people who are tall, with well-shaped faces, and who wear clothes that are unique to the time. However, models like Melanie Gaydos with their special looks. They break all the standards of the whole society, especially the modeling industry.
Melanie Gaydos was born in Seattle, USA in 1990. Since birth, Malani has unfortunately suffered from extremely rare skin dysplasia, which causes patients' teeth, nails, and hair to grow abnormally.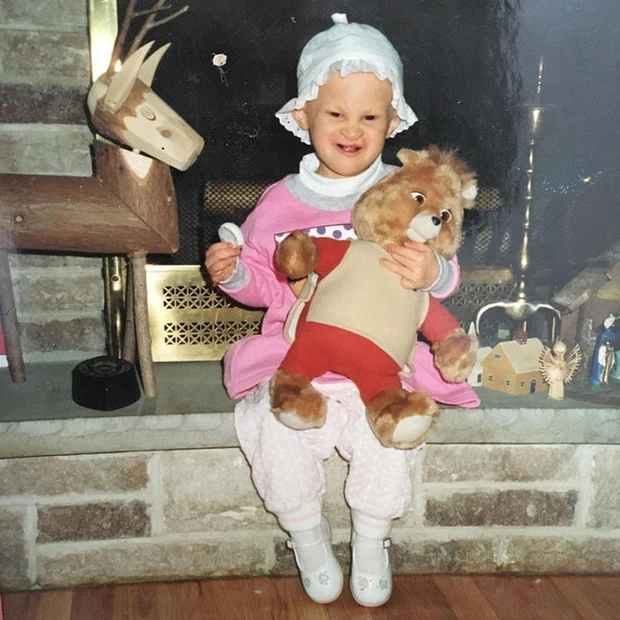 Many people looked at Melanie with discriminating eyes. However, despite the odds, Melanie never gave up and began modeling as an adult.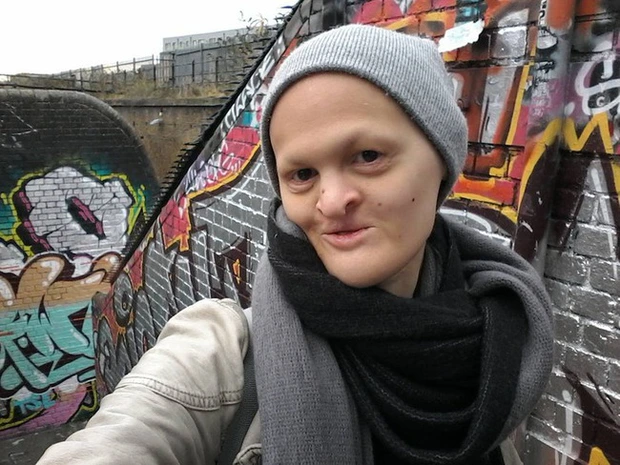 Initially, Melanie Gaydos only sketched her portraits while studying at the Pratt Institute of Art in New York City, USA. After taking a friend's suggestion, she tried modeling and realized that her looks were what set her apart.
"I don't understand why people treat me differently. It's just a mess of my DNA. It's just how my body was born. It doesn't affect the way that I think or anything " - Melanie said.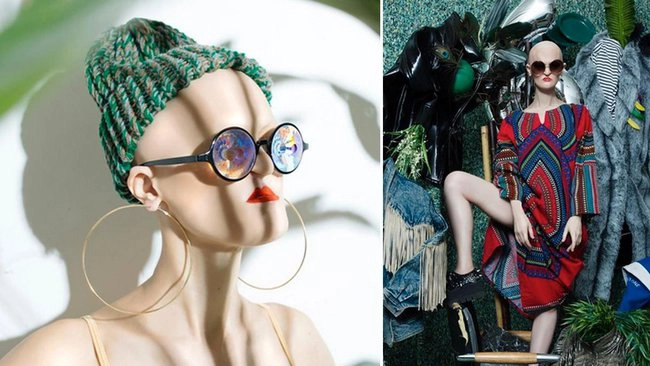 Appearing in a Rammstein music video, Melanie has received a lot of attention for her peculiar appearance. Immediately afterward, a series of offers continued to hit her, allowing her to appear in many magazines such as i-D, Galore, and Love, perform at New York Fashion Week, and participate in short films.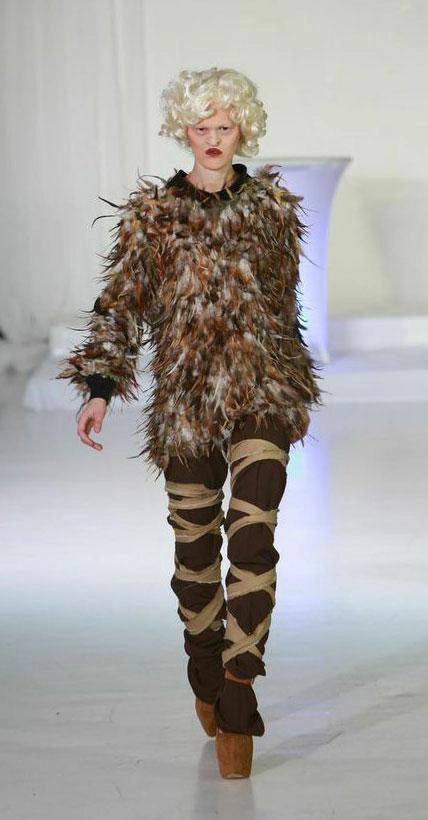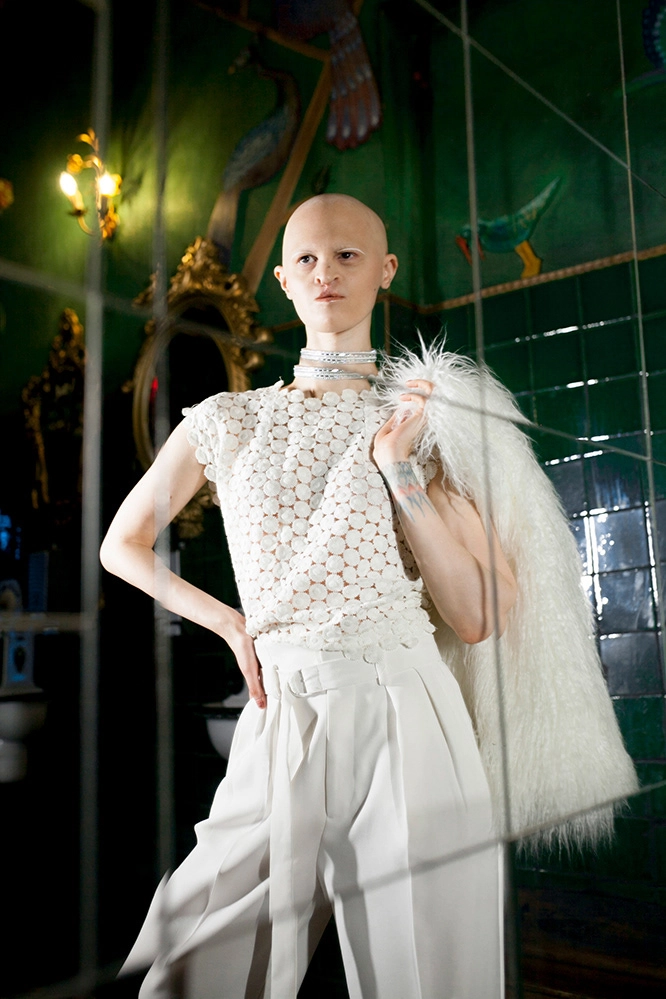 Despite her success with her unique looks and confident spirit, Melanie faced many difficulties when it came to beauty. It is understood that in her first two years as a model, Melanie had to constantly receive comments such as "she will never be photographed in a commercial" or "She won't get a catwalk chance". Even though they have completed the photo shoot with her, many magazines are still hesitant to publish her photos.